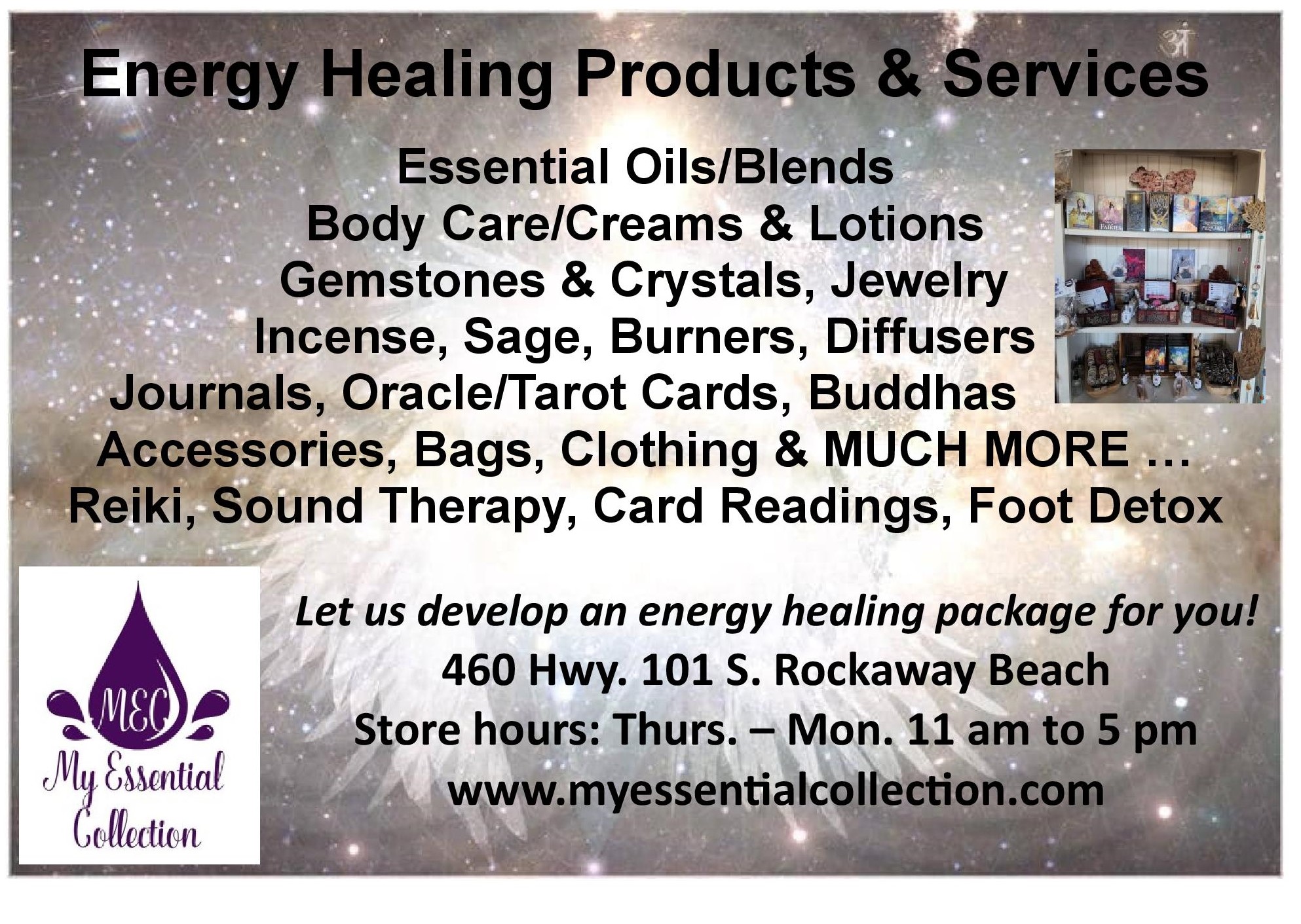 We need your help to make sure we're on the right track!
Your feedback is an important part of our process and will help to make sure we are focusing on the right issues and locations. You can visit our online open house or come in person on Feb. 16 to see what we've done to date.
Share your experiences at our in person open house on Feb. 16
We want to hear from you to make sure we're identifying the right safety issues and areas to focus on in the corridor.
When: 

Thursday

, Feb. 16 from 5 p.m. to 7 p.m.
Where: Port of Tillamook Bay, main conference room
4000 Blimp Boulevard, Tillamook, OR 97141
Check out the online open house
Visit our online open house now through 

March 2

 to:
See how your feedback has helped us.
Learn about what corridor wide issues we've found.
See the specific locations that stood out to us.
We hope you can stop by. If you can't make it, please visit our project webpage or our online open house– your feedback matters to us, it's an important part of our process and we want to hear from you.
Accommodations will be provided to people with disabilities and material can be provided in alternative formats. Please call Ken Shonkwiler at 971-326-0232 or call statewide relay 7-1-1 at least 48 hours in advance. Accessible parking is available at the front entrance of the building.
Questions? Contact:
Check out what we are building!
See what is being constructed on the roads in and around your community by visiting our construction webpage.
You can explore our interactive map showing all the projects that are expected to construct in 2022.
Translation/Interpretation Accommodations
For ADA Title II or Civil Rights Title VI accommodations, translation/interpretation services or for additional information call 503-986-2600, TTY (800) 735-2900 or use the statewide Oregon Relay Service: 7-1-1.
Si desea obtener información sobre este proyecto traducida al español, sírvase llamar al 503-986-2600.