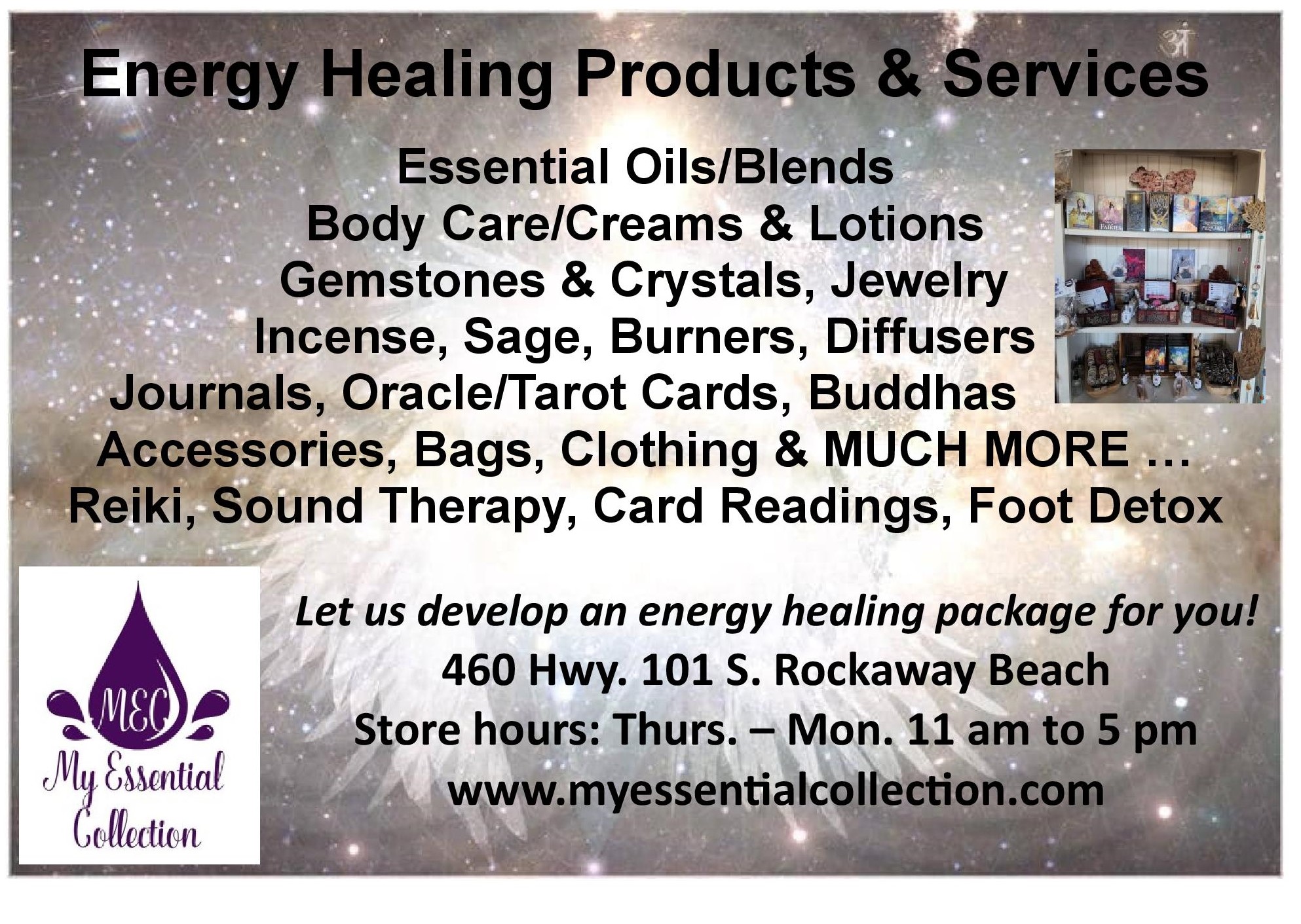 Deer rifle opener this Saturday – Deadline for deer, bear, cougar tag Friday
Oregon's biggest hunting season, rifle deer, opens this Saturday, Sept. 30 statewide. Remember to get your deer tag, and your cougar and bear tag, no later than Friday, Sept. 29. See reports below or the Big Game Hunting Forecast for what to expect.
Hunting access is opening up – Know before you go
More private lands have opened access thanks to wetter weather and reduced fire danger. ODF and the Oregon Forest Industries Council keep a Corporate Closure List about access restrictions on industrial timberland, including phone numbers of landowners to check the latest status. If you plan to hunt on public land, check with the land manager (US Forest Service or BLM, ODF) for public lands information. While fire season is still in effect, most forests will have restrictions on activities and motorized use and some private lands will be closed to public access. Oregon' Department of Forestry's Public Fire Restrictions Map is a great place to start to find out current restrictions.
Now is peak of the fall salmon season
Late September/early October is the peak of the fall salmon season in Oregon. Whether it's the Oregon coast, Columbia River or inland waters, salmon are on the move and anglers are doing their best to intercept them.
Crabbing is good along the coast
Recreational crabbing is open along the entire Oregon coast and has been good both in the ocean and in the bays, with some limits showing up at the docks.
Razor clam opens in Clatsop Co + new bottomfish opportunities on Oct. 1
Razor clamming opens Oct. 1 on Clatsop Co. beaches after a 16-month closure. Expect to find fewer, but larger, clams. Also on Oct. 1, recreational bottomfish will open for some species outside the 40 fathoms line and for anglers with long-leader gear.
Fee pheasant hunts at western Oregon wildlife areas
This great western Oregon hunting opportunity is available at following wildlife areas: Fern Ridge Sept. 11-Oct. 8, Denman Sept. 18-Oct. 6, Sauvie Island Sept. 11-Oct. 8 and EE Wilson Oct. 1-31. See page 16 of the Game Bird Regs for details.