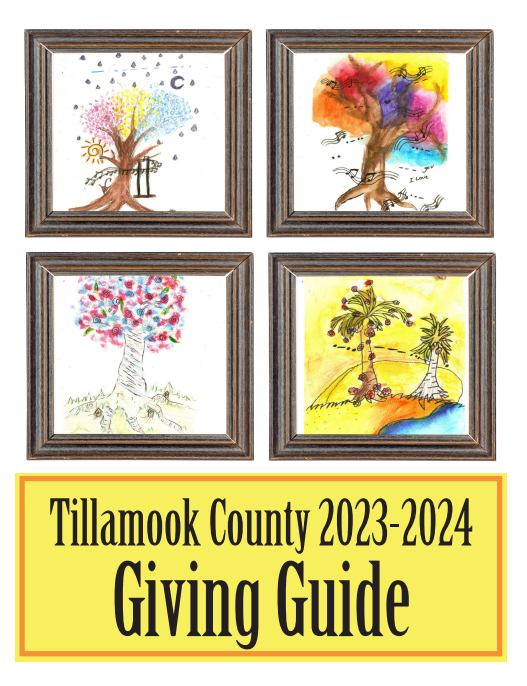 (September 29, 2023, NEWPORT, Ore) – Clatsop beach remains closed to razor clamming as rough surf conditions prevented sample collection for biotoxin testing.
Reopening an area requires two consecutive biotoxin results below the safety threshold. Currently, one sample is below the safety threshold. ODFW will collect a sample this weekend as surf conditions allow for testing next week.
Clatsop beach has been closed to razor clamming for the annual conservation closure July 15-Sept. 30. Once a second sample is below the safety threshold, ODFW and the Oregon Department of Agriculture will announce a reopening.
Clammers can check MyODFW's 'Regulation Updates' tab in the weekly clamming and crabbing recreation report or receive news releases via email.