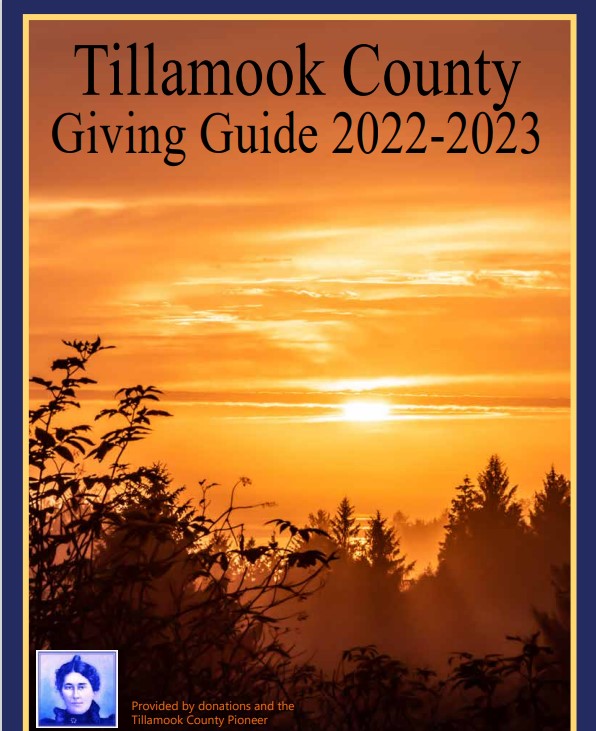 The Oregon Department of Forestry, Tillamook District office will stop selling personal woodcutting permits for areas in the Tillamook State Forest
at 4:30 p.m. on Friday, July 18, 2021. Please note that all permits purchased after June 28th will have a shorter cutting time and will expire no
later than July 18th.
You may call to purchase your permit over the phone with a credit card.
Your permit will be emailed or mailed to you. You have the option to pick it up at the office by appointment only.
Woodcutting areas are designated within four basins of the Tillamook State Forest: Nehalem, Miami-Kilchis, Wilson, and Trask Basins. Woodcutters are advised to be familiar with the basin areas as there is no guarantee wood will be available at any location.
If you need further information, please call the Tillamook District Office at 503.842.2545, Monday through Friday.