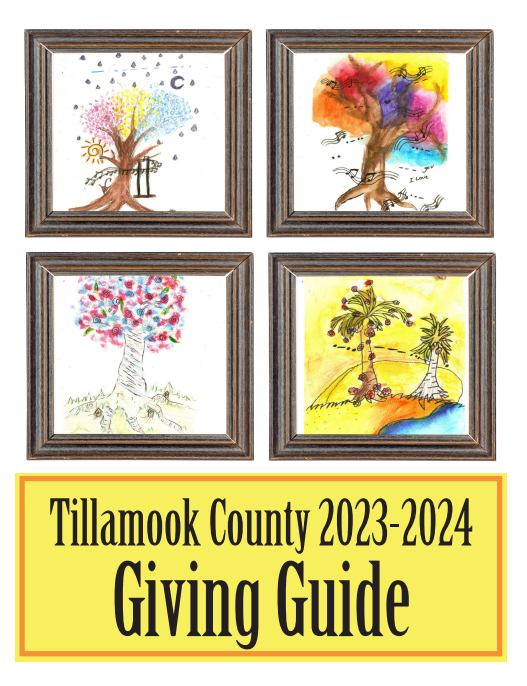 Update from Oregon Department of Forestry – The red flag warning is over, and moisture has moved back into the area. We are dropping back to IFPL 2 in NW2 and NW3, and IFPL 1 in NW1 along the coast. Public Use Restrictions move to High in NW 2 and NW 3 and to Moderate in NW 1 along the coast. Fire gates in the Tillamook State Forest are being opened.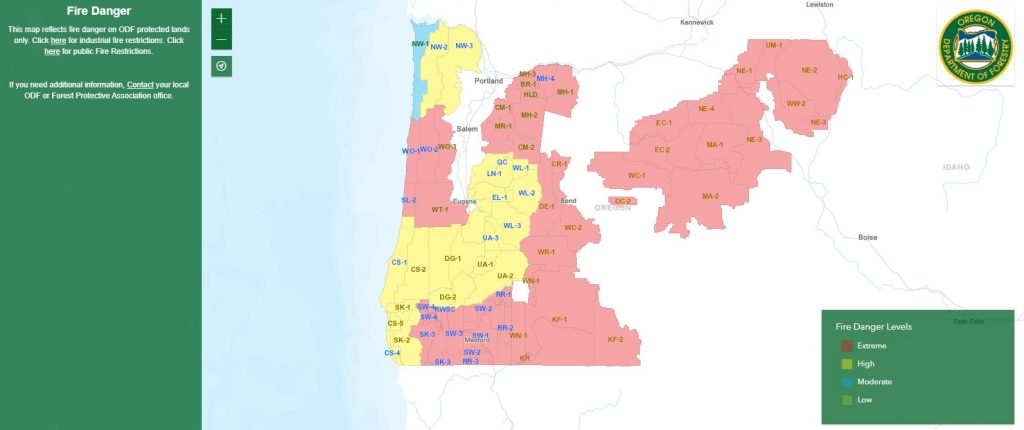 Maps and descriptions of requirements are available here: https://www.oregon.gov/odf/fire/pages/restrictions.aspx
Thank you all for your prevention work over the weekend. We appreciated all the curtailed operations, the patrolling, and help on the fires that we did have. Here is a summary of the notable fires during the east wind event.
Forest Grove: Two fires in the Hagg Lake area 

Friday

 night totaling about 8 acres. This was a great catch given the winds and lack of air resources. Both are in mop up and patrol. Team effort with fire departments from Gaston, FG, Hillsboro, Yamhill, TVFR, and Washington County Sheriff (evacuations). Special thanks to Banks Fire for letting us house firefighters at your station.
West Oregon: Vitae Springs Fire (South Salem/Independence – managed by Office of State Fire Marshal I think) – West Oregon District and all the valley fire departments working together.
North Cascades:  Milo McIver Fire – Now under control and in mop-up. 

9/9/22

 – about 25 acres near Estacada.
There is some hope in the forecast for real relief:
"BROADCAST DISCUSSION…Persistent onshore flow will bring relatively cooler temperatures and higher humidities to the area
this week. Wetting rains are possible next Sunday into Monday, but confidence is very low at this time."