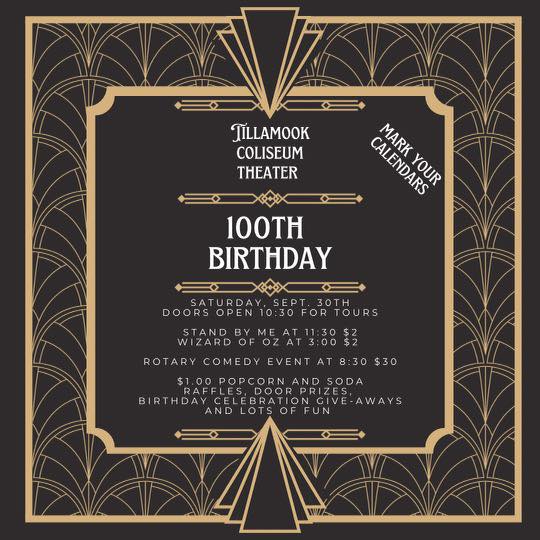 Increased fire activity across Oregon
Increased winds, hot and dry conditions, holdover lightning fires and fireworks have all contributed to increased fire activity.
All ODF districts and protective associations are officially in fire season, with regulated use effective in the majority of these districts. Due to variations in terrain and conditions, restrictions differ by district, with sky lanterns prohibited year-round in Oregon. For more information on restrictions or closures in a specific area, visit ODF's website.
Fire danger level on Oregon Department of Forestry protected lands in Jackson and Josephine counties remains at high (yellow).
Recent ODF wildfires
Klamathon Fire – Southwest Oregon District
Unified command: CAL Fire, Siskiyou Co. Sheriff's Office, ODF
Ignition Date: July 5
ODF acres burned: 1,000 approx
Total acres burned: 21,803 approx.
Location (OR): 5 miles east of I-5 at the OR/CA border.
Fire origin location: Off Klamathon Road and Copco Road, near Hornbrook, California. Crossed Oregon border into Jackson county.
Structures threatened: 560
Structures lost: 15
Community meeting today at 6:00 pm Yreka Community Center.
Evacuation Orders: Colestin (OR), Hornbrook and Hilt and Irongate Reservoir (CA).
Cause: Under investigation
For more info: www.fire.ca.gov/current_incidents
Atlantic Ave Fire – Southwest Oregon District
Ignition Date: July 5
Acres burned: 115
Status: 100% lined, in mop-up
Location: White City, OR
Structures lost: 5
Cause: Human caused
More info: http://www.swofire.com/
Memaloose Park Fire – Central Oregon District
Ignition date: July 6
Acres burned: 65
Status: 25% contained
Location: 10 miles west of Hood River, along I-84
Note: The fire is threatening the community of Rowena Dell. Evacuation orders are in effect. Closures: Hwy 30 closed from Marsh Cutoff Road east to Rowena interchange. Memaloose State Park is closed to new campers trying to enter the campground.
More info: www.facebook.com/WascoCountySheriff/
Lobster Creek Fire – Coos Forest Protective Association
Delegated authority: ODF Incident
Management Team 3: close out July 8
Ignition date: July 1
Acres burned: approx 397
Personnel: 192
Status: 100% lined, 75% containment, in mop-up
Location: 12 miles northeast of Gold Beach, OR in Curry County
Cause: Under investigation
More info: Inciweb – Lobster Creek Fire
Bryant Fire – Klamath Lake District
Ignition date: July 4
Acres burned: 32
Status: 100% contained, in mop-up
Location: 5 miles south of Bonanza, OR
Cause: Under investigation
For photos and more information on Oregon wildfires and wildfire readiness, visit ODF's wildfire blog at:
http://wildfireoregondeptofforestry.blogspot.com/.
About this update
This update provides information chiefly about fires 10 acres or larger on land protected by the Oregon Department of Forestry. ODF provides fire protection on 16.2 million acres of private and state-owned forestland, and Bureau of Land Management forestlands west of the Cascades. ODF works closely with federal and local firefighting agencies to prevent and suppress fires.
Oregon Department of Forestry | forestryinformation@oregon.gov | www.oregon.gov/ODF