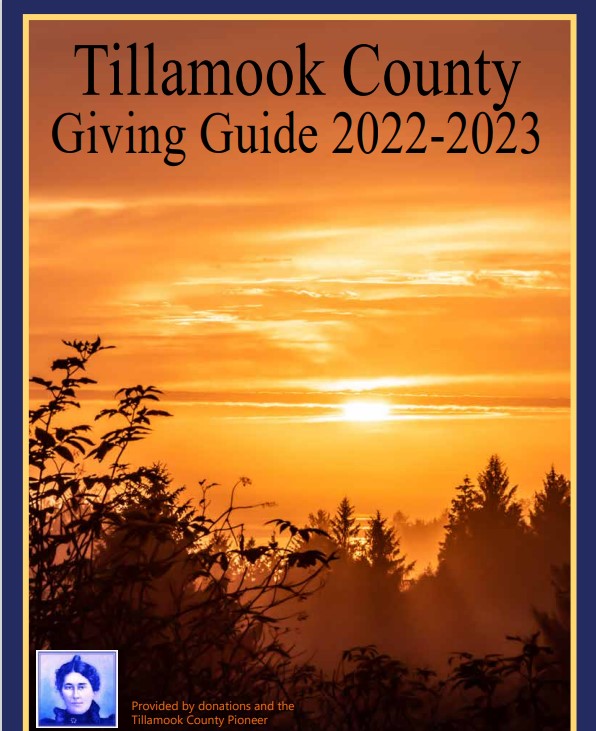 Industrial Fire Precaution Level (IFPL) will be changing from IFPL 1 to IFPL 2 effective Monday July 25th at 01:00 for NW-2 and NW-3.
Public Use Restrictions will be changing from Low to Moderate effective Friday July 22nd at O1:00 for all three of the Regulated Use Areas, NW-1, NW-2, & NW-3 for the NWOA.
You can check your location and matching requirements at the ODF website:
https://www.oregon.gov/odf/fire/pages/restrictions.aspx
Fire weather forecast for this week:
..HOT AND DRY CONDITIONS EXPECTED FOR THE START OF THIS WEEK…
.BROADCAST DISCUSSION…Seasonable weather returns tonight and continues through Saturday as a weak upper level low moves  northeast across the area. Gusty westerly winds in the Gorge and  Cascades possible Thursday and Friday. High pressure builds over the region Sunday, bringing hot and dry weather through at least Wednesday. Hottest weather of the summer so far likely this week.