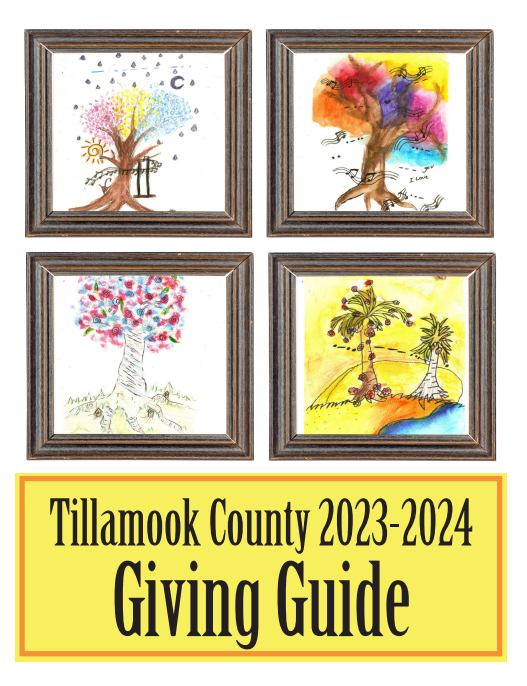 Lost Creek Fire Update – 0800, August 14, 2023
Smoke was reported at approximately 5:45pm Sunday night.  Nehalem Fire and Oregon Department of Forestry responded to the Lost Creek area in Cook Creek basin of Tillamook State Forest.  A fire was found off Lost Creek Road actively burning in timber and estimated at 1.5 acres.
Engines from Tillamook, Astoria, and Forest Grove districts responded along with water tenders from Nehalem and Garibaldi Fire.   In addition, two – 10 person crews from South Fork Camp were assigned and worked through the night to secure a line around the fire.
Mop up has started and resources will be on site Monday to further secure control lines and look for hotspots.
ODF asks the public for continued diligence during this intense heat event to prevent any new starts.  A county-wide burn ban is in place and Public Use Restrictions are at HIGH across the area.
You can check fire levels and restrictions at the ODF webpage: https://www.oregon.gov/odf/fire/pages/restrictions.aspx