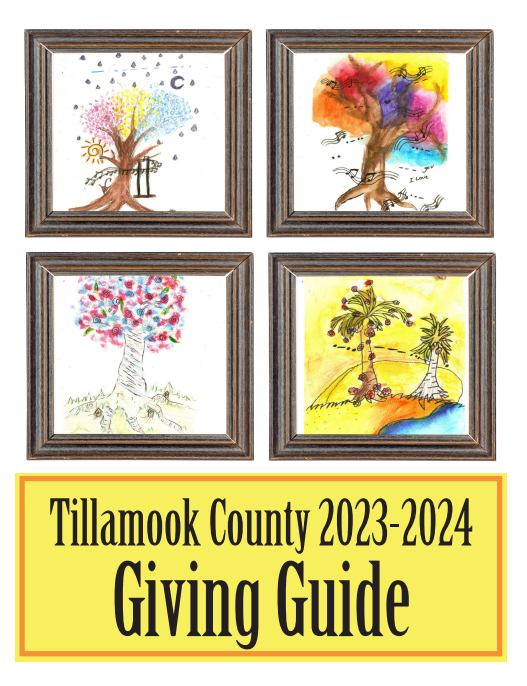 Oregon Department of Forestry Tillamook District Firewood cutting areas will open Friday, September 1, 2023.
You may come into the office at 5005 Third Street in Tillamook, or call to purchase your permit over the phone.
Woodcutters are advised to be familiar with the areas as there is no guarantee wood will be available at any location.
For more information on permit areas and requirements, please call the Tillamook District Office at 503.842.2545, Monday through Friday, 8 am to 5 pm.