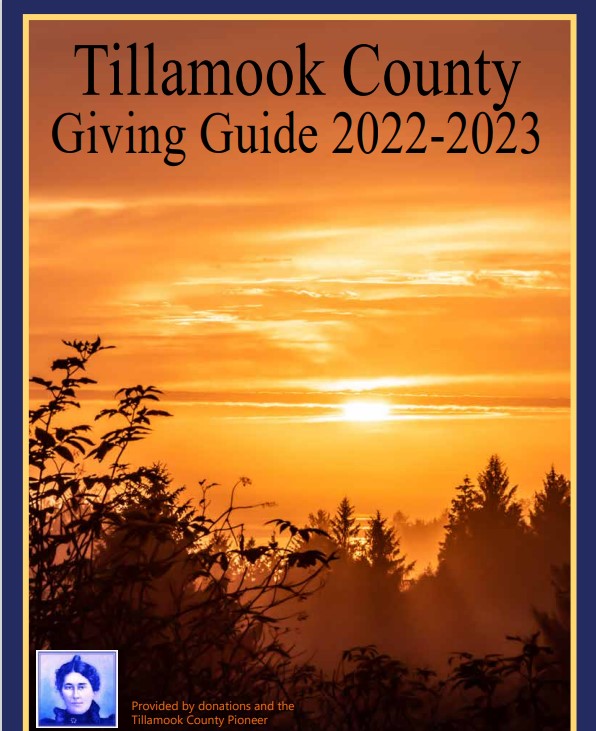 Favorable overnight conditions allowed firefighting crews to make good progress, but today's high temperatures and a red flag warning will continue to challenge firefighters
TILLAMOOK, Ore.- The Cedar Butte Fire 18 miles east of Tillamook off Highway 6 near Cedar Butte Road remains at 60 acres. Favorable conditions over night allowed ground crews to make good progress lining the fire and laying hose to aid in containment. Containment is estimated at 10%. The cause of the fire remains under investigation.
Today's forecast calls for a return to high temperatures, low relative humidity, and a red flag warning that will continue to challenge firefighting efforts. Two type II helicopters will return this morning to provide aerial support, and the two type II single engine air tankers that were on the fire yesterday have been released back to their base as they are not needed at this time. Ground crews will continue to strengthen fire lines and plumb lines with hose lays in order to prevent the fire from spreading into adjacent timber.
The public should avoid Cedar Butte Road, and traveling beyond Cedar Butte junction with Muesial Creek Road.
ODF would like to thank the Washington County Parks Department for their assistance in securing Hagg Lake for aerial operations, the Tillamook County Sheriff's Office for maintaining access for fire personnel at the Cedar Butte Road Bridge, and the Port of Tillamook Bay for accommodating firefighting aircraft.
Here is a video from the Pioneer's photographer/videographer Don Backman from August 11th: