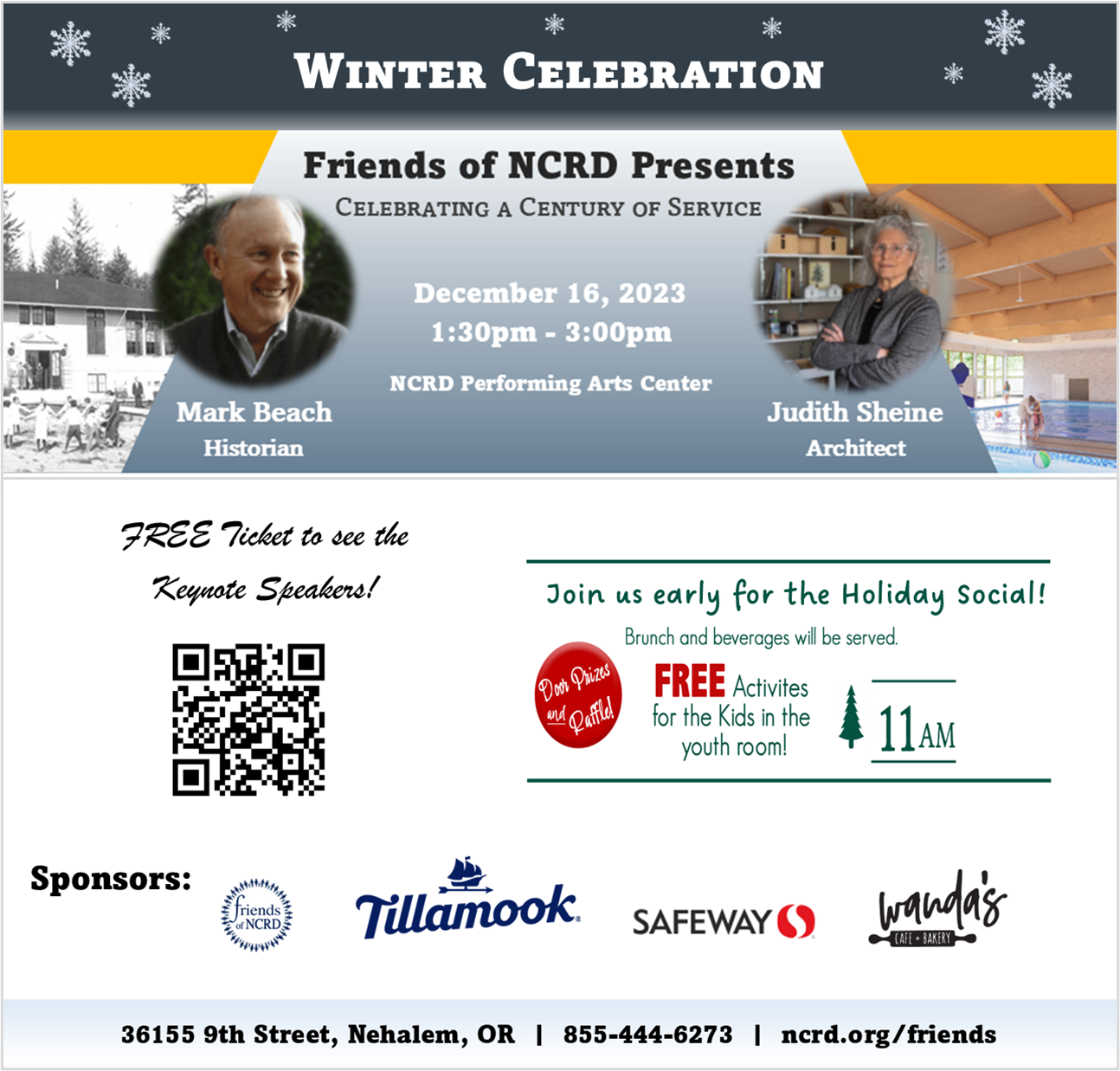 Whether you walk, drive, ride or roll — we're making improvements to provide better quality roads and a safer, more accessible system for all users.
Explore our online open house to see what construction is happening in your area!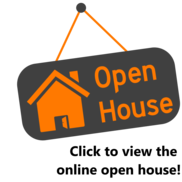 Schedules may change, here's why:
Many of this year's projects have already started, several are completed and more will start late this summer or in the fall. Although we work year around, when construction starts and how long it takes is complicated and depends on the type of project.
During the summer we focus on activities that need warm, dry weather like paving, patching, chip sealing, striping. We also schedule activities for when it is safe to work in the water and when birds aren't nesting — just a few examples of how we limit our impacts to the environment. There are times when we have to factor in our partners' schedules — like getting utilities moved, rail work completed or including other local improvements.
We appreciate your patience as schedules may change. We'll keep TripCheck.com up to date on traffic impacts.
Learn more about what we are doing:
Browse our construction online open house to learn about projects and impacts to traffic that may happen as we work to build, repair and improve the roads that connect the communities of Region 2.
Visit now! Our construction online open house is live through August 21.
Get more information!
We send project emails through a system called GovDelivery. You can subscribe to lists of your choice to receive future updates from us on specific projects and other roadway news in your area. You can manage your preferences at any time.
Updates from us may include:
Invites to open houses or other public events. These are opportunities where we ask you for your feedback and other considerations or local knowledge you have to help us finalize design and plan for construction.
Information on road closures.
Construction or traffic impacts.
Access for pedestrians, including those with disabilities, will be available and identified through or around work zones.
ODOT is an EEO/AA employer. This information can be made available in alternate format on request by calling 503-986-2600 or via the Oregon Telecommunications Relay System: 7-1-1 or email: ODOTeeo@ODOT.state.or.us.
Visit our strategic action plan webpage to learn how we're evolving to build
a modern transportation system based on sufficient funding and equity.