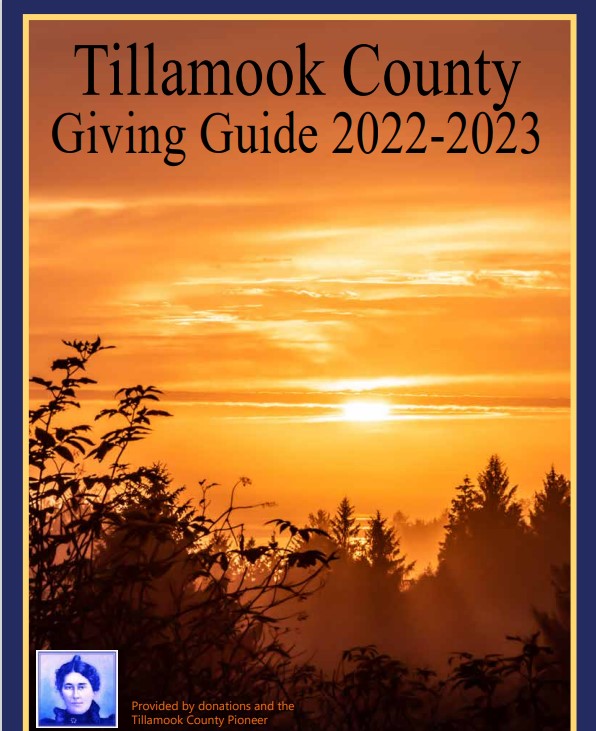 (Feb. 22, 2023 – SALEM, OR) – Travelers should prepare for winter driving conditions throughout the state over the next few days. Snow, low temperatures, and high winds are all in the forecast.
Valleys and other low elevation areas will likely have less snow, but low overnight temperatures can make roads icy. A clear road can still have ice, so slow down and budget extra time for your trip.
Many roads through high-elevation areas have packed snow and ice. High winds may cause snow drifts, too. Tire chain restrictions are in effect on most high-elevation roads.
If you're traveling this week, be winter-ready with water, snacks, warm clothing, medications, and other essentials.
Our crews are plowing and treating the roads, but we can't be everywhere at once. Give snowplows and other vehicles space, and only stop to chain up your vehicle's tires in designated areas.
Driving conditions can change quickly during widespread winter weather. Double check the weather and your route before you head out. If you're following a GPS route, make sure it keeps you on main highways and interstates. Back roads are not maintained during the winter.
Visit tripcheck.com for the latest on road conditions, chain restrictions, and other winter travel information.