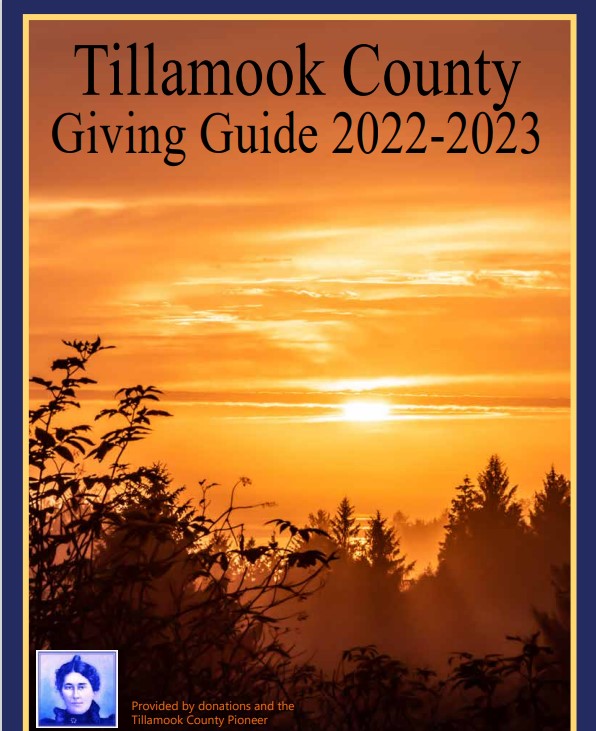 U.S. 30 is open 4 p.m. to 8 a.m. only starting Sunday night while crews continue removing hazardous rock. This work requires daylight, so the highway will remain closed from 8 a.m. to 4 p.m. daily this week. There is no ETA for reopening during the day or reopening more than one lane. If you travel U.S. 30 at night, please slow to an extra cautious speed, watch for flaggers and expect a delay at the work site. For daytime travel between Portland and the coast, we recommend U.S. 26.
U.S. 30 will be open to one lane with flaggers from 4 p.m. to 8 a.m. nightly starting tonight, Sunday night, December 4, 2022 while crews continue removing hazardous rock from the cliff side between Clatskanie and Astoria.
We still recommend using U.S. 26 for travel between the Portland area and the northern Oregon coast. There is no estimate when we can reopen U.S. 30 in the daytime too or when we can reopen more than a single lane with traffic flaggers.
If you choose to use U.S. 30 during the nighttime opening this week, please drive at an extra cautious speed, watch for flaggers and expect a delay getting through the landslide zone.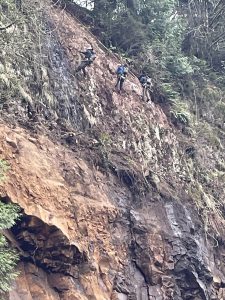 Crews are working down the cliff side to remove large sections of loose rock left by the landslide, which occurred Tuesday night, Nov. 29. This hazardous rock scaling work must be done during daylight and coordinated with cleanup at the highway surface to keep crews safe.
"It is too dangerous and complicated to run traffic during the day," ODOT Maintenance District 1 Manager Mark Buffington said Sunday. "We are attempting to bring in another team of scalers tomorrow hoping to double our efforts."
Although night travel is not ideal, it will provide some relief to travelers and freight mobility while repairs continue.
Day or night, please do not use your GPS to detour on less developed roads. They may not be maintained. This can be dangerous for you, especially in these wintry weather conditions.
Before you travel, visit TripCheck.com
The best way to get timely updates on U.S. 30 – and all Oregon highways – is on Tripcheck.com. We post road and weather conditions, highway closures, crash locations, traffic speeds and more as quickly as possible there. You can also see traffic camera views.
Slow down in wintry weather and leave plenty of space between you and other vehicles. Remember, it takes longer to stop in wet and/or freezing conditions. Also bring traction devices if you cross snow zones and know how to use them.
For 24/7 road conditions and traffic alerts visit tripcheck.com or call 5-1-1
For road conditions, go to tripcheck.com