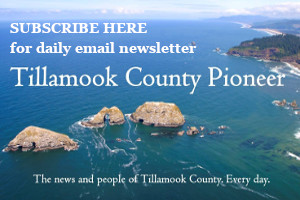 We need your help to make sure we're on the right track!
Your feedback is an important part of our process and will help to make sure we are focusing on the right issues and locations.
Don't forget to check out the online open house by 

March 2

.
You can visit the online open house to:
See how your feedback has helped us.
Learn about what corridor wide issues we've found.
See the specific locations that stood out to us.
Questions? Contact:
Check out what we are building!
See what is being constructed on the roads in and around your community by visiting our construction webpage.
You can explore our interactive map showing all the projects that are expected to construct in 2023.