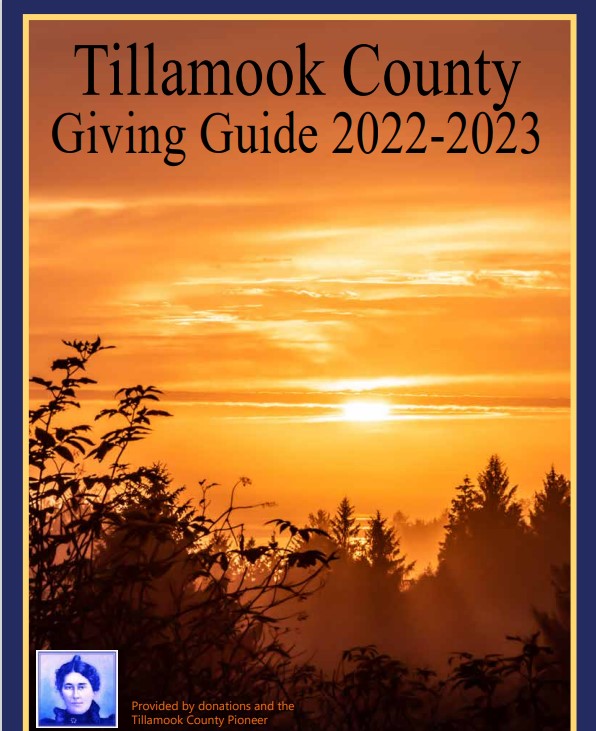 ODOT: Valley, No. Coast – 12/23/22 @ 3:33pm
The Astoria-Megler Bridge on U.S. 101 has reopened now that de-icing is done and abandoned vehicles have been removed. However, road conditions remain hazardous due to ice, crashes and fallen vegetation on many highways in Northwest Oregon from the coast to the Cascades.
As of Friday afternoon:
* U.S. 30 is closed about 5 miles east of Astoria at Mile Point 94 due to fallen power lanes – with no estimate when it can reopen.
* OR 202 remains closed due to weather and road conditions at Mile Point 14 southwest of Astoria.
* And I-84 is closed indefinitely in the Columbia River Gorge due to ice and high winds.
Weather and highway conditions can change quickly, and continue to avoid travel today if you can.
Tillamook County Emergency Management Advisory – Friday December 23rd, 2022 :: 02:54 p.m. PST
Winter Weather Advisory until 02:00AM Saturday
* WHAT…Freezing rain. Additional ice accumulations of around a tenth of an inch.
* WHERE…In Oregon, Coast Range of Northwest Oregon and Greater Portland Metro Area. In Washington, Greater Vancouver Area.
* WHEN…Until 2 AM PST Saturday.
* IMPACTS…Very slippery sidewalks, roads and bridges are likely.
* AFFECTED AREAS: COAST RANGE OF NORTHWEST OREGON … GREATER PORTLAND METRO AREA … GREATER VANCOUVER AREA
Instructions:
Slow down and use caution while traveling. Prepare for possible power outages. For the latest road conditions call 5 1 1, or visit for Oregon: https://www.tripcheck.com and for Washington: https://wsdot.com/travel/real-time/map
Alert Details
Severity: Moderate – Possible threat to life or property
Urgency: Expected – Responsive action SHOULD be taken soon (within next hour)
Certainty: Likely (p > ~50%)
Category: Meteorological (inc. flood)
Event: Winter Weather Advisory