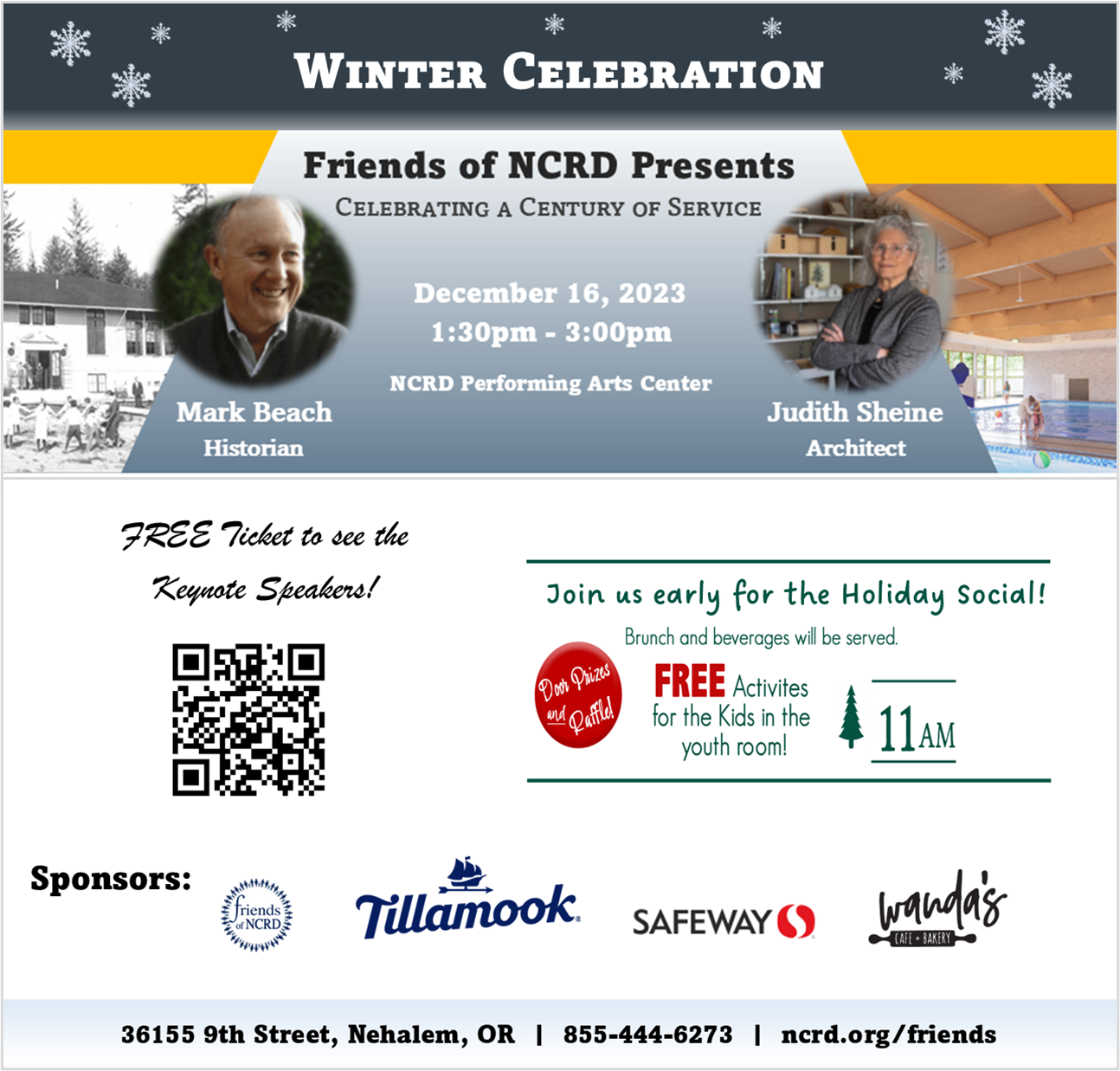 U.S. 30 will remain closed into this weekend, about 20 miles east of Astoria, until landslide repairs can make the highway safe enough to reopen at least one lane of travel with flaggers.
We still have no estimated time for reopening a single lane but will continue work through the weekend until we can open a lane to flag traffic through. Once one lane is open, expect delays and watch for flaggers.
If you plan to travel between Portland and the Oregon Coast, please use an alternate route. U.S. 26 is the best alternative. OR 47 and 202 are an option for passenger vehicles. Please do not use your GPS to detour on less developed roads. They may not be maintained. This can be dangerous for you, especially in these wintry weather conditions.
Crews removed about 650 cubic yards of debris from the road surface on Wednesday and Thursday – about one-quarter to one-third of the rock and soil from the Tuesday night landslide.
Work remaining before one lane can reopen:
Removal of the two large sections of hillside that are on the verge of sliding and large enough to block the entire highway.
Clearing enough debris on the road surface to allow reopening a single lane and provide space for crews to continue work and to catch any new smaller rock slides.
Repairing guard rail damage any pavement damage, and setting up a single lane detour with flaggers for alternating eastbound and westbound traffic flow.
Before you travel, visit TripCheck.com
The best way to get timely updates on U.S. 30 – and all Oregon highways – is on Tripcheck.com. We post road and weather conditions, highway closures, crash locations, traffic speeds and more as quickly as possible there. You can also see traffic camera views.
Slow down in wintry weather and leave plenty of space between you and other vehicles. Remember, it takes longer to stop in wet and/or freezing conditions. Also bring traction devices if you cross snow zones and know how to use them.