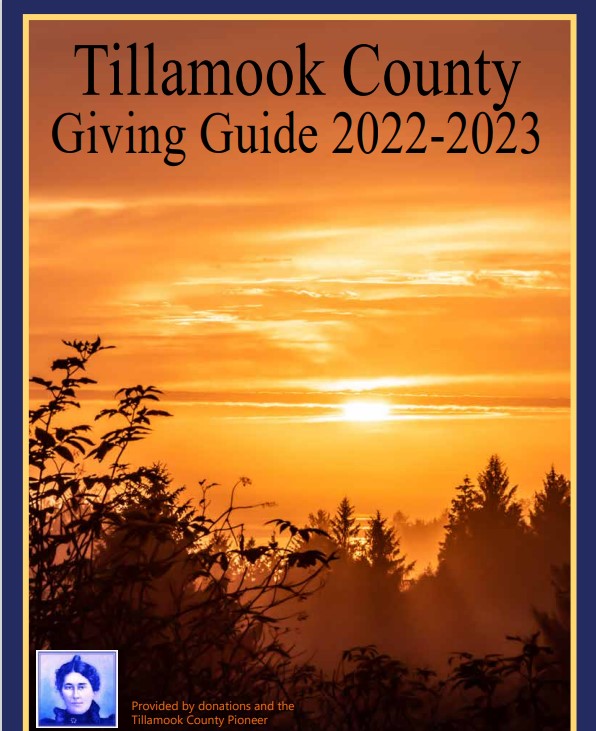 Yesterday, the Oregon Health Authority announced an expansion of COVID-19 testing in Oregon. Starting this week, Oregon will receive between 60,000 and 80,000 Abbott BinaxNOW rapid point-of-care antigen tests per week through the end of the year.  
The new tests will nearly double Oregon's testing capacity, which will help identify more people who are infected with COVID-19.
OHA also now recommends testing for anyone who has symptoms of COVID-19, regardless of severity, and all close contacts of those individuals, even if they have no symptoms.
The rapid antigen tests yield quick results, in as little as 15 minutes. But there are limitations. The tests must be administered by a medical professional or at a location that meets certain lab testing standards. As in other forms of COVID-19 testing, positive results from antigen tests are considered reliable.
However, false negative results are common, even among asymptomatic individuals.  
If you test negative using any form of COVID-19 test, please continue to:
Wear a mask
Remain physically distant from other people (especially older people)