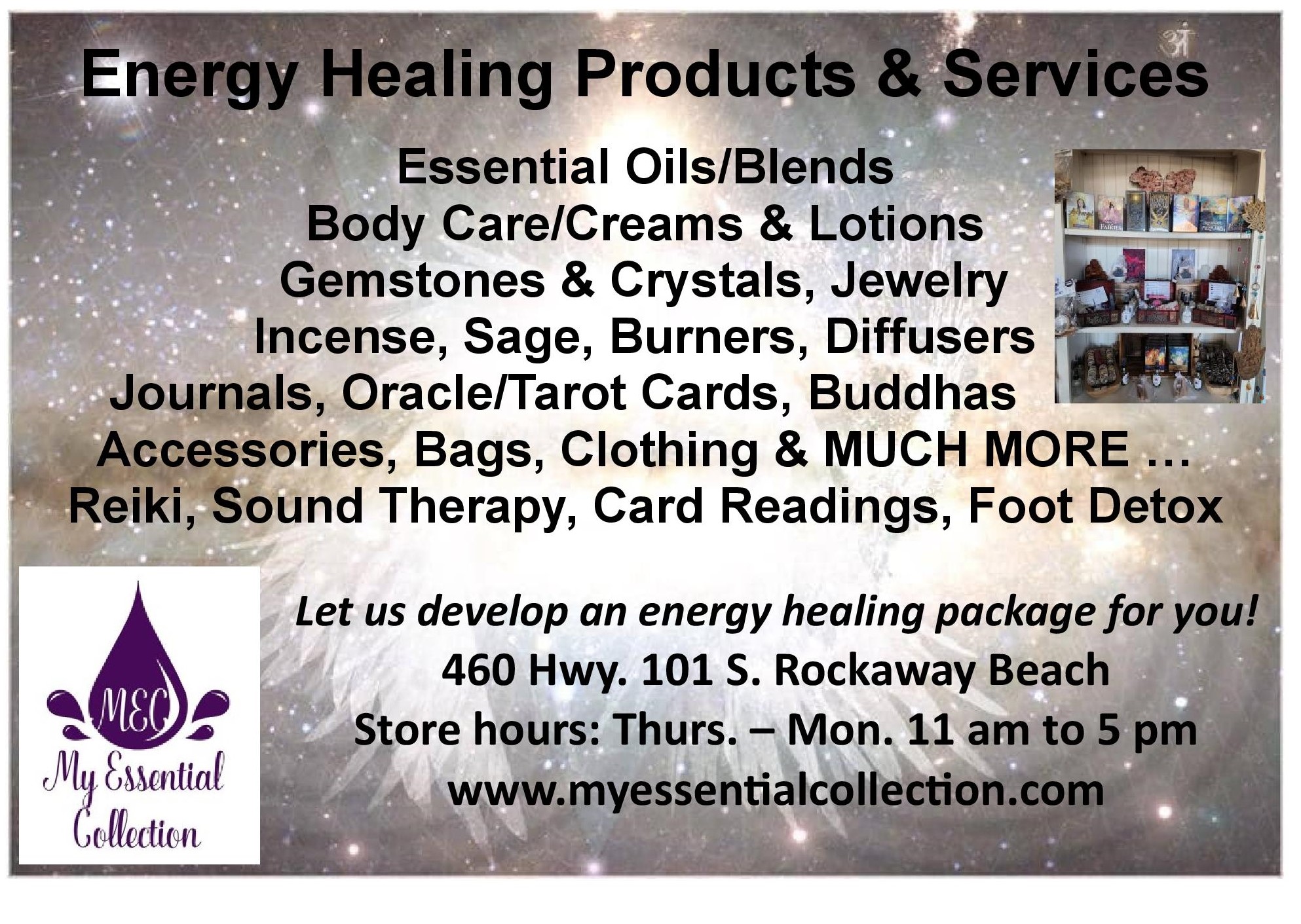 With the predicted dry weather and the condition of the fuels, we will be going to High Fire Danger for public use (yellow) and IFPL 2 for weather zones NW2 and NW3, starting at 1:00 a.m. Thursday, August 13th. This is for all of the NW Forest Protective Association except NW1 weather zone along the coast, which will remain in IFPL 1 and Moderate Fire Danger (blue) for public use restrictions.
This means the following must be shut down after 1 pm:
– Power saws except at loading sites;
– Feller-bunchers with rotary head saws;
– Cable yarding;
– Blasting;
– Welding, cutting, or grinding of metal
For the public, campfires are allowed only in designated campgrounds, vehicles must be equipped with a shovel and either a gallon of water or a fire extinguisher, and power saws may only be used until 1 p.m. in High fire danger (yellow). Other restrictions apply.
A map and more details can be located here:
https://www.oregon.gov/odf/fire/pages/restrictions.aspx
There is hope for a cool end of August, and some weather forecasters are predicting a cooler and damper than average September. You can see some of these predictions and other weather resources here: https://www.oregon.gov/ODF/Fire/Pages/Weather.aspx
Statewide fire activity did pick up in the last week as Eastern Oregon received a couple shots of lightning on the east slopes of the cascades and John Day into North East Oregon. There were multiple starts from these storms but the majority of these fires remained small and caught at initial attack. Two fires in the John Day ODF Unit did go into extended attack (War Canyon and Buckhorn Fires). These fires are near full containment now. The Fir Mountain Fire in The Dalles is nearing full containment. Our off district resources should be returning shortly if everything stays calm.
Here is more details about the Fire Restrictions: