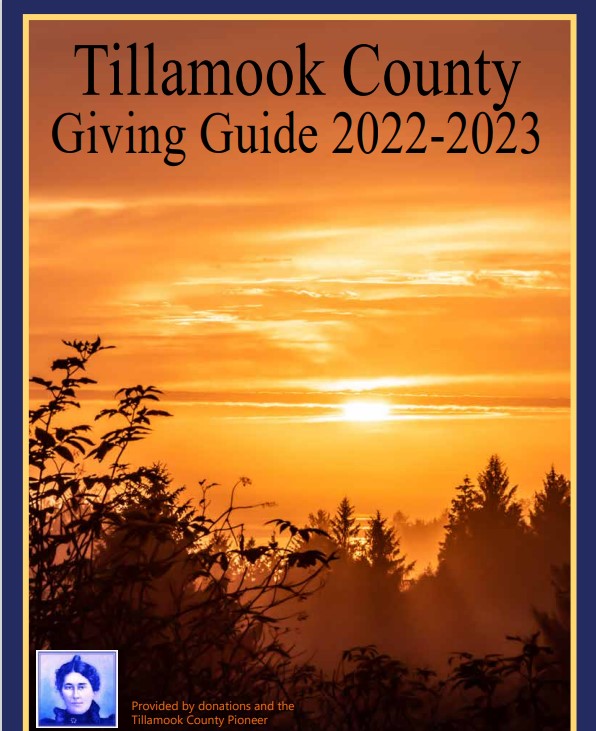 EDITOR'S NOTE:  It's been awhile since we've shared information from the OHA about Coronavirus data and updates.  Here are links to information, and a survey; resources to find testing and vaccines.
Gentle giant eases vaccine anxiety, one cuddle at a time
If you are anxious about receiving a COVID-19 vaccine or booster, Jace the therapy dog may ease your fears. The 140 lb. bullmastiff regularly attends vaccination clinic events to provide a friendly paw or large furry head to cuddle. "The first time I took him to a clinic he was so delighted to be with people," said Jace's owner, Angela Frome with NW Disability Support. "It was almost like he knows this is his job and his gift." Read on to learn about Jace and his special therapy work with the community.
Have questions about COVID-19? We have answers.
Whether you want to know more about COVID-19, the virus that causes it, vaccines, safety guidelines or something else, Oregon Health Authority has you covered. We have a wide variety of scientists, health care professionals and public health experts who can answer your questions about COVID-19 related to:
The virus (SARS-CoV-2) or the illness it causes (COVID-19)
Testing
Treatments
Vaccines and boosters
Variants and how they're monitored, or genetic sequencing
Masks
Quarantine, isolation and other social guidance
Mental health
School safety
Culturally specific issues
Hospitals and health care workers
And more
Submit your question here, and we'll publish questions and answers in upcoming newsletters.
Vaccinated but not boosted? Help us understand.
About 75% of people age 18 and older across Oregon have completed their first series of vaccinations, and only 45% have also received a booster dose. We're hoping to understand some of the reasons why  people have thus far not received a booster.
If you've been fully vaccinated but have not had a booster shot, we hope you can take a moment to respond to this anonymous one-question multiple choice survey. It will ask you to select one reason that most closely represents your situation.
We plan to tally the results and use them in a future blog story, and all comments will remain anonymous. Thank you!
New COVID-19 reports published this week
This week marks the first week of OHA's new schedule of published reports. New this week are the:
General Data Report (published every other Wednesday)
Outbreak Report (published every other Wednesday)
Breakthrough Case Report (published on the first Thursday of every month)
OHA'S frequently used resources