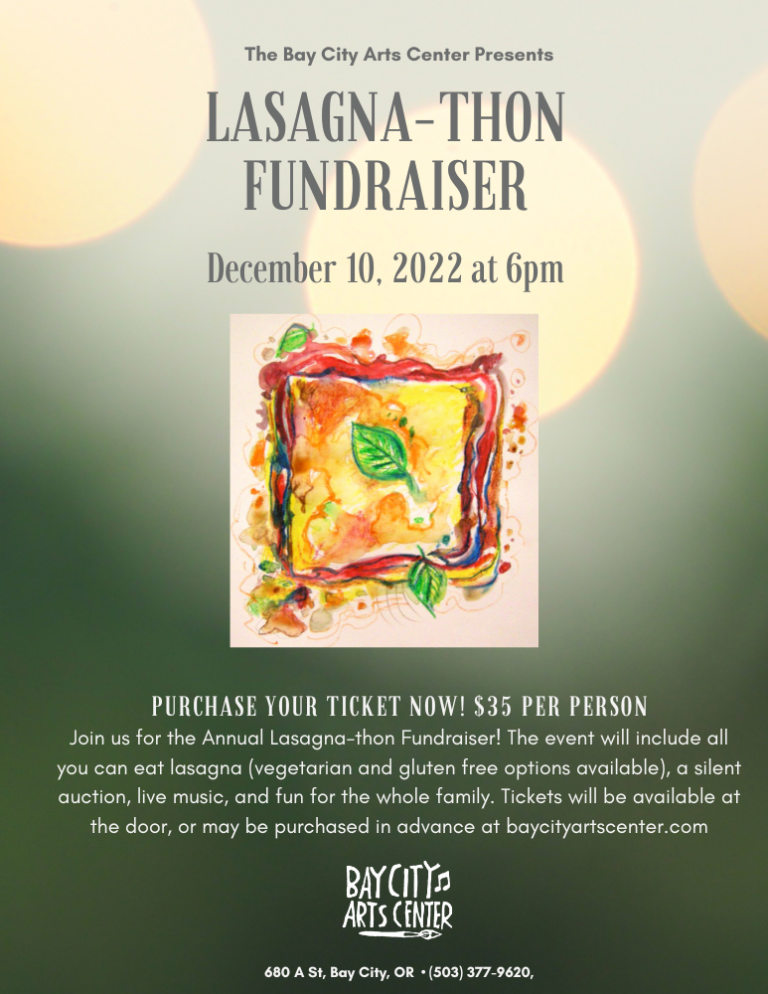 OHA reported 47,272 new cases of COVID-19 during the week of Monday, Jan 3, through Sunday, Jan. 9 – six times higher than two weeks ago and three times higher than the previous pandemic record for weekly cases.
There were 486 new COVID-19-related hospitalizations, compared to 290 last week – a 68% increase. There were 113 reported COVID-19-related deaths, up from 89 last week.
Reported test results jumped by 89% from 136,474 to 258,574. This represents a new pandemic high. The percentage of positive tests increased from 15.7% to 21%.
OHA's COVID-19 Weekly  Report released January 12, 2022 showed a record- smashing total of daily cases, surging hospitalizations, a sharp rise in deaths and a staggering percent positivity.
Today's COVID-19 Weekly Outbreak  Report shows 128 active COVID-19 outbreaks in senior living communities and congregate living settings, with three or more confirmed cases and one or more COVID-19-related deaths.
New website helps people who test positive for COVID-19
As the Omicron variant begins to drive case counts higher in Oregon, many more people need guidance and resources to ensure they and those around them stay safe.
The Oregon Health Authority (OHA) has launched a new website that includes what to do if you test positive, if you have been exposed, and how to seek resources if you're isolating at home and need support. Read on for more.