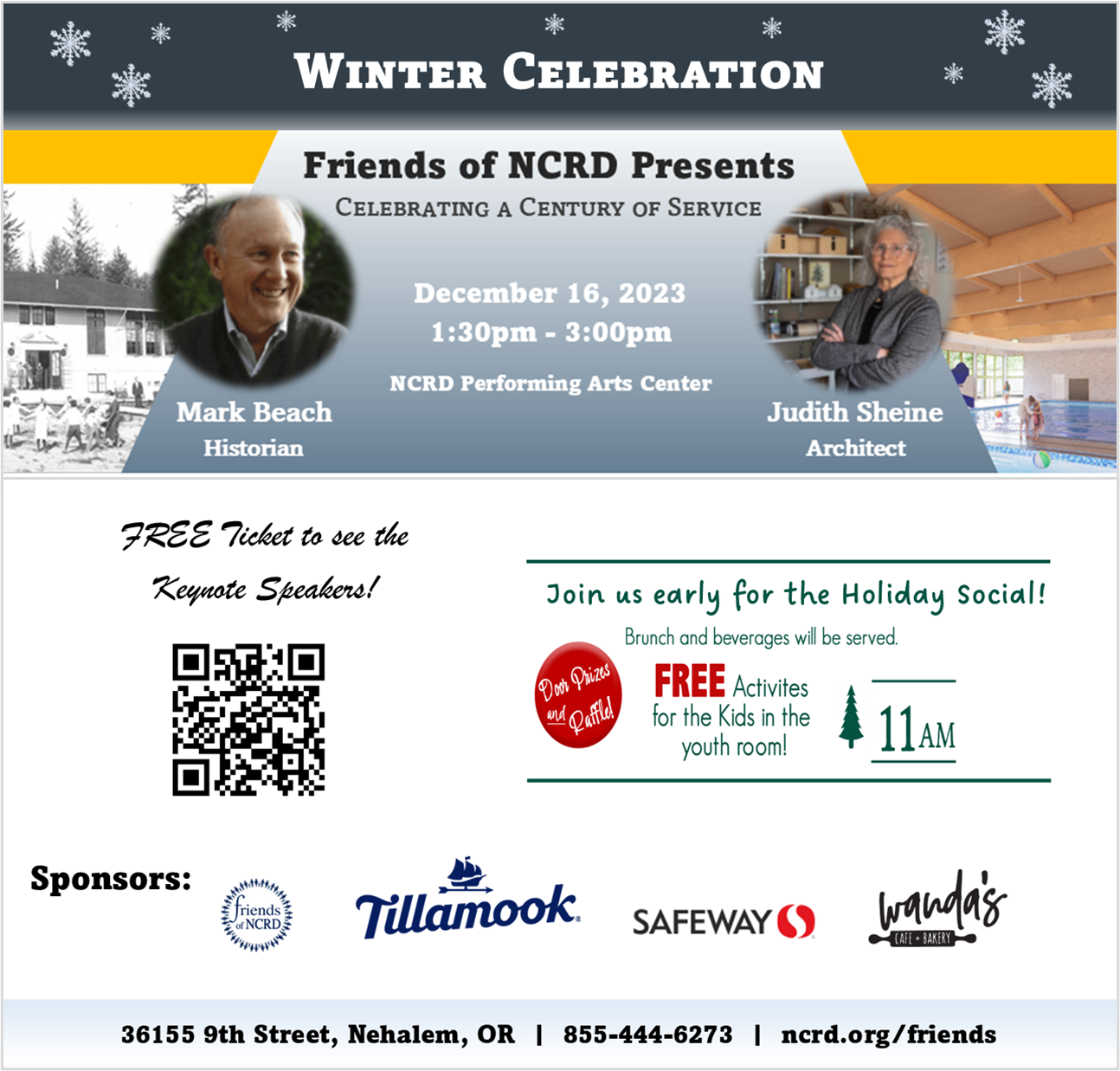 EDITOR'S NOTE:  We haven't shared the OHA's report in some time, just sharing the weekly update from Tillamook County Community Health Centers.  With the holiday season upon us, and COVID-19 still with us, this update includes information about resources for help and support as many people face the holidays without loved ones.
Oregon Health Authority (OHA), along with most state offices, will be closed Nov. 25 and 26 in observance of the Thanksgiving holiday. This means there will be no new releases, Oregon Coronavirus Update or other OHA reports and communications until OHA resumes regular hours on Monday, Nov. 29.
A 
Thanksgiving

 message from 

OHA

 Director Patrick Allen

After two years of battling this pandemic, we're all pretty tired.

COVID-19 is still with us. People continue be hospitalized, and more than 4,000 Oregonians have died since last Thanksgiving.

We mourn every loss. It will be a challenging holiday season for many of our friends and neighbors. Our hearts go out to all who have been affected by this pandemic.

And yet in the midst of our grief, we also have reason for hope.

We now have safe and effective vaccines available to everyone 5 years old and older that reduce the spread of the virus, and protect against serious illness and death. New anti-viral treatments are also on the way, providing new ways to prevent serious illness and death.

Since the beginning, our health care workers and first responders continue to work tirelessly to care for Oregonians, often at their own peril.

And all across the state, local public health, pharmacies, clinics and more are organizing clinics and events to make it easy for Oregonians to get vaccinated.

This year, I'm thankful for vaccines, treatments, health care workers and local public health and provider partners, and for all the Oregonians who've stepped up to protect themselves, their loved ones, and their communities by getting vaccinated and wearing masks to protect those around them.

Thank you, and Happy Thanksgiving.
Looking for a COVID-19 booster? Check out these pop-up vaccination sites
Sites around the state are ready to accommodate large numbers of people seeking vaccinations. These "high-volume" sites offer all three COVID-19 vaccines and are open to everyone eligible for a COVID-19 vaccination or booster. There is no cost and no registration is needed.
"We can accommodate a lot of people," said Kassie Clarke, OHA field operations supervisor. "These are low-barrier and open to anyone. We welcome walk-ins."
Vaccines are safe, free and no registration or insurance is required.
Visit Oregon Vaccine News to view current locations and dates for these vaccination sites.
Using COVID-19 home tests
If you are worried about gathering with others who are unvaccinated, immunocompromised, or at higher risk of developing severe COVID-19, you may wonder about using COVID-19 home tests to see find out whether you and people around you have current COVID-19 infection. While this option isn't currently recommended by the Centers for Disease Control and Prevention, over-the-counter COVID-19 testing kits are becoming more widely available.
Visit Oregon Vaccine News to learn more about COVID-19 home tests and what to consider if you choose to use them as part of your holiday gathering preparations.
What to do if the holidays are hard
The holiday season is a time of sharing, connecting, remembering and celebrating. For many people, the holidays can also be difficult. If you find it hard to fully enjoy the holidays, you are not alone. All of us are figuring out how to celebrate in ways that support our health, which is more than protecting against COVID-19.
Visit Oregon Vaccine News for some ways to support your mental and emotional health as you prepare for the holidays.