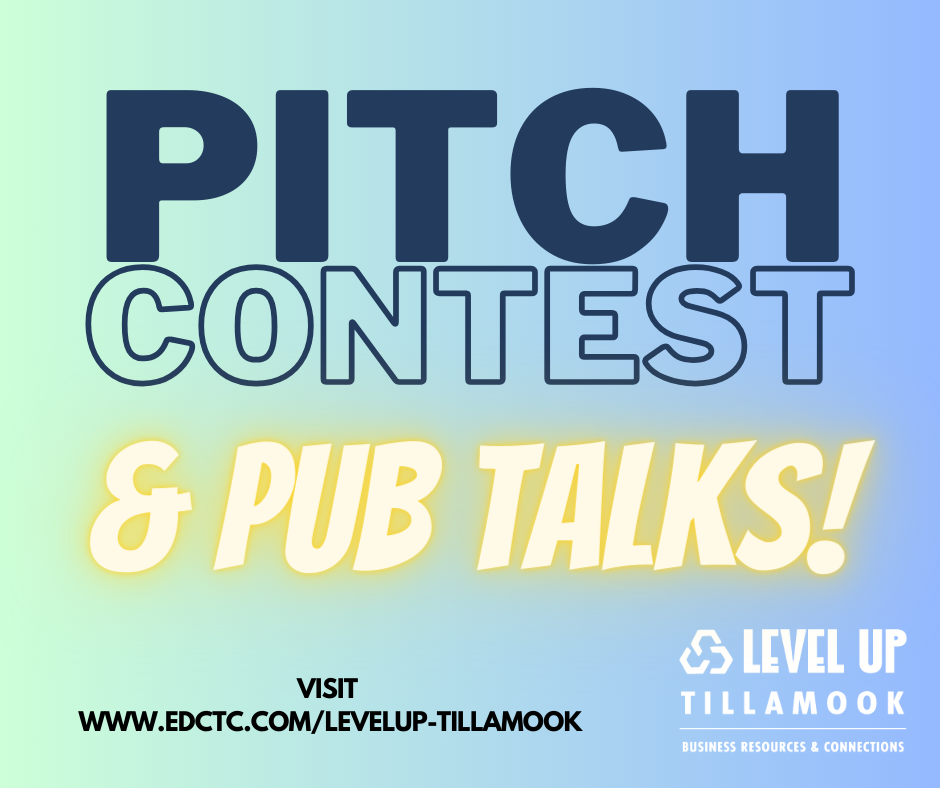 Infectious diseases spread more easily when people spend more time indoors during colder weather. As a result, cases of COVID-19 and the flu are expected to increase starting in November. After two years of mild flu seasons, experts expect flu cases to rise to levels experienced in the years before the pandemic. While we are better positioned this year than the previous two with updated COVID-19 boosters, treatments and a level of protection from previous infections, COVID-19 remains the third leading cause of death in the United States. Factor in the anticipated return of the flu, and we may be in for another challenging winter.
Comic for kids: Why you should get a COVID-19 Vaccine!
Talking to kids about COVID-19 can be hard, especially when the messages surrounding the pandemic change often.
But the importance of COVID-19 vaccines hasn't changed. They slow the spread of the virus and help keep people safe. Vaccines are the best protection we have against severe COVID-19 illness, hospitalization and death. Although kids are less likely to have a severe reaction to COVID-19, vaccines can help stop some infection and keep families safe by slowing disease transmission.
However, vaccines can be scary! One way to help kids feel better is to show them that other kids get vaccines, too. And even though it might pinch for a second, once it's over the pain goes away and they can feel safe!
To help your child understand why it's important to get a COVID-19 vaccine, 
here's a comic book
 about vaccines you can read together.
The comic is available in the following languages to download and print. Feel free to share throughout your communities.
Arabic
, 
Chuukese
, 
English
, 
Hmong
, 
Korean
, 
Marshallese
, 
Portuguese
, 
Russian
, 
Simplified Chinese
, 
Somali
, 
Spanish
, 
Traditional Chinese
, 
Vietnamese
Masks still required in Oregon health care settings
Oregon Health Authority (OHA) is considering potential changes to the current health care setting masking requirement in Oregon, but Oregon's rule requiring masks in health care settings remains in place at this time. The Centers for Disease Control and Prevention updated its guidance about health care setting masking requirements last month.
Oregon Health & Science University modeling suggests COVID-19 infections may begin to rise by November, even as more people in Oregon receive the updated bivalent booster. OHA also expects to see an increase in respiratory illnesses, including the flu, at the same time COVID-19 cases rise. Oregon hospitals remain at or near capacity throughout much of the state, and flu and COVID-19 cases could further strain the state's hospital systems, which continue to experience a health care worker shortage.
OHA's COVID-19 clinics offer free and convenient vaccines and boosters
OHA's COVID-19 vaccination clinics always welcome walk-ins (or drive-ups) and do not require appointments, insurance or proof of citizenship. The number and location of those clinics have changed over time, and our vaccination clinic blog is a great place to find the latest details on where to get vaccinated or boosted.
Many of the clinics listed on our blog will close this month, and it's a good idea check back frequently because clinic details change rapidly. Also, the Get Vaccinated Oregon (GVO) locator tool continues to offer hundreds of COVID-19 vaccination opportunities around Oregon including pharmacies, mobile clinics and community vaccination events. The GVO allows you to search for the updated bivalent booster, as well as vaccine brand, age group and accessibility.
If you are unable to visit a clinic or pharmacy, you can request an in-home vaccination or booster. Send an email with your name and request to CRRU-FieldOps-Requests@dhsoha.state.or.us. An OHA representative will work with you to set up the visit.
WATCH: Long COVID-19 webinar covers new science, patient advocacy
have found that long COVID-19 can affect the body in a variety of ways including brain "fog" and cognitive decline, decreased energy levels and difficulty breathing, according to a panel of experts from Oregon Health & Science University (OHSU), Bureau of Labor and Industries (BOLI) and Disability Rights Oregon (DRO) that discussed the topic during a webinar yesterday.
There is also evidence suggesting that older people and people with chronic conditions such as diabetes and obesity may be more likely to develop long COVID, and that those who are vaccinated against COVID-19 may be less likely to develop it.
In addition, patients with long COVID report having trouble navigating the workplace and finding doctors who can help, and the panelists discussed how people living with the condition can advocate for themselves in their workplaces and when they seek medical care.
Panel experts included:
Aluko Hope, medical director of OHSU's Long COVID Program
Dylan Morgan, manager for employer assistance at BOLI
Emily Cooper, legal director for DRO
If you registered for the webinar but were unable to attend, OHA will soon send the recording, slides and further resources to everyone who registered.
OHA experts answer your questions
Dr. Paul Cieslak, OHA senior health advisor and medical director, Communicable Diseases and Immunizations, and Drew Strayer, special populations manager, OHA Field Operations, answered today's questions. We'll continue to answer your questions in upcoming newsletters. Q: We have a 3-year-old son, and he had COVID-19 three months ago. He wasn't vaccinated and his symptoms were not severe. We are trying to decide whether to get him vaccinated now, but the fact that the pediatric vaccine doesn't target Omicron makes me wonder how necessary it is for him to receive the original vaccine. What are the benefits of him getting the vaccine that is targeting a strain that is no longer circulating in the community? If he didn't get very sick last time, will he generally tolerate the virus in the future? – NH, Portland
A: "If your son is otherwise healthy and has recently had COVID-19, he is probably at very low risk of severe disease. I'm afraid I can't quantify that risk with any precision. But the immunity he acquired from being infected will wane over time, and the vaccine is quite safe and, even though made with the original strain, is expected to further reduce his risk of severe disease. Additionally, even though your son is not old enough to receive the updated bivalent booster now (which does target Omicron), it may soon become available to younger children. And he will need to complete a primary series with the original vaccine before receiving an updated bivalent booster, should it become available."
Q: What is the current thinking about immunity following having COVID-19? My husband says that we should wait three months following our testing negative to get our next booster. Is that accurate? – Susan, Salem
A: "Vaccination is still recommended after an episode of COVID-19 to boost your protection further, and you are eligible to get vaccinated as soon as you've recovered from your illness and you're out of isolation. But surviving a bout of COVID-19 provides pretty good protection against severe disease for at least a few months. So we believe it's safe to wait three months (if you'd like) before getting the new bivalent booster."
Q: My wife had serious vasovagal responses (fainting) to the early vaccinations such that she nearly ended up in the ER. She was told she should be vaccinated lying down in a clinical setting, which she did for one booster, and it was fine. Now she wants to get the updated shot but can't find a doctor or clinic who will do it. They say they don't have the vaccines and she should go to a pharmacy. This is extremely frustrating. What are our options? – Anonymous, Clatsop County
A:  "I'm sorry you and your wife are having to deal with this, it sounds very frustrating. Unfortunately, booster supply is still unpredictable around the state. You might have better luck at a clinic run by a local public health authority. Here is a link to Clatsop County's public health department. They host a COVID-19 vaccination clinic in Astoria at 820 Exchange St., Monday – Thursday, 9 a.m. – 11 a.m. and 1 p.m. – 3 p.m. Because bivalent booster supply has been unpredictable, make sure to call ahead to make and appointment and confirm they have them on hand: 503-325-8500.
"You may also consider requesting an in-home vaccination from OHA. Send an email with your name and request to CRRU-FieldOps-Requests@dhsoha.state.or.us. We can send either a single vaccinator or a team of vaccinators to individuals' homes to provide medical care. These trained medical professionals can respond if your wife has an adverse reaction to the vaccine. When you write to the email address, an OHA representative will respond and work with you to provide the in-home care you need."
If you have a question about COVID-19 or other public health topics, submit your question here. While we are unable to answer every question, we try to address questions of interest to a broad audience. Please understand we are unable to provide specific medical advice for personal medical conditions.
A reader shares thoughts on getting the bivalent vaccine
Looking for a vaccine or booster?
Looking for COVID-19 treatment?
Looking for a COVID-19 test?