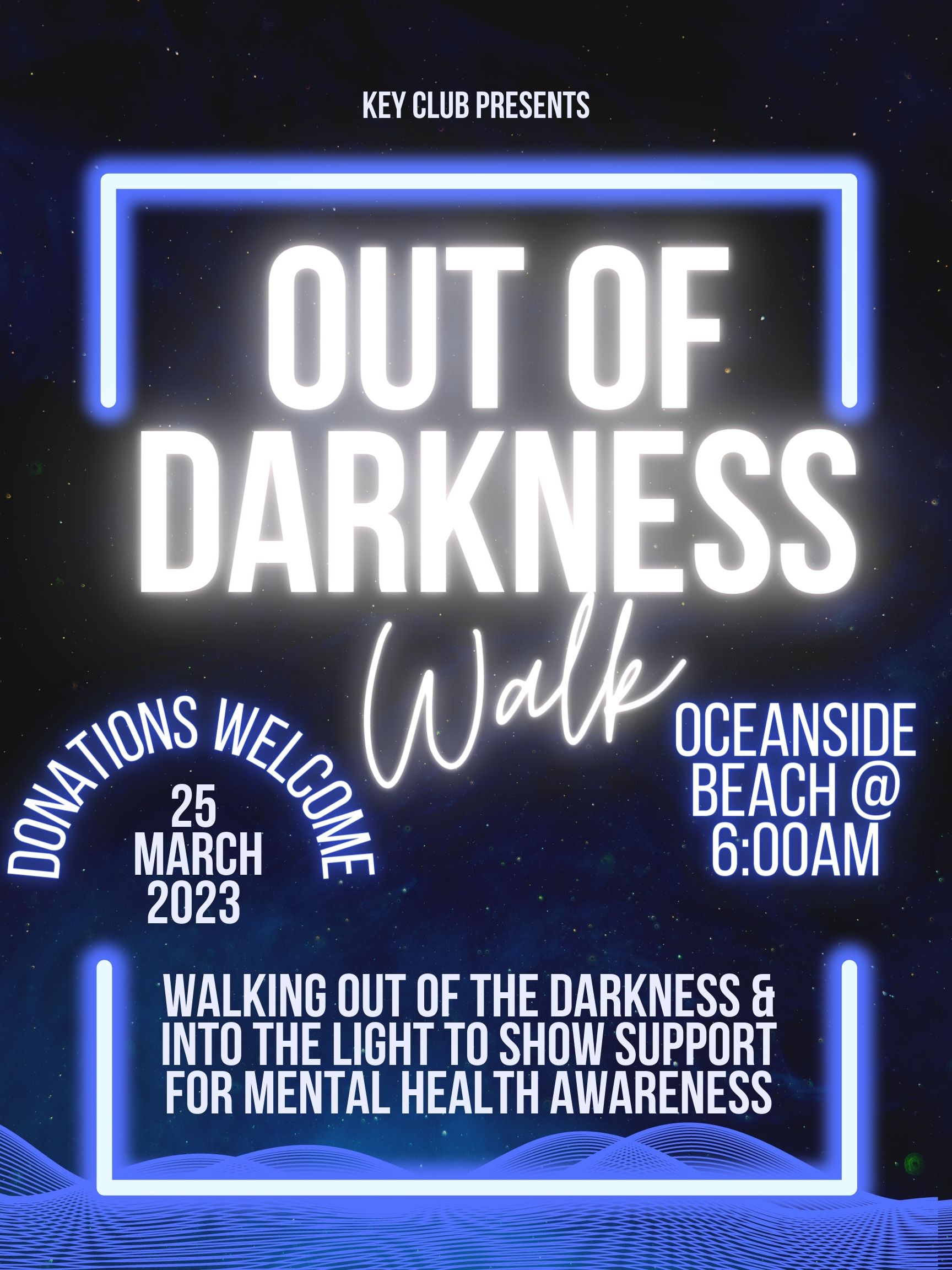 Today, March 3, 2021, OHA recorded more than 1 million vaccines administered to Oregonians. There were 22,346 doses recorded yesterday, bringing the total number of doses administered in the state to 1,019,767. The first dose was administered on Dec. 14, less than three months ago.
Approximately one in five Oregonians who likely are eligible have received at least one dose. The vaccine has been delivered to every Oregon county and to long-term care and residential care facilities, adult foster homes, group homes for those with disabilities, hospitals, mass vaccination events, mobile events, clinics, Tribal health centers, group homes, congregate care settings, pharmacies, outpatient clinics, federally qualified health centers and other locations throughout the state.
Oregon has now administered a cumulative total of 1,019,767 first and second doses of COVID-19 vaccines. To date, 1,310,175 doses of vaccine have been delivered to sites across Oregon.
"This could not happen without the partnerships that have been strengthened and developed to move Oregon closer to community immunity, and the thousands of providers, volunteers, nurses and countless other Oregonians who made this happen," said OHA Director Patrick Allen. "Every day we are delivering more than 22,000 doses of vaccine that will bring us to the end of this difficult journey for so many.
"Our ability to meet our timelines for opening up scheduling opportunities to additional groups will still require an adequate and consistent supply of doses from the federal government, a large number of Oregonians who are able and willing to get vaccinated and the ability of our vaccination sites to immunize all eligible persons."
To learn more about the COVID-19 vaccine situation in Oregon, visit our webpage (English or Spanish).
Did you know that 211 can answer your COVID-19 vaccine questions?
Calling, texting, or emailing 211 is a great option for getting your questions about COVID-19 vaccines answered, but a lot of people have vaccination questions right now, so you might find that you have a long wait on the line. Once the phone is answered you can enter your phone number for a 211 operator to call you back. That way you don't have to sit and wait. You can go about your business until they call you.
The 211 team will call you back within 24 hours. If call center capacity is reached for a 24-hour call-back time frame, the queue will be closed. If you hear this message, please try calling the next day.
You can also text ORCOVID to 898211 or email ORCOVID@211info.org.
Western states workgroup recommends Johnson & Johnson vaccine
The Western States Scientific Safety Review Workgroup has concluded that "the Johnson & Johnson (Janssen Biotech) COVID-19 vaccine is safe and effective for use in the Western States."
The workgroup, composed of nationally acclaimed scientists with expertise in immunizations and public health, has been independently reviewing the safety and efficacy of all FDA approved COVID-19 vaccines. The workgroup previously approved the Pfizer and Moderna vaccines late last year.
The single-dose Johnson & Johnson vaccine, which received an Emergency Use Authorization from the federal government over the weekend, is expected to arrive in Oregon this week.
"We will work to distribute vaccines as quickly and equitably as possible as we move forward to vaccinate seniors, people with underlying health conditions, frontline workers, and all Oregonians," said Governor Kate Brown.
Read the full press release here.
Weekly COVID-19 cases, hospitalizations, deaths rise
The Oregon Health Authority's COVID-19 Weekly Report, released today, shows increases in daily cases, hospitalizations and deaths from the previous week.
OHA reported 2,652 new daily cases of COVID-19 during the week of 

Monday

, Feb. 22 through 

Sunday

, Feb. 28 — a 17% increase from the previous week.
New COVID-19 related hospitalizations also rose to 164, up from 159 the previous week.
Reported COVID-19 related deaths also increased to 57, up from 17 last week but otherwise the lowest total since mid-November.
There were 120,678 tests for COVID-19 for the week of Feb. 21 through Feb. 27, a sharp increase from the previous week. The previous week's total was most likely affected by the inclement winter weather throughout the region.
Roughly 117,000 tests were administered on a weekly basis earlier this year. The percentage of positive tests was 3.7%.
People 70 years of age and older have accounted for 40% of COVID-19 associated hospitalizations and 77% of COVID-19 associated deaths.
Today's COVID-19 Weekly Outbreak Report shows 56 active COVID-19 outbreaks in senior living communities and congregate living settings, with three or more confirmed cases and one or more COVID-19 related deaths.
Learn more about COVID-19 vaccinations
To learn more about the COVID-19 vaccine situation in Oregon, visit our webpage (English or Spanish), which has a breakdown of distribution and other information.