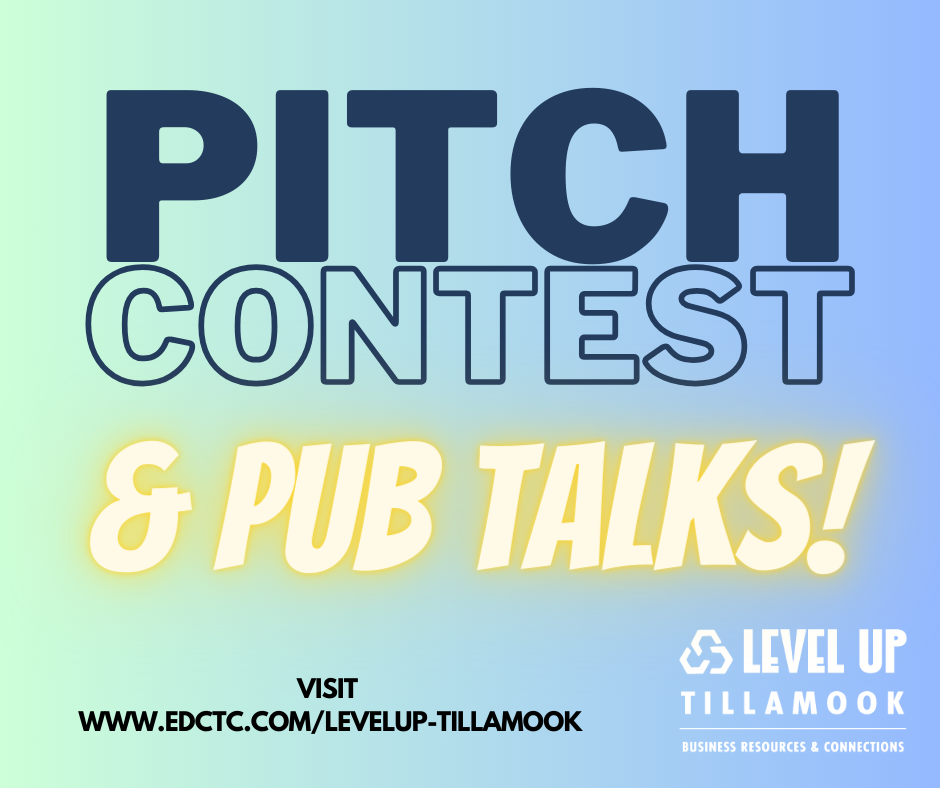 Join us in learning more about Oregon's King Tides Photo Project (Fawn Custer, Oregon Shores-CoastWatch).
Sunday, February 10, 2019
4:30 pm – 6:30 pm
Hoffman Center for the Arts
594 Laneda Ave., Manzanita
The final King Tides are February 18-20, 2019. We will watch a slideshow of the best photos this season and learn about how to get involved. Also, we will hear about Oregon's dunes and beaches, and the impacts of global warming (Dr. Sally Hacker, OSU).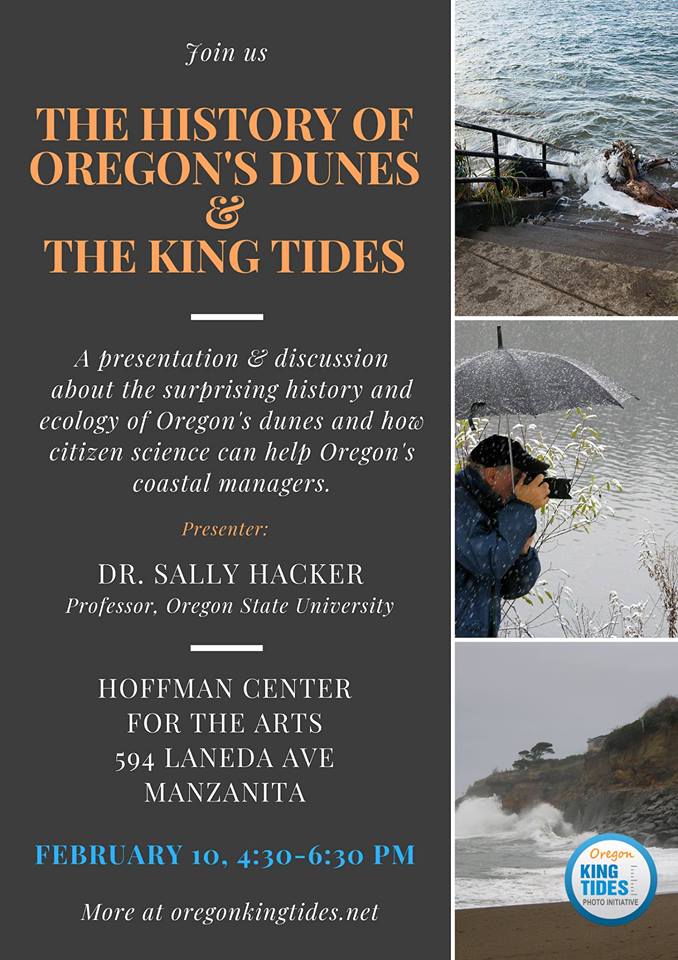 Dr. Sally Hacker, a professor in Oregon State University's Department of Integrative Biology. Dr. Hacker will discuss the interaction of dunes and the ocean, how the sea fertilizes dunes through the deposition of wrack, and how this relationship may be affected by the sea level rise, more intense storms and increased erosion anticipated with global warming.
Event sponsored by Friends of Cape Falcon Marine Reserve, Haystack Rock Awareness Project, Oregon Shores Conservation Coalition, Oregon Department of Land Conservation & Development (DLCD)
Learn more about the King Tides: oregonkingtides.net