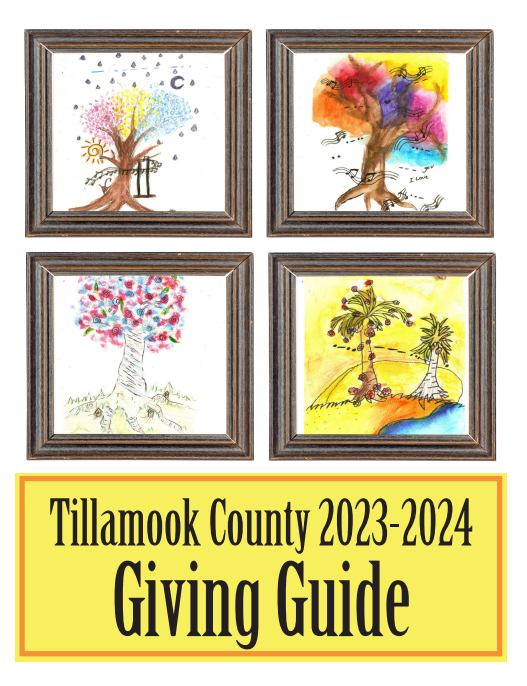 (September 16, 2022; NEWPORT, Ore) – The Oregon Coordinating Council on Ocean Acidification and Hypoxia (OAH Council) released its 2022 Biennial Legislative Report on September 15, 2022
Oregon legislators received the report that highlights actions taken by the Council that are outlined in the State's OAH Action Plan along with goals for the next biennium.
Most notably, the report spotlights vital research to increase our understanding of the causes and impacts of OAH thanks to a $1.9 million legislative investment from House Bill 3114. The bill's funding marked a major milestone for Oregon in our efforts to combat OAH and create a sustainable future for Oregon's coastal resources and communities.
A few examples of HB 3114-funded research projects that improve the State's ability to document ocean change include enhanced monitoring at:
Oregon marine reserves, adding to the value of the reserves as scientific reference sites. Oregon State University researchers are leading this effort with help from existing partnerships and new fishing industry partners.
Hatfield Marine Science Center to study long-term oceanographic climate trends in Yaquina Bay. Scientific data collected in real time will be on display to the public at the Visitor's Center.
Netarts Bay at Whiskey Creek Shellfish Hatchery to record changes in 

ocean

 acidification. Monitoring the bay's 

ocean

 conditions is critical to maintain adequate water quality in the hatchery and support Oregon's robust juvenile oyster production for the seafood industry.
The report includes information on a unique and innovative approach to understanding ocean change: a "fisherman's app." The idea for the app stemmed from fishermen-scientist roundtable events hosted by the OAH Council. If successful, this pilot project would let any ocean user report ocean observations to scientists in real time using their smartphone or tablet.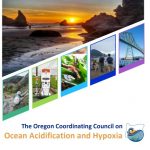 The biennial report is available online and includes ocean condition updates and development of an OAH communications plan to expand public awareness.
Formed by the Oregon 2017 Legislature, the OAH Council works to better understand OAH and provide science-based recommendations to the State on actions that can be taken to support sustainability of Oregon's ocean as OAH intensifies.