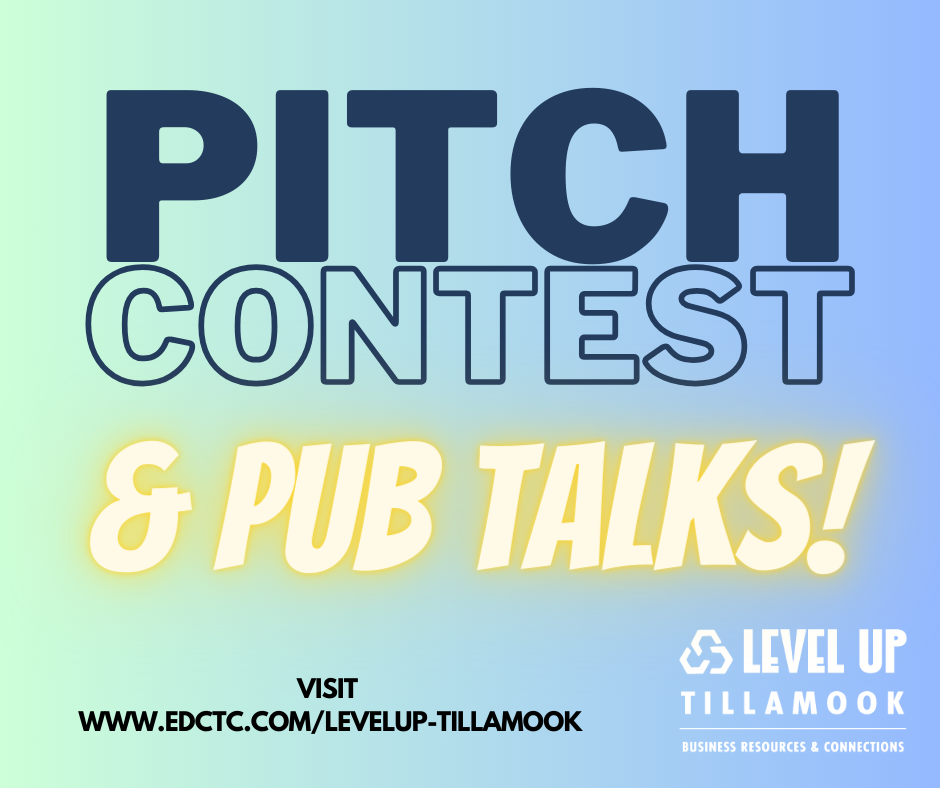 From OPRD Deputy Director MG Devereux: The statewide fire ban has been lifted. Local OPRD jurisdictions will assess needs and impose fire bans as appropriate.
At this time the general fire ban is lifted all parks and beaches in the Nehalem Bay Management Unit (from north of Tillamook Head to the north jetty on Tillamook Bay). We will return to normal operations.
Beach patrols on the Manzanita beach will continue in order that we may inform guests of safe fire requirements and rules for beach fires.