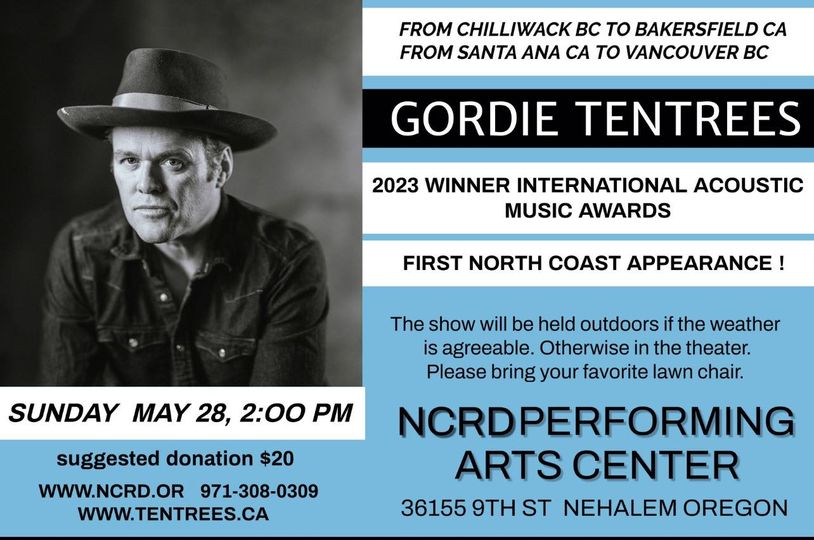 By Sayde Moser-Walker for the Tillamook County Pioneer
High school seniors who are thinking about college next year have an opportunity to get their financial questions answered and complete their Oregon Promise application during Oregon Promise Night on Oct. 2 at Tillamook High School.
From 6 p.m. – 8 p.m. students and their parents can meet with both high school administrators and financial aid advisors from Tillamook Bay Community College to find out how the Oregon Promise can benefit them.
The Oregon Promise is a state grant that helps to cover most tuition costs at any Oregon community college for recent high school graduates. Students fill out a simple online application and in the spring will receive notice about how much financial aid they are receiving.
"We encourage all of our high school seniors to apply, even if they aren't planning on attending a two-year college," said Kelly Hoodenpyl with Tillamook High School. "It's a great backup plan."
The Oregon Promise grant can also be used for dual credit courses for those students who intend on transferring to a four-year university.
"You could potentially get a lot of your prerequisite courses out of the way and then transfer right into a four-year degree program," explained Hoodnpyl. "We recommend that path to a lot of our students because you are working directly toward your major, but a large chunk of it is paid for through Oregon Promise when you take those entry-level classes at a community college."
The Oregon Promise application doesn't open until Oct. 1, and any high school senior who attends Oregon Promise Night at THS will have the opportunity to fill out the online application that night. Oregon Promise Night is open to any high school senior in the county, as well as home school families.
"Remember this is a great back up," added Rhoda Hanson, the Director of Student Services at TBCC. "It doesn't cost students anything to apply and there is no penalty if you don't use it."
Hanson said typical every year she sees students who enroll at TBCC because their plans to attend a four-year college fell through and now they don't have any financial aid or scholarship money to help them pay for tuition.
"We want to see students applying for the Oregon Promise grant even if they know beyond a shadow of a doubt that they won't be attending a community college next fall," she said. "It's no harm no foul and it's there in case you need it."
For more information, visit https://oregonstudentaid.gov/oregon-promise.
Oregon Promise Night is Oct. 2 from 6 – 8 p.m. at Tillamook High School.