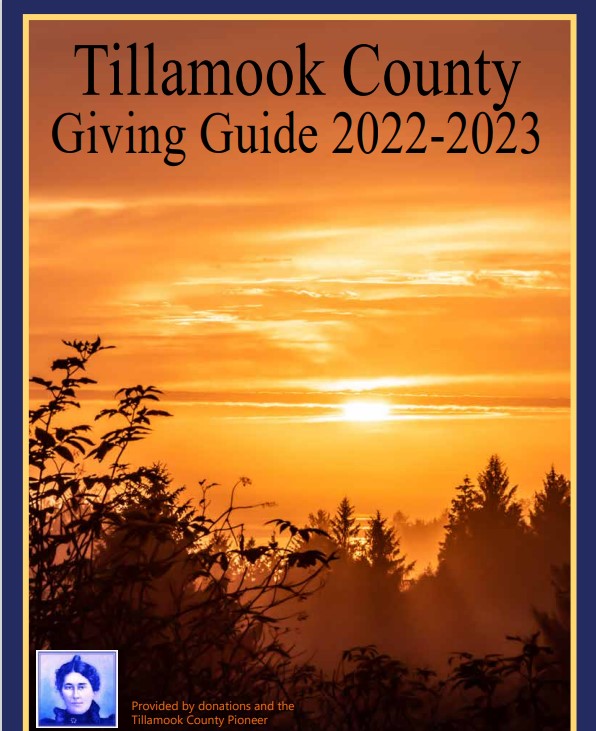 PORTLAND, Ore. — COVID-19 has claimed 10 more lives in Oregon, raising the state's death toll to 788, the Oregon Health Authority reported at today November 18th.
Oregon Health Authority reported 1,099 new confirmed and presumptive cases of COVID-19 bringing the state total to 59,669.
The new cases  are in the following counties: Baker (9), Benton(13), Clackamas (82), Clatsop (4), Columbia (6), Coos (5), Crook (6), Curry (3), Deschutes (40), Douglas (33), Gilliam (2), Grant (6), Harney (3), Hood River (11), Jackson (108), Jefferson (15), Josephine (20), Lake (8), Lane (115), Lincoln (5), Linn (30), Malheur (33), Marion (84), Morrow (2), Multnomah (210), Polk (9), Tillamook (4), Umatilla (29), Union (3), Wasco (4), Washington (171), and Yamhill (26).
COVID-19 hospitalizations continue to rise
The number of hospitalized COVID-19 patients across Oregon rose to 406 today, marking a new record for the pandemic. The largest increase was in Region 1, which includes the Portland metropolitan area, and in Region 2, which includes the Willamette Valley, and in Region 5, which encompasses Jackson and Josephine counties.
There are 94 COVID-19 patients in Intensive Care Unit (ICU) beds, two fewer than yesterday. More information about hospital capacity can be found here.
Yesterday

, November 17th, Governor Kate Brown issued

Executive Order 20-65

 following 

last week's announcement

 of a statewide freeze to stop the rapid community spread of COVID-19 in Oregon. In light of increasing COVID-19 cases and hospitalizations, the order outlines necessary risk reduction measures designed to limit gatherings and curb human contact

Starting

today

, November 18, Oregon will begin the statewide two-week freeze.

You can also find this graphic in multiple languages for sharing here.
Financial assistance available for Oregon businesses
In addition, Governor Brown announced today that the state will commit $55 million in financial assistance to support Oregon businesses that have been impacted by COVID-19 restrictions. These funds will be allocated to counties to distribute to businesses that have been financially impacted, with a priority for the hospitality industry, businesses impacted by the freeze, small businesses and businesses owned by women, Black, Indigenous, People of Color, and Tribal members.
"While we have invested over $100 million in Oregon businesses so far, we must find additional resources to deploy quickly to help businesses that are suffering, particularly our small businesses and those owned by Black, Indigenous, Latino, Latina, Latinx, Asian, Pacific Islander, Native American, and Tribal members," said Governor Brown. "I know that this is not enough. I remain committed to fighting for additional resources at the federal level, including a reauthorization of the important features of the CARES Act, like the Payroll Protection Program and an extension of unemployment insurance benefits."
The $55 million in Coronavirus Relief Funds will be allocated to counties, with each county receiving a base of $500,000 plus a per capita allocation of the remainder of the funds. The counties will be responsible for deciding how businesses apply to receive funds and communicating the application process to businesses.
The Governor's Office anticipates that funds will be distributed to counties within the next several weeks. Businesses interested in applying should contact their county for more information.
What to do if you have to travel
People in Oregon are encouraged to stay home or in their region and avoid non-essential travel to other states or countries right now. Avoiding travel can reduce the risk of transmitting COVID-19 as well as bringing the it back to Oregon.
Visiting friends and loved ones may feel essential after so much time apart, but this year it's safest to stay home and avoid having anyone travel to visit.
Non-essential travel includes tourism and recreational travel. Essential travel includes travel for the following reasons:
Work and study
Critical infrastructure support
Economic services and supply chains
Health and immediate medical care
Safety and security
If you must travel for essential reasons, here are some tips for increasing your safety:
Get your flu shot at least two weeks before you travel because it can take a while to become effective.
If you can, travel alone by car, or only with people you live with. Limit stops and wear a face covering when you do have to stop.
If you have to travel by airplane, train, ship, ferry, subway, taxi or ride share wear a face covering.
Keep six feet of physical distance between yourself and anyone you don't live with whenever possible.
Wash your hands often. Bring hand sanitizer with at least 60% alcohol in case there is no place to wash hands.
Stay in a separate room from others when you arrive at your destination.
Anyone who returns to Oregon or enters the state because of non-essential travel is urged to quarantine for 14 days after arrival and limit their interactions to people they live with.
More information on traveling safely is available on the Centers for Disease Control and Prevention (CDC) website, and you can find Governor Brown's travel advisory here.
For more details about the freeze see the news release.