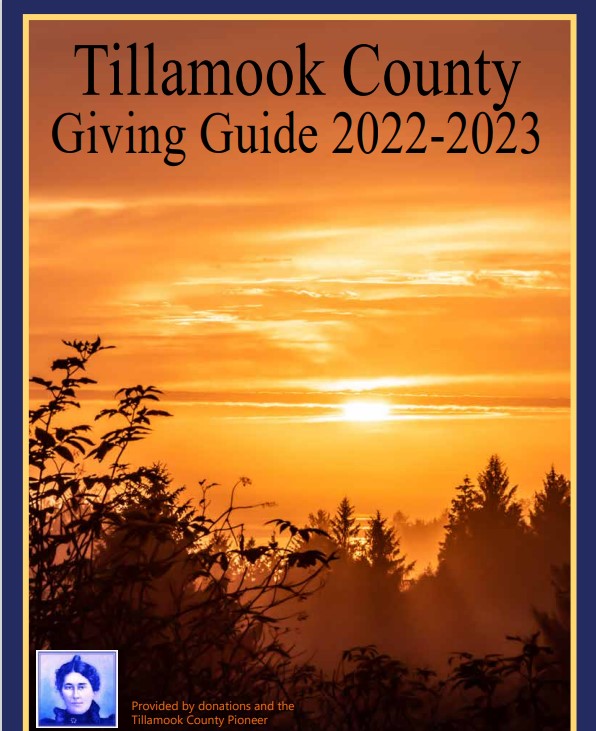 PORTLAND, Ore. — COVID-19 has claimed 30 more lives in Oregon, raising the state's death toll to 1,110 the Oregon Health Authority reported at today December 9th.
Oregon Health Authority reported 1,243 new confirmed and presumptive cases of COVID-19 bringing the state total to 88,287.
The new cases are in the following counties: Baker (3), Benton (11), Clackamas (109), Clatsop (6), Columbia (7), Coos (18), Crook (5), Curry (1), Deschutes (51), Douglas (27), Grant (4), Hood River (16), Jackson (54), Jefferson (22), Josephine (16), Klamath (36), Lake (3), Lane (85), Lincoln (14), Linn (33), Malheur (22), Marion (192), Morrow (3), Multnomah (208), Polk (26), Tillamook (5), Umatilla (30), Union (7), Wasco (9), Washington (163), Yamhill (57).
COVID-19 hospitalizations
The number of hospitalized COVID-19 patients across Oregon is 580, that's 27 more than yesterday. There are 132 COVID-19 patients in Intensive Care Unit (ICU) beds, five more than yesterday.
The total number of patients in hospital beds may fluctuate between report times. The numbers do not reflect admissions per day, nor the length of hospital stay. Staffing limitations are not captured in this data and may further limit bed capacity.
Weekly cases, hospitalizations set new pandemic highs
OHA's COVID-19 weekly report released today, set weekly highs for COVID-19 cases and hospitalizations for the third consecutive week.
OHA reported 10,355 new daily cases during the week of Monday, Nov. 30 through Sunday, Dec. 6, a 14% increase over the previous week and the seventh consecutive record high weekly case count.
Hospitalizations associated with COVID-19 increased to 494, a 24% increase and an average of 70 per day.
There were 133 reported COVID-19 reported deaths, up from 86 the previous week and an average of 19 per day – the highest since the pandemic began.
People aged 20 to 49 have accounted for 55% of the cases, while people 70 and older have accounted for 76%of the deaths.
Finally, During the week of Nov. 29 to Dec. 5, the number of COVID-19 tests administered to Oregonians increased significantly to 170,964. The percentage of positive tests was 8.1%.
More information about hospital capacity can be found here.
Stay informed about COVID-19:
Oregon response: The Oregon Health Authority leads the state response.
United States response: The Centers for Disease Control and Prevention leads the U.S. response.
Global response: The World Health Organization guides the global response.