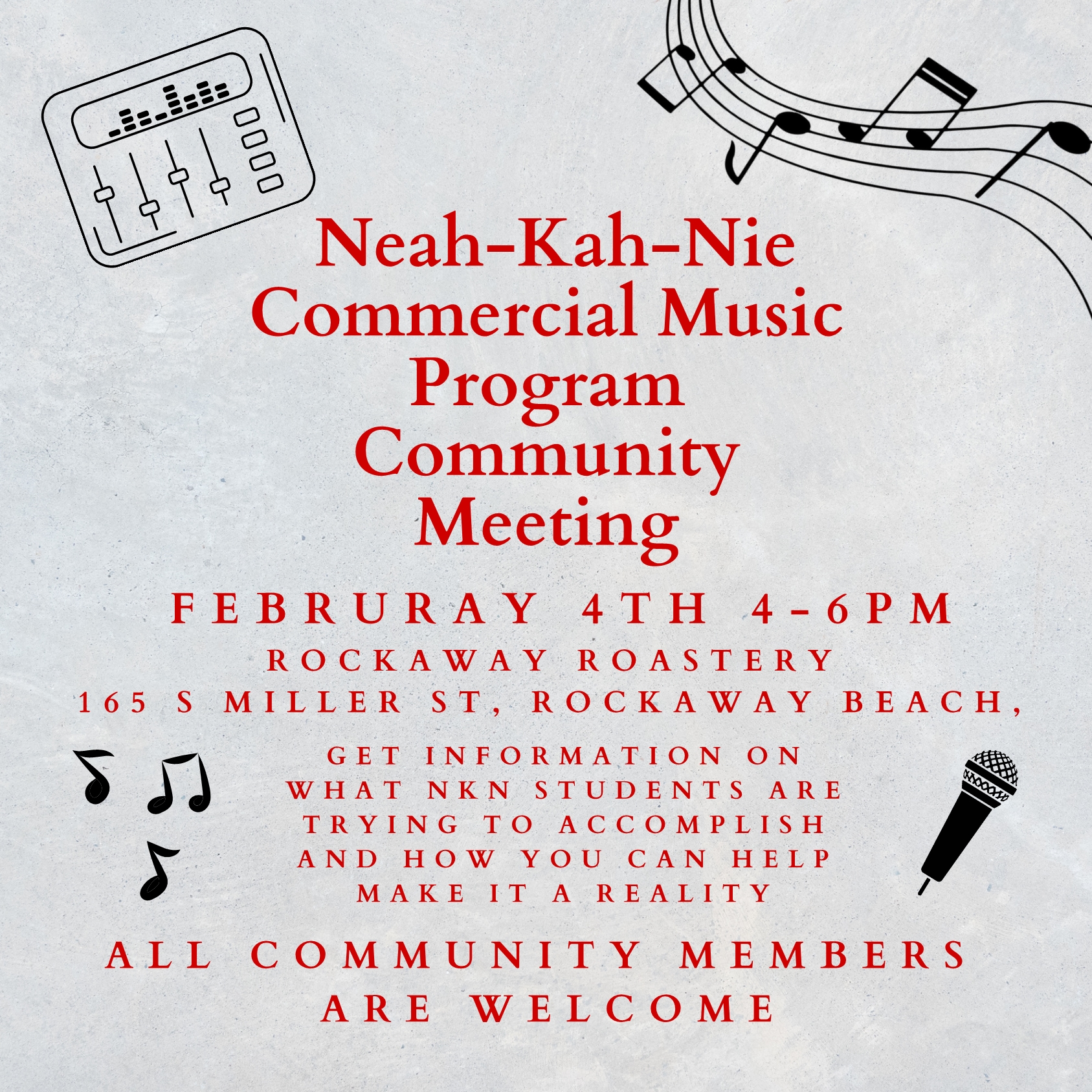 COVID-19 has claimed two more lives in Oregon, raising the state's death toll from 70 to 72, the Oregon Health Authority reported Saturday April 18th.
Oregon Health Authority also reported 59 new cases of COVID-19, bringing the state total to 1,844. The new COVID-19 cases reported today are in the following counties: Clackamas (1), Curry (1), Deschutes (2), Jackson (1), Klamath (2), Linn (2), Marion (18), Multnomah (26), Polk (1), Umatilla (2), and Washington (4).
A case originally reported as a Yamhill County case was later determined to be a Polk County case. The total number of new cases in Polk County is 1 to reflect this change. However, the case that moved from Yamhill County to Polk County is not reflected in the total of new cases statewide for today.
Spotlight on community partners
Across Oregon, our local and trusted OHP-certified community partners have been instrumental in helping people connect with the health resources they need. At a time when many of our friends and neighbors are faced with job loss and loss of insurance coverage, community partners can help individuals navigate whether they qualify for free health coverage from the Oregon Health Plan (OHP) or federal subsidies from the Oregon Health Insurance Marketplace.
Project Access Now, which serves Clackamas, Multnomah and Washington counties, is one of these valued community partner organizations. Even though their physical offices are closed, staff are working from home to continue to provide assistance to those with questions about how to get health coverage. Watch Elize explain how Project Access NOW has been helping their community despite physical distancing challenges.

Executive order protects Oregonians from garnishment of CARES Act recovery rebate payments
Yesterday, Governor Kate Brown issued an executive order preventing creditors or debt collectors from garnishing federal CARES Act recovery rebate payments. The order ensures that Oregonians can use the funds for their intended purpose: covering the costs of essential needs during the COVID-19 public health crisis.
The protection does not extend to garnishments due to criminal actions requiring restitution or civil judgments based on a criminal conviction. As provided by the CARES Act, past-due child support may still be deducted before rebates are deposited in bank accounts.
Epi curve and testing data tables are now downloadable
Many of you are closely following the data related to COVID-19. Downloadable summary tables of OHA's "epi curve" and "persons tested tables" are now live on our website.
To view the summary tables, use a desktop computer to open the OHA Data Dashboard. Click the link for "Summary Table" in the top right corner (the summary tables and data download are best viewed from a desktop, not mobile).
To download the data, click the download button at the bottom of each table (square icon with arrow pointing down). Choose "Crosstab" as the file format to export the data.
To see more case and county-level data, go to the Oregon Health Authority website, which OHA updates once a day: www.healthoregon.org/coronavirus.