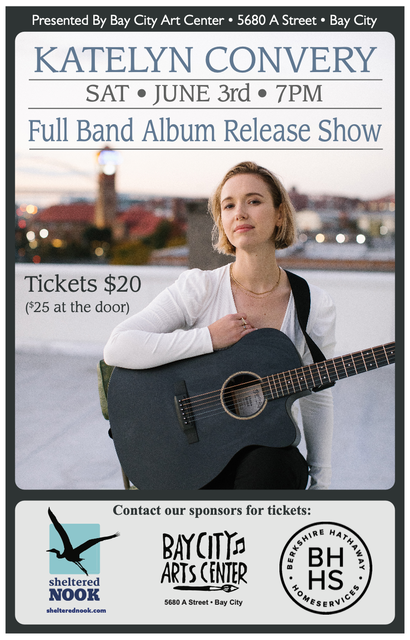 PORTLAND, Ore. — The state's death toll from COVID-19 is unchanged from Saturday, Oct. 17, and remains at 620, Oregon Health Authority reported Sunday October 18th.
OHA reported 220 new confirmed and presumptive cases of COVID-19, bringing the state total to 39,532. The new confirmed and presumptive COVID-19 cases reported are in the following counties: Benton (3), Clackamas (8), Columbia (4), Coos (4), Deschutes (6), Douglas (2), Jackson (21), Josephine (1), Klamath (2), Lane (33), Lincoln (1), Linn (7), Malheur (2), Marion (33), Morrow (1), Multnomah (58), Polk (2), Umatilla (3), Wallowa (1), Washington (22), and Yamhill (6).
Facebook Live: Experts provide tips for a safe (but still spooky and fun) Halloween
COVID-19 is reshaping how Oregonians celebrate holidays, including Halloween. But that doesn't mean Halloween can't still be spooky and fun this year! Last week, OHA held a Facebook Live with public health physicians, Dr. Shimi Sharief and Dr. Claire Poche, to answer questions and offer tips on how to celebrate Halloween safely.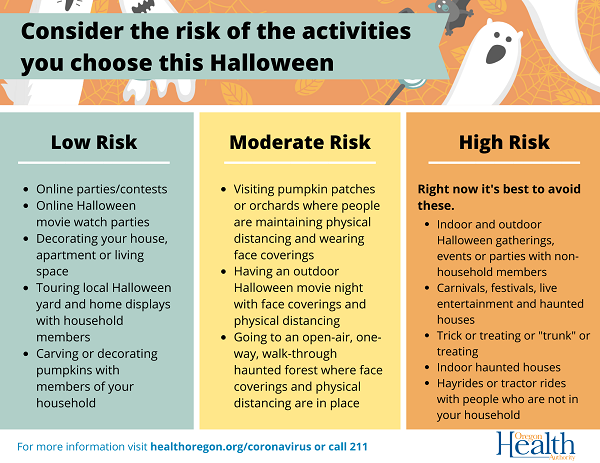 Here are timestamps of the questions:
Questions:
3:44 – Every year our store sets out bowls of individually wrapped candies for our customers to help themselves to. Is this something we can still do?
4:25 – Can I just layer a face covering under my Halloween mask?
5:00 – If the goal is to stop the spread of droplets, wouldn't a plastic Halloween mask work just fine?
6:08 – How is getting handed candy while trick or treating different than getting handed takeout at a drive-thru or restaurant?
8:04 – What about a social distancing candy dispenser or chute?
8:33 – Why are face shields considered safe if Halloween masks are not?
9:47 – Wouldn't it be safe to individually wrap candy for trick or treaters?
10:10 – Why wouldn't a Halloween mask protect us if it's made of the same fabric as a face covering?
10:40 – Is it possible to make trunk or treating safe in some way?
13:25 – What is safe for trunk or treat events? Is trunk or treating just as risky as trick or treating?
15:05 – So is trick or treating not happening due to safety?
16:26 – Have you considered creating a low to high risk document for families to follow?
16:58 – Can we do an outdoor costume parade?
18:18 – We're hearing that some of the alternative events folks are planning could be less safe than trick or treating. Can we tell folks how to safely trick or treat outdoors?
Follow the links below to view the video.
English link: https://www.youtube.com/watch?v=dPn6fT6BrcQ&feature=youtu.be
Spanish link: https://www.facebook.com/OHAespanol/videos/615162715827994