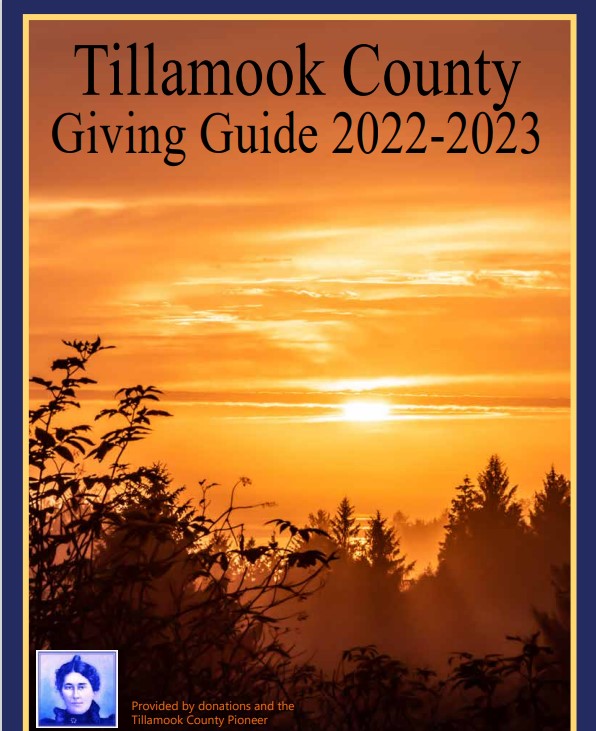 There are 13 new COVID-19 related deaths in Oregon, raising the state's death toll to 2,225, the Oregon Health Authority reported today March 2, 2021.
OHA also reported 269 new confirmed and presumptive cases of COVID-19, bringing the state total to 156,037.
The new confirmed and presumptive COVID-19 cases reported are in the following counties: Baker (2), Benton (3), Clackamas (20), Columbia (2), Coos (3), Crook (1), Deschutes (6), Douglas (20), Gilliam (1), Harney (2), Jackson (44), Jefferson (2), Josephine (20), Klamath (5), Lake (2), Lane (24), Lincoln (3), Linn (6), Marion (26), Morrow (1), Multnomah (28), Polk (4), Tillamook (3), Umatilla (11), Union (1), Washington (23) and Yamhill (6).
First case of P.1 variant detected in Oregon
OHA was notified yesterday that a person in Oregon, identified as a Douglas County resident, has tested positive with the variant COVID-19 virus strain originally detected in Brazil.
This is the first identification in Oregon of the Brazil variant strain, also called strain P.1. The individual has known travel history prior to testing positive. The individual has worked closely with the local health department and has followed public health recommendations for self-isolating.
Vaccine Voices: Looking forward to a return to walking club
Avamere at Bethany, an independent living, assisted living and memory care community in Portland, held its first COVID-19 vaccine clinic on Jan. 11, 2021. They shared the vaccine story of David Rohrback, a senior resident, on their blog.
Almost a year into the COVID-19 pandemic, our "shot" out of it brings hope to many across the United States. Seniors are within phase 1a of the COVID-19 vaccine distribution, including residents and patients in 
Avamere Living
 communities.
David Rohrback was among the residents vaccinated.
David is an active resident with Avamere at Bethany, where he has lived since May 2016. He caught and overcame COVID-19 in March 2020. Now he received the COVID-19 vaccine to protect himself and others from the disease.
David makes the most of his retirement with his fellow neighbors at Avamere at Bethany. Before the COVID-19 pandemic, David enjoyed playing bingo and joining friends for a stroll as part of the walking club, a group he started with fellow residents to walk twice a week.
He looks forward to joining his Avamere friends and neighbors in the dining room after they are vaccinated, and it is safe to meet again.
You can also watch this video from a vaccination clinic at Avamere at Sherwood:
New video shows how we're finding a way
You may notice some new advertisements from Safe + Strong Oregon on TV and social media soon. One new ad talks about the strength Oregonians have shown in adjusting to life with COVID-19 and how we've found new ways to show our love, offering a reminder that we are in this together.
Watch the ad in Spanish or English.
Today, OHA reported that 10,911 new doses of COVID-19 vaccinations were added to the state immunization registry. Of this total, 3,894 doses were administered on March 1 and 7,017 were administered on previous days but were entered into the vaccine registry on March 1. Note that cumulative daily totals can take several days to finalize.
Oregon has now administered a cumulative total of 997,448 first and second doses of COVID-19 vaccines. To date, 1,244,505 doses of vaccine have been delivered to sites across Oregon.
These data are preliminary and subject to change. OHA's dashboards provide regularly updated vaccination data, and Oregon's dashboard has been updated today.
COVID-19 hospitalizations
The number of hospitalized patients with COVID-19 across Oregon is 149, which is 17 more than yesterday. There are 29 COVID-19 patients in intensive care unit (ICU) beds, which is two more than yesterday. The total number of patients in hospital beds may fluctuate between report times. The numbers do not reflect admissions per day, nor the length of hospital stay. Staffing limitations are not captured in this data and may further limit bed capacity. More information about hospital capacity can be found here.
Learn more about COVID-19 vaccinations
To learn more about the COVID-19 vaccine situation in Oregon, visit our webpage (English or Spanish), which has a breakdown of distribution and other information.