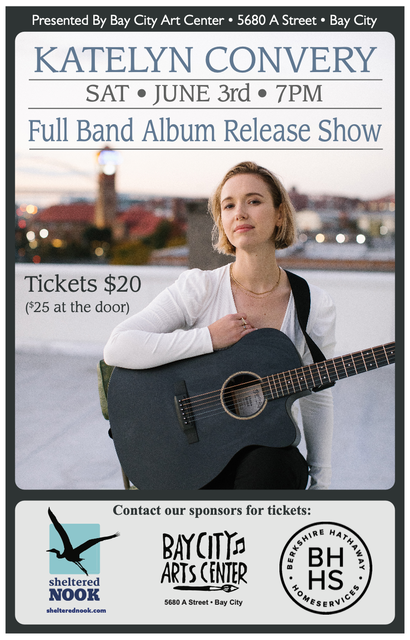 COVID-19 has claimed four more lives in Oregon, raising the state's death toll to 412, the Oregon Health Authority reported Thursday August 20th.
OHA reported 301 new confirmed and presumptive cases of COVID-19, bringing the state total to 24,165.
The new cases are in the following counties: Benton (4), Clackamas (32), Clatsop (1), Columbia (2), Deschutes (1), Douglas (2), Jackson (18), Jefferson (5), Josephine (2), Klamath (2), Lane (7), Lincoln (4), Linn (6), Malheur (7), Marion (54), Morrow (5), Multnomah (57), Polk (5), Sherman (1), Umatilla (19), Union (3), Wasco (1), Washington (50), and Yamhill (12).
Work group shares vaping recommendations
On Thursday August 20th Governor Brown received recommendations from the Vaping Public Health Work Group to address vaping-related illness and youth vaping in Oregon.
"In the middle of a worldwide pandemic, it might be easy to forget that less than a year ago, we faced a nationwide epidemic of vaping-related illness," said Governor Brown. "Now, though, as we are facing the spread of a disease that attacks our respiratory systems, it's even more important that we take steps to protect the health and safety of Oregon's youth, who have been using vaping products at increasingly high rates."
See the press release for the list of recommendations.
You can learn more about the risks of smoking and vaping with COVID-19 from Smokefree Oregon. Smoking or vaping can:
Increase the risk of serious complications from COVID-19. Of those who get COVID-19, smokers are more likely to develop a serious case than non-smokers.
Damage the lungs, making it easier for viruses to enter the lungs and attach to cells.
Increase the spread of COVID-19. The virus can be spread from hand-to-mouth contact. People have lots of hand-to-mouth contact when they hold and smoke a cigarette, cigar or vape product.
Free resources to quit tobacco are available to everyone in Oregon.
English speakers can call 1-800-QUIT-NOW or visit net/oregon.
Spanish speakers can call 1-800-DEJALO-YA or visit net/oregonsp.
Learning about testing: Who should be tested for COVID-19?
OHA recommends that anyone with COVID-19 symptoms be tested for COVID-19. However, if there are testing shortages, providers need to prioritize who can get tested.
If you don't have symptoms but have had close contact with someone who has COVID-19, testing is also recommended. Call your health care provider to see if a test is right for you.
To learn more about who should be tested for COVID-19, read our guidance for health care providers. You can also learn more about COVID-19 testing at healthoregon.org/covid19testing.
Kids Ask, Doctors Answer: Why wear a mask?
When it comes to COVID-19, kids have burning questions too. The Governor's Office partnered with OHSU to answer some of their questions. Check out this video, where Max and Milo wonder, "Why are so many grown-ups wearing masks?"