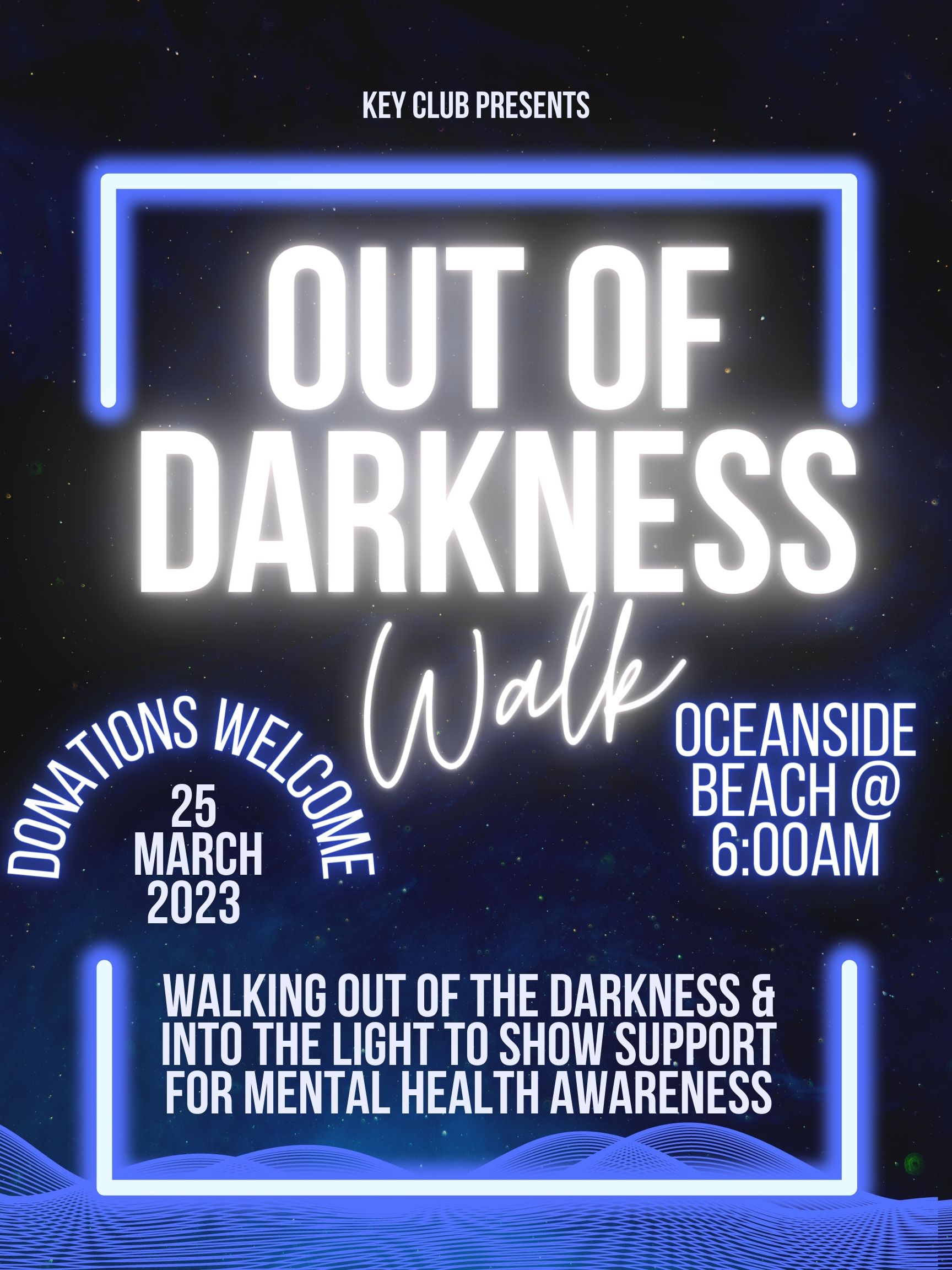 There are two new COVID-19 related deaths in Oregon, raising the state's death toll to 2,305, the Oregon Health Authority reported Wednesday March 10, 2021.
OHA also reported 306 new confirmed and presumptive cases of COVID-19, bringing the state total to 158,291.
The new confirmed and presumptive COVID-19 cases reported today are in the following counties: Baker (1), Benton (7), Clackamas (23), Clatsop (3), Columbia (4), Coos (19), Crook (2), Curry (2), Deschutes (17), Douglas (12), Grant (6), Jackson (21), Jefferson (3), Josephine (17), Klamath (2), Lane (15), Lincoln (1), Linn (4), Malheur (2), Marion (29), Morrow (1), Multnomah (61), Umatilla (6), Union (2), Wasco (2), Washington (36) and Yamhill (8).
Keeping connected one phone call, food box and COVID test at a time
Once a week, Mercy Henderson does a check-in with her community: "I sit down on my couch and make all my calls." She hears all the news about who's had a vaccine, who is sick, who has lost a job, who is behind on the rent. She reminds other West Africans living in the tri-county Portland Metro area about COVID-testing events, food box pick-ups and more.
She's the founder and driving force behind the nonprofit Mercy Connections, whose motto is "Africans Empowering Africans" and whose mission is to connect West African immigrants and refugees to resources. It's one of the community-based organizations funded by OHA to provide COVID-19 education, outreach and wraparound services to communities most impacted by the pandemic and that may also struggle to access help.
"We can be suffering and not tell you what's going on," she says. "We have got to get to know you first." Add bureaucratic and language barriers, and families can quickly fall under the radar. "We are here, but it does not seem that we are here."
She is not afraid of speaking out. She was born in Liberia and after years living in refugee camps in Ivory Coast and Ghana, she came to the United States in 2001. She graduated with a degree in social work in 2016.
"I stepped over bodies in the war to come here," she says. "I am very fortunate to be here. I do not want to stay silent. God says, 'Do not be a person of yourself.'"
Instead, she is a person of, and for, others. She works with about 400 people in the metro area. In the pandemic, that means securing grants to help people pay their rent, educating them about COVID-19, making sure they have supplies and food while quarantining. She knows where to get the best deals on plantains, fufu flour, smoked turkey, rice and other staples.
At a recent testing event she organized, 67 people came to be tested, picked up educational flyers, masks and hand sanitizer, and learned about resources and services.
She believes that as well as food, shelter and health care, people need other people who understand their life experiences, the trauma they have gone through. "People who care about them," she says.
People who call them every week to check in.
Weekly COVID-19 cases, hospitalizations decline
OHA's COVID-19 Weekly Report, released today, shows decreases in daily cases and hospitalizations from the previous week. Weekly reported deaths were higher.
OHA reported 1,729 new daily cases of COVID-19 during the week of 

Mon

day, March 1 through 

Sunday

, March 7 — a 35% decrease from the previous week.
New COVID-19 related hospitalizations also dropped from 164 to 139, which is a 15% decline from last week and the lowest weekly total in five months.
Reported COVID-19 related deaths increased to 86, up from 57 last week.
There were 129,442 tests for COVID-19 for the week of Feb. 28 through March 6 — a 7% increase from the previous week. The percentage of positive tests was 2.8%, which represents the lowest percentage since Oregon adopted the test-based method in mid-November.
People 70 years of age and older have accounted for 41% of COVID-19 related hospitalizations and 77% of COVID-19 related deaths.
Today's COVID-19 Weekly Outbreak Report shows 44 active COVID-19 outbreaks in senior living communities and congregate living settings, with three or more confirmed cases and one or more COVID-19 related deaths.
Vaccinations in Oregon
Today, OHA reported that 24,924 new doses of COVID-19 vaccinations were added to the state immunization registry. Of this total, 14,081 doses were administered on March 9 and 10,843 were administered on previous days but were entered into the vaccine registry on March 9. Cumulative daily totals can take several days to finalize because providers have 72 hours to report doses administered.
Oregon has now administered a cumulative total of 1,204,418 first and second doses of COVID-19 vaccines. To date, 1,542,635 doses of vaccine have been delivered to sites across Oregon.
These data are preliminary and subject to change. OHA's dashboards provide regularly updated vaccination data, and Oregon's dashboard has been updated today.
COVID-19 hospitalizations
The number of hospitalized patients with COVID-19 across Oregon is 122, which is 12 fewer than yesterday. There are 22 COVID-19 patients in intensive care unit (ICU) beds, which is nine fewer than yesterday. The total number of patients in hospital beds may fluctuate between report times. The numbers do not reflect admissions per day, nor the length of hospital stay. Staffing limitations are not captured in this data and may further limit bed capacity. More information about hospital capacity can be found here.
Learn more about COVID-19 vaccinations
To learn more about the COVID-19 vaccine situation in Oregon, visit our webpage (English or Spanish), which has a breakdown of distribution and other information.