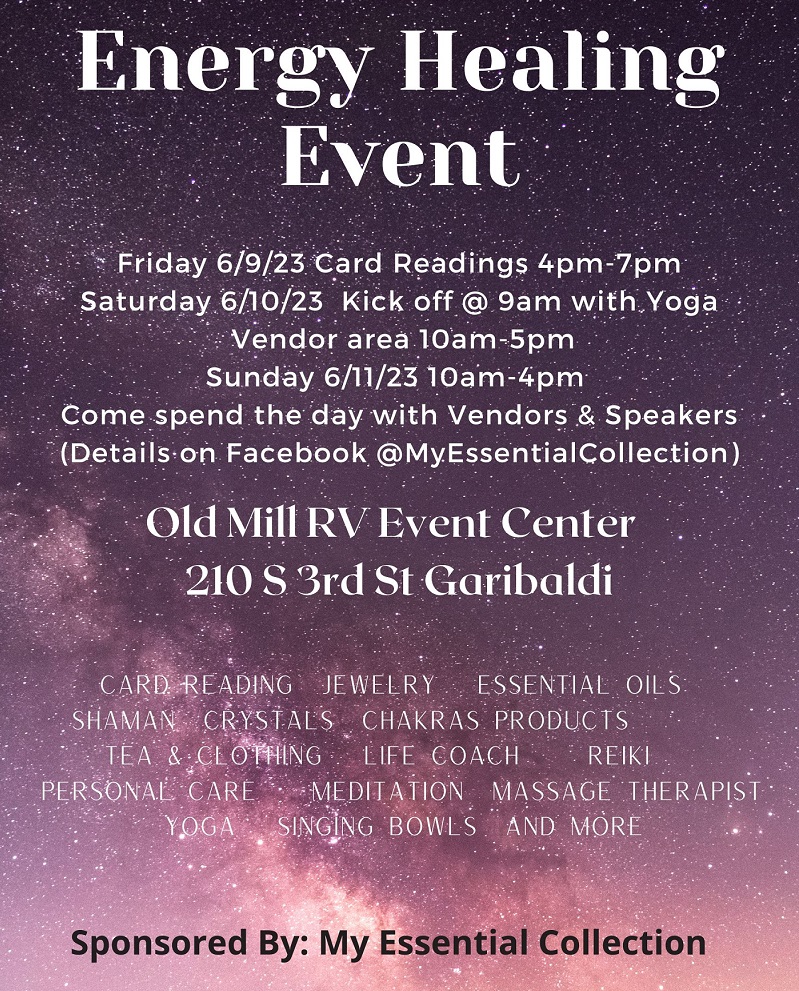 PORTLAND, Ore. — COVID-19 has claimed six more lives in Oregon, raising the state's death toll to 605, the Oregon Health Authority reported at 12:01 a.m. today, October 13th
Oregon Health Authority reported 321 new confirmed and presumptive cases of COVID-19 bringing the state total to 37,780.
The new confirmed and presumptive COVID-19 cases reported today are in the following counties: Benton (10), Clackamas (37), Clatsop (5), Columbia (1), Crook (1), Curry (4), Deschutes (2), Douglas (1), Jackson (13), Jefferson (1), Josephine (3), Klamath (5), Lake (1), Lane (39), Lincoln (5), Linn (20), Malheur (14), Marion (35), Multnomah (45), Polk (3), Tillamook (1), Umatilla (11), Union (2), Wasco (1), Washington (50), and Yamhill (11).
OHA

 Marks 600 COVID-19 Related Deaths
"Today we surpassed 600 reported COVID-19 deaths, marking an unhappy milestone for all Oregonians. At OHA we note each COVID-19 related death with great sadness," said OHA Director Patrick Allen. "Our thoughts go out to the families and loved ones of those we have lost."
"Each death is a reminder to the rest of us of the severity and danger of COVID-19. Each of us has our own reasons why we take individual COVID-19 prevention steps like wearing a mask, keeping physically distant, and avoiding gatherings, but for most of us, we take these actions to protect our families, friends and neighbors. OHA sends its condolences to every Oregonian who has lost someone to COVID-19."
Protecting eyes during screen time
With so many children and college students attending school online, and adults working from home, you may be wondering about how to keep your and your children's eyes healthy. Staring at digital devices and computer screens can cause eye strain.
The American Academy of Ophthalmology (AAO) recommends blinking often and following the 20-20-20 rule – every 20 minutes look away from the computer at something that's 20 feet away for 20 seconds. AAO has a full list of recommendations for reducing eye strain while using digital devices and more specific recommendations for children who are using screens are available on their webpage.
Maintaining overall eye health is important as well. The Centers for Disease Control and Prevention (CDC) recommends protecting your vision by scheduling regular eye examinations, choosing to eat healthy foods like leafy greens, keeping track of your family's eye history, wearing sunglasses, and quitting smoking.
Voting after a wildfire and other special circumstances
People who were displaced by wildfires and other Oregonians may be wondering how to vote this year. If you were displaced by wildfires or if you don't have an address for another reason, you can still vote. More information on how to obtain your ballot are available on the Displaced Voter FAQ.
Information on voting for other special circumstances such as voting with a disability, while houseless or as a student is also available on the Secretary of State's website.
The last day to register to vote is tomorrow – October 13. Register to vote online here.