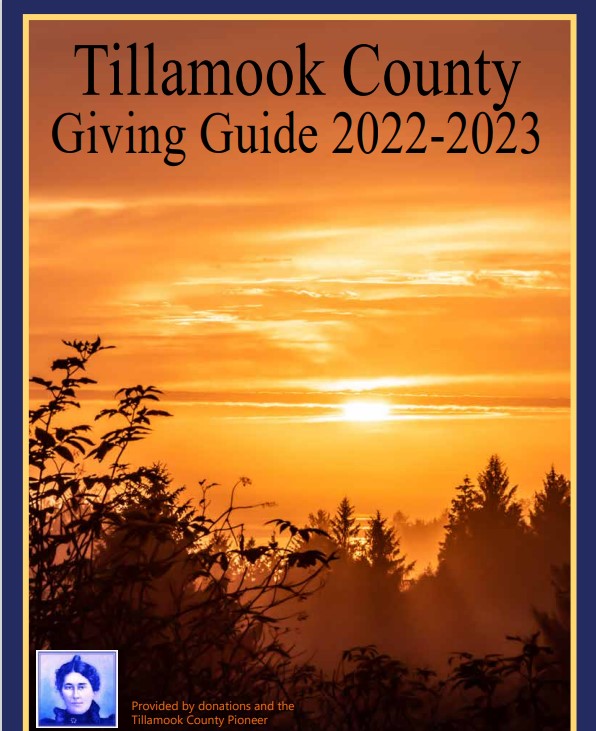 COVID-19 has claimed two more lives in Oregon, raising the state's death toll to 635, the Oregon Health Authority reported Wednesday October 21st.
Oregon Health Authority reported 331 new confirmed and presumptive cases of COVID-19 bringing the state total to 40,443.
The new cases are in the following counties: Baker (1), Clackamas (27), Columbia (2), Coos (4), Crook (2), Deschutes (9), Douglas (7), Harney (2), Hood River (3), Jackson (36), Josephine (1), Lane (40), Linn (6), Malheur (8), Marion (43), Multnomah (56), Polk (2), Tillamook (1), Umatilla (19), Union (2), Wasco (1), Washington (55) and Yamhill (4).
The truth about the flu shot and COVID-19 testing
As people are tested for COVID-19 during flu season, we want to be clear: The flu vaccine will not cause you to test positive for COVID-19. COVID-19 tests only look for evidence of one virus – the coronavirus that causes COVID-19.
Because the flu is largely preventable, don't wait to vaccinate. We encourage all Oregonians to get a flu shot as soon as possible. This will prevent flu illness and deaths and keep people out of the hospital at a time when we need to reserve space for COVID-19 patients and others who may require hospital care.
Flu vaccine is available from health care providers, local health departments and many pharmacies. The vaccine is free or low cost with most health insurance plans. To find a flu vaccine clinic, visit www.flu.oregon.gov and use OHA's flu vaccine locator tool.
Apply for the Oregon Health Plan
With COVID-19 spreading and flu season approaching, it's a good time to make sure you have the tools you need to stay safe and healthy. If you don't have health coverage, please see if you are eligible for the Oregon Health Plan (OHP). If you're applying for OHP right now, we want to remind you:
People are not required to verify income (submit a pay stub) with their application.
Federal stimulus payments and increased unemployment payments will not affect OHP eligibility. They will not be counted during the application process or when members report a change in their household.
To learn more, you can go to OHP.Oregon.gov and read our summary of OHP benefits and other health coverage options.
OHA reports slight drop in weekly cases
The Oregon Health Authority released its COVID-19 Weekly Report today.
For the week of Monday, Oct.12  through Sunday, Oct.18, OHA recorded 2,327 new daily cases, a 4% decline from the previous week's pandemic high of 2,418.
The number of newly tested Oregonians rose to 28,960, as did those who tested positively, to 6.5%.
The number of COVID-19-associated deaths reported during the week was 27 — compared to 25 during the previous week. The number of people hospitalized with the virus remained the same at 143.
The age group with the highest incidence of reported infection has been in people ages 20 to 49. They represent 39% of Oregon's population, and they account for 56% of COVID-19 cases.
Hospitalization and death rates increase with age, with people 80 or older accounting for 51% of COVID-19 associated deaths.
Oregon long-term care facilities can get no-cost COVID-19 vaccines when they become available
The Centers for Disease Control and Prevention announced Oct. 16 that it was partnering with CVS and Walgreens to provide on-site COVID-19 vaccinations for residents of long-term care facilities — nursing facilities, assisted living facilities, residential care facilities, adult foster care homes and other community-based care facilities, such as group homes for people with intellectual and developmental disabilities.
The registration deadline is 8:59 p.m. Pacific Time on Oct. 29. Long-term care facilities that opt out of or don't register for the clinics must provide an alternate plan, such as using their own on-site pharmacy to provide the COVID-19 vaccine to residents and employees, although these facilities would be responsible for all "end-to-end" processes and equipment, such as on-site storage, vaccination and reporting. Employees also could get the vaccine through this program, but the CDC says they likely would receive it earlier than residents based on a recommendation to prioritize vaccination for health care personnel; any employee who did not already receive the vaccine could be vaccinated through the on-site clinics .
"This HHS program will be important in building our state's vaccination capacity once a vaccine is approved, and it will help facilitate efficient vaccination of the long-term care population," said Paul Cieslak, M.D., medical director for communicable diseases and immunizations at the OHA Public Health Division. "As a result, it will ease the burden on long-term care facilities for administering the vaccine to protect our most vulnerable population, and on local public health authorities that would otherwise be heavily involved in this process."
Cieslak noted that 44% of the state's COVID-19 deaths have been among residents of long-term care facilities.
Nursing homes and skilled nursing facilities can sign up for the on-site clinics at the National Healthcare Safety Network (NHSN) website, but they must first be enrolled in the NHSN COVID-19 Module for Long Term Care Facilities, https://www.cdc.gov/nhsn/ltc/covid19/enroll.html. All other facilities will sign up via this online sign up form. Facilities that opt out of the program may be able to opt in later by emailing eocevent494@cdc.gov.
---
Stay informed about COVID-19:
Oregon response: The Oregon Health Authority leads the state response.
United States response: The Centers for Disease Control and Prevention leads the U.S. response.
Global response: The World Health Organization guides the global response.