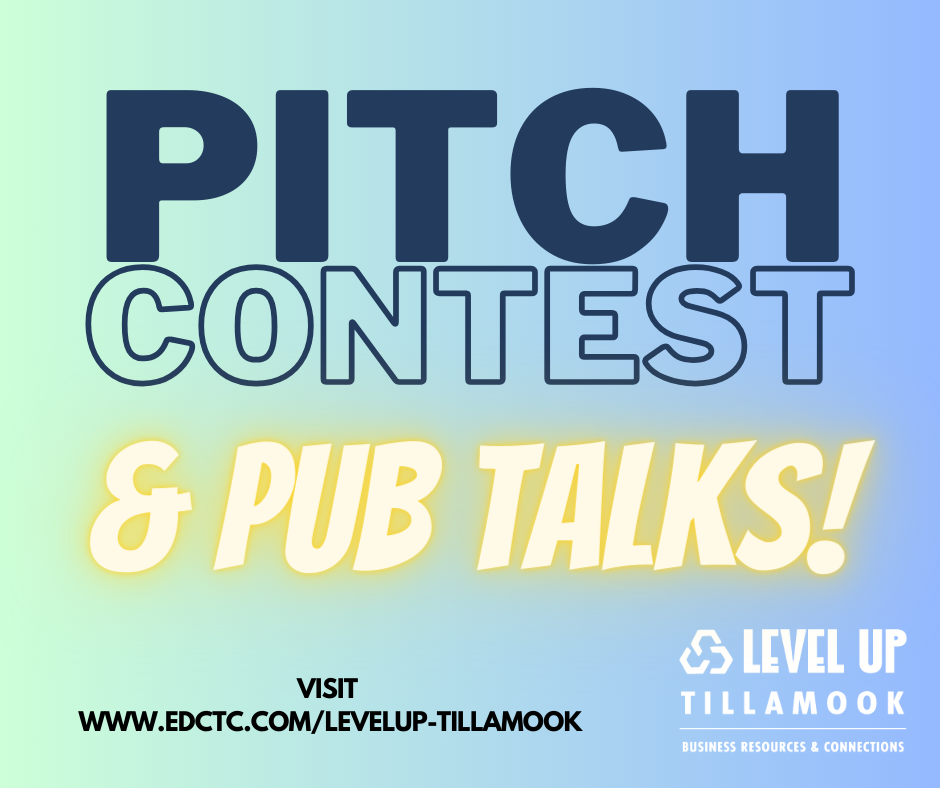 COVID-19 has claimed three more lives in Oregon, raising the state's death toll to 597, the Oregon Health Authority reported Friday October 9th.
OHA also reported 425 new confirmed and presumptive cases of COVID-19, bringing the state total to 36,526.
The new confirmed and presumptive COVID-19 cases reported are in the following counties: Baker (1), Benton (4), Clackamas (32), Clatsop (1), Columbia (3), Coos (4), Curry (2), Deschutes (14), Douglas (7), Hood River (7), Jackson (24), Jefferson (5), Josephine (7), Klamath (2), Lane (37), Lincoln (1), Linn (17), Malheur (28), Marion (50), Morrow (1), Multnomah (101), Polk (7), Tillamook (2), Umatilla (9), Union (2), Wasco (3), Washington (39) and Yamhill (15).
Keeping your face covering effective during rainy weather
Rain is coming. Throughout much of Oregon people are used to getting wet, and in fact many don't even bother with carrying an umbrella. But rainy weather is yet another part of life that's a little different during the COVID-19 pandemic.
See the graphic below for some tips on how to deal with rain and face coverings.
What's next for people whose homes or businesses burned?
The state of Oregon is working with federal, state and local partners to safely address ash and debris from the 2020 Oregon wildfires.
To allow cleanup teams to begin removal of hazardous materials from burned properties, county officials and Oregon's Debris Management Task Force are urging residents to submit access agreements, called Right of Entry forms. Removal of hazardous waste is the first step in the wildfire cleanup process and available at no cost to property owners.
Prioritized due to the immediate threat to health, safety and the environment, hazardous waste cleanup is funded by the state of Oregon and FEMA in Clackamas, Douglas, Jackson, Klamath, Lane, Lincoln, Linn and Marion counties.
Each of these counties has begun collecting Right of Entry forms. Right of Entry forms are due to counties by Oct. 16 and must be signed before free hazardous waste removal can occur. These are simple forms that require only your name, address and insurance information if you have insurance.
Forms are available at wildfire.oregon.gov/cleanup. There is also a Right of Entry helpline with assistance available in English and Spanish at 1-682-800-5737.
Umatilla added to County Watch List
Governor Kate Brown today announced that Umatilla County has been added to the County Watch List. This addition comes after Umatilla County was removed from the Watch List on Sept. 18. The county remains in Phase 2 of reopening.
Counties are placed on the Watch List when COVID-19 is spreading quickly and public health officials cannot trace that spread to specific sources—creating a potentially dangerous dynamic. Specific markers of this rapid community spread include when there is a sporadic case rate of 50 or more per 100,000 people in the last two weeks and the county has had more than five sporadic cases in the last two weeks (sporadic cases are those that cannot be traced to a source; they indicate community spread). Counties remain on the Watch List for a minimum of three weeks and until their sporadic case rates drop below these thresholds.
The complete County Watch List now includes the following four counties: Benton, Clatsop, Malheur, and Umatilla. Learn more in today's press release.
OHA changes reporting of recovered cases
OHA is changing the way it reports recovered cases of COVID-19.
Prior to May 1, OHA periodically telephoned COVID-19 cases and asked if they still experienced symptoms to assess when they had recovered. People who reported no longer suffering symptoms were reported as "recovered."
But after May 1, when these calls were discontinued, the definition was revised to become a person "alive 60 days after onset of illness." But the new definition did not factor in people who experience prolonged illness or lasting effects from COVID-19. For that reason, the count of recovered cases after May 1 will no longer be reported on OHA's COVID-19 data dashboards or website.
OHA is developing a new metric that will measure the proportion of cases who are alive 60 days after onset of illness. However, the definition is still being refined and may take into consideration factors that measure disease severity, such as hospitalization status.
Information on recovery for cases prior to May 1, 2020, will still be available on the OHA website in the COVID-19 Weekly Report.