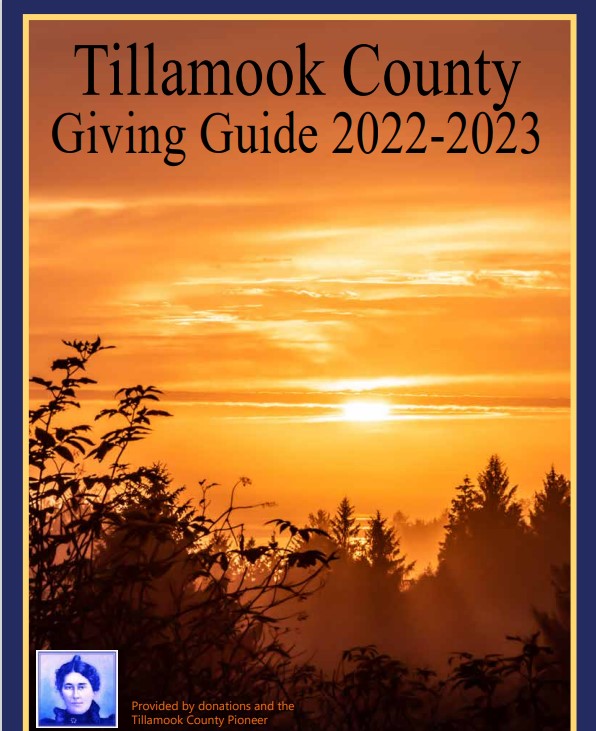 COVID-19 has claimed five more lives in Oregon, raising the state's death toll to 38, the Oregon Health Authority reported on April 8th. Tillamook County Community Health Centers reported a fourth case of COVID-19; the individual is between the ages of 35-45. Contact investigation is currently ongoing by health department staff. Community members with concerns can contact the health department's COVID-19 nurse line at 503-842-3940.
Oregon Health Authority also reported 58 new cases of COVID-19, bringing the state total to 1,239. The new COVID-19 cases are in the following counties: Clackamas (6), Columbia (1), Deschutes (1), Hood River (1), Lane (1), Linn (1), Marion (3), Morrow (1), Multnomah (28), Wallowa (2), and Washington (13).
Governor Kate Brown's Announcement Today
We know Governor Kate Brown's announcement today closing schools to in-person learning for the rest of the year is a lot for families, students, and educators to take in. This virus continues to have a profound impact on our daily lives. We hope through this daily newsletter you find resources and information that help you through these challenging times.
"We have Oregon's students at the forefront of every decision we make about education," Governor Brown said. "Their health, happiness, and safety is our priority."
The Oregon Department of Education also released guidance for graduation requirements for the class of 2020.
You can watch the governor's press conference on school closures below: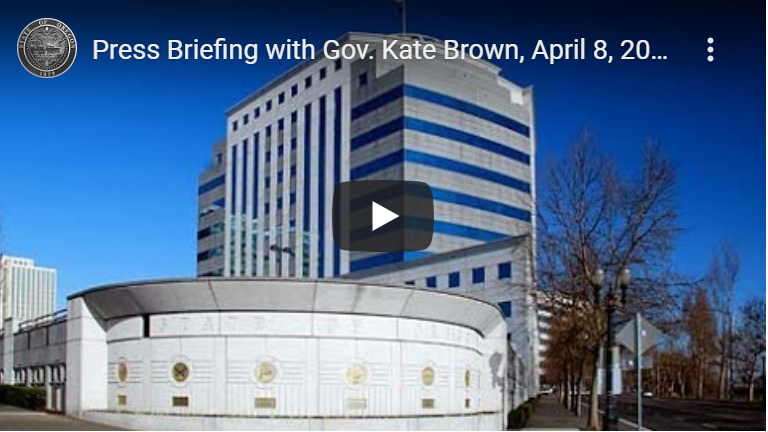 Press Briefing with Gov. Kate Brown, April 8, 2020
Brown Convenes COVID-19 Medical Advisory Panel
Governor Brown has also convened a COVID-19 Medical Advisory Panel, a group of doctors, infectious disease experts, and medical professionals from across the state to advise her on future response efforts. The panel will review Oregon's response efforts regarding testing capacity, hospital capacity, personal protective equipment acquisition, and the continued effectiveness of Oregon's social distancing measures.
See the Governor's press release for a list of panel members.
Who has access to emergency childcare?
Are you an essential worker who needs childcare but don't know where to start? Emergency childcare is available for essential workers like healthcare workers, first responders, emergency workers, healthcare professionals and others who serve our community. If you think you are eligible, contact 211 info for a referral.
Here's how:
Call 211 and follow the prompt for Child Care.
Text the keyword "children" or "niños" to 898211 (TXT211).
Email children@211info.org.
You can find more information on the Oregon Department of Education Early Learning Division's website.
To see more case and county-level data, Oregon Health updates its website once a day: www.healthoregon.org/coronavirus.