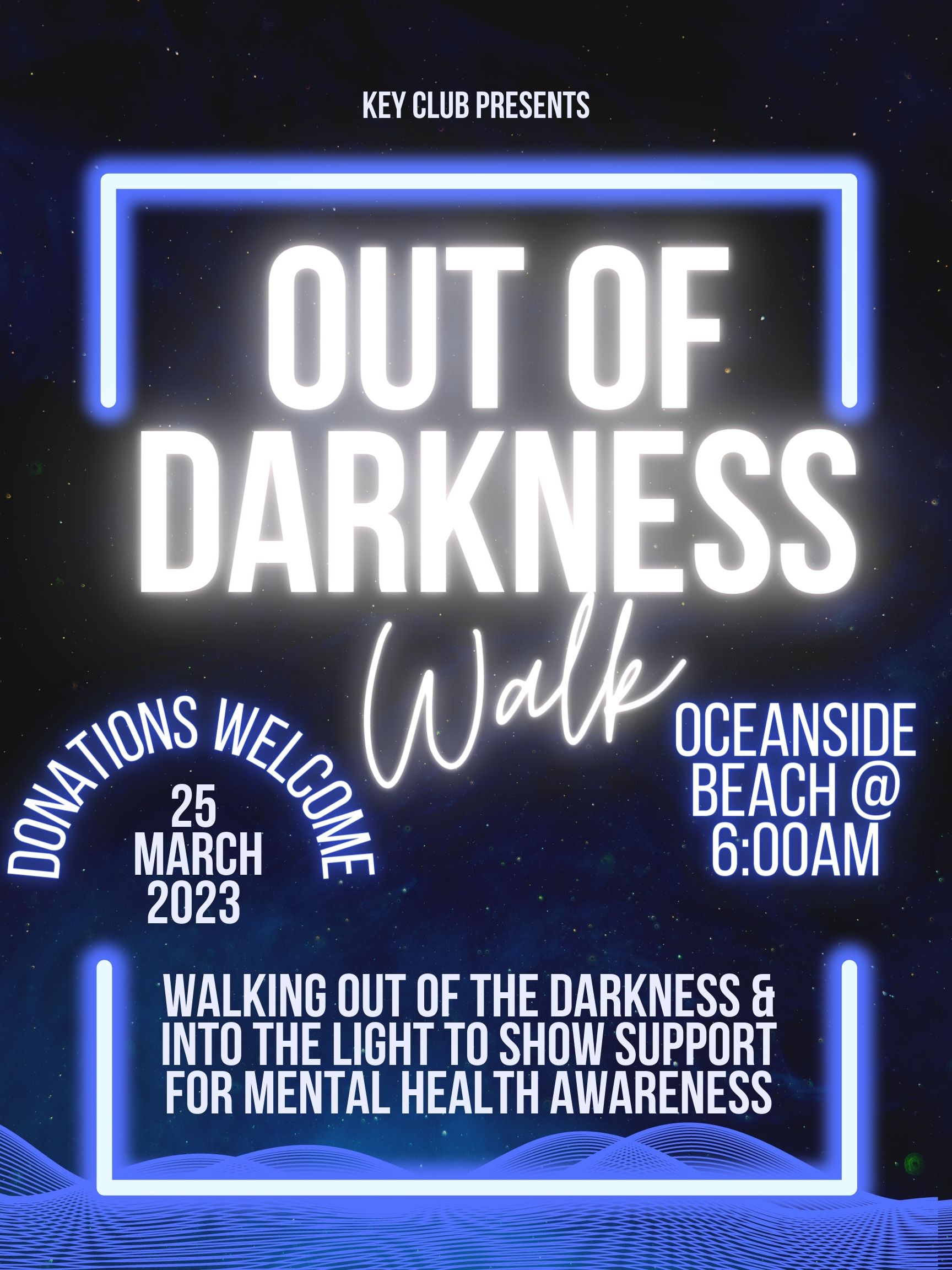 There are seven new COVID-19 related deaths in Oregon, raising the state's death toll to 1,998, the Oregon Health Authority reported today February 4, 2021
OHA also reported 730 new confirmed and presumptive cases of COVID-19, bringing the state total to 145,320.
The new confirmed and presumptive COVID-19 cases reported today are in the following counties: Baker (3), Benton (32), Clackamas (48), Columbia (6), Coos (16), Curry (1), Deschutes (17), Douglas (23), Harney (4), Hood River (2), Jackson (47), Jefferson (13), Josephine (19), Klamath (7), Lake (7), Lane (67), Lincoln (6), Linn (14), Malheur (1), Marion (75), Multnomah (141), Polk (7), Tillamook (2), Umatilla (55), Union (6), Wallowa (5), Wasco (4), Washington (85) and Yamhill (17).
Vaccinations in Oregon:
Today, OHA reported that 15,173 new doses of COVID-19 vaccinations were added to the state immunization registry. Of this total, 11,519 doses were administered on Feb. 3 and 3,654 were administered on previous days but were entered into the vaccine registry on Feb. 3.
Cumulative daily totals can take several days to finalize because providers have 72 hours to report doses administered and technical challenges have caused many providers to lag in their reporting. OHA has been providing technical support to vaccination sites to improve the timeliness of their data entry into the state's ALERT Immunization Information System (IIS).
Oregon has now administered a cumulative total of 486,861 first and second doses of COVID-19 vaccines. To date, 706,575 doses of vaccine have been delivered to sites across Oregon.
These data are preliminary and subject to change. OHA's dashboards provide regularly updated vaccination data, and Oregon's dashboard has been updated today.
COVID-19 variant tracking:
OHA is now reporting the number of people in Oregon with confirmed variant strains of the virus that causes COVID-19 on Oregon's COVID-19 Update dashboard. New variant cases will be reported via this dashboard Monday through Friday.
New SARS-CoV-2 variants have been documented in the United States and globally during this pandemic, and information about the characteristics of these variants is rapidly emerging.
Viruses constantly change through mutation, and new variants of a virus are expected to occur over time. Most variants do not change how the virus behaves and many disappear.
OHA continues to monitor variants that are being identified and will provide updates.
COVID-19 hospitalizations
The number of hospitalized patients with COVID-19 across Oregon is 261, which is five fewer than yesterday. There are 58 COVID-19 patients in intensive care unit (ICU) beds, which is five fewer than yesterday. The total number of patients in hospital beds may fluctuate between report times. The numbers do not reflect admissions per day, nor the length of hospital stay. Staffing limitations are not captured in this data and may further limit bed capacity. More information about hospital capacity can be found here.
Vaccine Voices: Ronnie Herndon
Ronnie Herndon gets things done. The Portland civil rights activist is known for community engagement, especially when it comes to educational opportunities. From leading the effort to keep Harriet Tubman Middle School open to serving as director at Albina Youth Opportunity School, Herndon's dedication to his community is evident. Herndon demonstrated that dedication once again by getting his first dose of the COVID-19 vaccine. At Albina Head Start, where Herndon serves as director, COVID-19 has affected 50 people he works with. In this clip, he explains why getting the vaccine is important, especially for communities of color.
Click on the image below to see the video.
Getting COVID-19 is not your fault
Wearing a mask, keeping six feet apart, limiting gatherings and staying home when we can. These are all precautions we've gotten used to taking. Without these precautions, there would be many more cases of COVID-19. But it's important to realize that even a person who is careful may still get COVID-19.
Testing positive for COVID-19 and all the stress and illness that can come with it may bring up a lot of complicated feelings. If you have COVID-19, it's not your fault. Please be gentle with yourself.
We can't know what circumstances might have led to a person getting COVID-19, and it's not helpful for anyone if we blame them for it. It's also not helpful to blame ourselves. Blaming people can stigmatize people. Thinking well of others helps us avoid that stigma.
Here are some ways you can support someone with COVID-19:
Show empathy. Think about how you might feel if you were in their place.
Listen well. Taking the time to stop and listen to someone without interrupting can help them feel valued and supported.
Ask what they need. You may be able to help someone out even by something as simple as making a phone call or picking up a few extra groceries the next time you go to the store.
To learn more on COVID-19 and stigma go to the Centers for Disease Control and Prevention website.
Click on the image below from Johns Hopkins Bloomberg School of Public Health to see the rest of their social cards on COVID-19 and stigma.
Adults in custody now included in Phase 1a vaccination
You may have heard that U.S. Magistrate Judge Stacie Beckerman recently ordered Oregon to begin vaccinating adults in custody immediately. The Governor's Office offered the following statement on the decision:
"The court's decision is clear, and the state has decided not to appeal. The majority of adults in custody had previously been slated for Phase 1b of COVID-19 vaccine distribution. With the court's ruling requiring an accelerated timeline and making clear that vaccinations must be offered to adults in custody with Phase 1a prioritization, we will move ahead with a weekly approach that will integrate adults in custody into our Phase 1a distribution plans. We do not anticipate that these adjustments will alter our timelines for beginning Phase 1b vaccinations, including vaccines for educators or seniors—however that is dependent on the weekly vaccine supplies we receive from the federal government."
In case you missed it: Facebook Live Q&A on schools
We know parents have many questions about what school might look like this spring. Oregon Health Authority (OHA) hosted a Facebook Live event on Wednesday, Feb. 3. Oregon Department of Education Director Colt Gill and OHA Deputy State Health Officer and Epidemiologist Dr. Thomas Jeanne answered school-related questions. Watch the video in English or Spanish.
Here are the time stamps for the questions:
7:59 – If the teachers are vaccinated, why do we need to wait so long for our older children to go back to school?
10:02 – What is being done to support students with special needs who have been denied access to their IEPs?
11:49 – When will sports, particularly outdoor sports, be allowed for students?
13:48 – Won't teachers need to be revaccinated, and how will that impact the reopening of schools?
14:44 – Why aren't all school cases reported on the School Outbreak Report? I've heard of cases in Estacada, but don't see those there?
17:45 – How are private schools that are already offering in-person instruction being overseen? How is compliance with state requirements being enforced?
19:50 – Since much is unknown about transmission of the virus in youth, what is the state doing to enhance contact tracing and data acquisition to assess transmission risk?
21:54 – My child's classroom has no windows that open.
25:30 – Reviewing the plan for opening schools, it states that schools that are open are encouraged to stay open regardless of the local case load – is that accurate?
28:37 – I'm so eager for my child to return to school, but I'm at high risk for serious COVID-19 illness. Is there discussion around vaccinating parents?
29:22 – Will ODE adjust the [Ready Schools, Safe Learners guidance] post-vaccination?
29:55 – What timeline do you see for after-school programs that offer wraparound services to communities?
Learn more about COVID-19 vaccinations