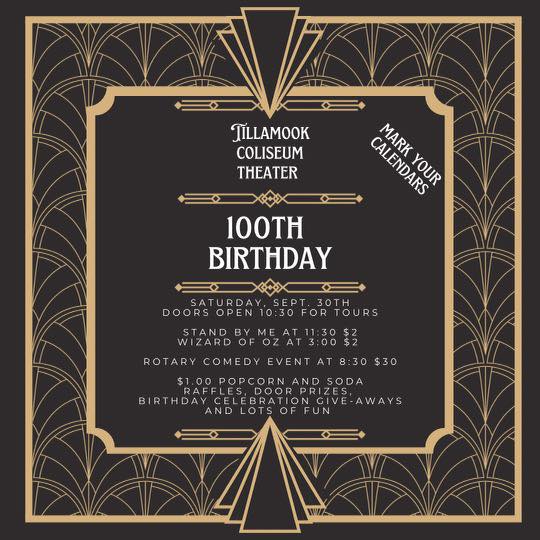 COVID-19 has claimed two more lives in Oregon, raising the state's death toll to 161, the Oregon Health Authority reported Friday June 5th.
Oregon Health Authority reported 97 new confirmed and presumptive cases of COVID-19 bringing the state total to 4,570.
The new cases reported today are in the following counties: Benton (5), Clackamas (6), Deschutes (1), Douglas (1), Hood River (9), Jefferson (9), Klamath (1), Lincoln (4), Linn (3), Malheur (1), Marion (17), Multnomah (12), Umatilla (1), Wasco (3), Washington (20), Yamhill (4).
Notes:
One case previously reported in Crook County was determined not to be a case. The county case count has been appropriately adjusted.
One case previously reported in Deschutes County was determined not to be a case. The county case count has been appropriately adjusted.
Why was the daily case count higher?
Today's COVID-19 case count marked the third highest daily count since the onset of the pandemic in Oregon, with 97 presumptive and confirmed cases reported to OHA. That brings the total for the past three days to 238 reported cases.
The higher numbers are tied to several factors, including the availability of more widespread testing, increased contact tracing, and active monitoring of close contacts of cases. There has been an increase in the number of household cases associated with a confirmed case.
Workplace outbreaks are another source of the higher numbers. Many of these are seasonal facilities and many are following public health recommendations by offering testing to their employees.
Although the numbers are higher, the overall rate of infection remains among the lowest in the U.S.
But higher case counts serve as a reminder that Oregonians need to continue to maintain physical distancing, wear face coverings where physical distancing cannot be maintained, avoid large gatherings, and follow good hand hygiene.
Changes coming to weekend editions of the Coronavirus Update
Beginning Saturday, June 6, you will see some changes to the Coronavirus Update newsletter and our daily case reporting. On Saturdays and Sundays, the newsletter will include coronavirus case updates only, with full newsletter content resuming on weekdays.
We'll catch you up on the totals from the weekend each Monday in the newsletter and on the OHA website.
We know the COVID-19 response is going to be a marathon, not a sprint. As we move into a steady state response, we're adjusting our reporting schedule so we can sustain our capacity. We really appreciate our readers and hope you understand this change.
Deschutes, Jefferson and Umatilla move to Phase 2
Governor Kate Brown approved Deschutes, Jefferson and Umatilla counties to move to Phase 2 of reopening on June 6 under her framework for building a safe and strong Oregon.
County officials submitted letters to the Governor's Office requesting entry into Phase 2, and confirming their counties met Oregon's safety and preparedness prerequisites for Phase 2. State and local public health officials conducted an additional review of data from the three counties to ensure they met the prerequisites and are successfully tracing and isolating new cases:
In Deschutes County, the new COVID-19 cases were traced to a known outbreak or were associated with out-of-state travel.
Jefferson County started with a comparatively low number of cases. Public health officials have made contact with 100 percent of all new cases. Jefferson County public health officials are also working closely with tribal health officials at Warm Springs to respond in the county.
In Umatilla County, there was an increase from a comparatively low baseline. Public health officials have made timely contact with all new cases and have not found ongoing community spread as the source of the cases. Public health officials continue to trace new cases in collaboration with their counterparts in Washington.
The Oregon Health Authority will continue to monitor COVID-19 metrics for each county. If you have questions about the reopening process, visit coronavirus.oregon.gov.