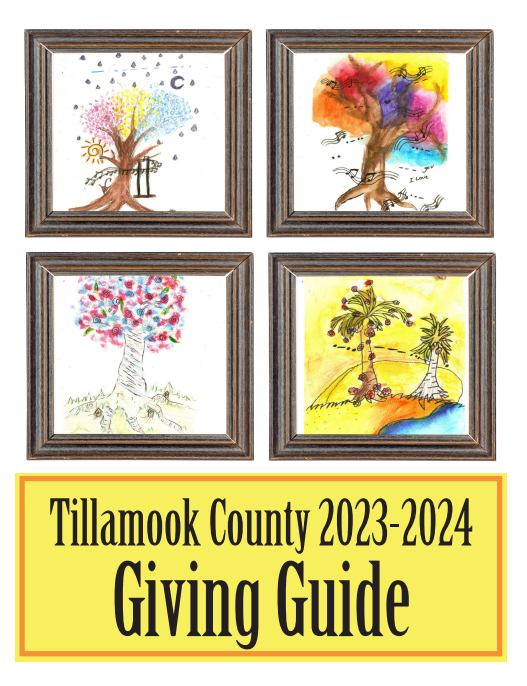 Oregon – The Oregon Self Advocacy Coalition (OSAC) hosted the first annual Inclusive Leadership Summit in Salem, OR last week with over 175 self-advocates, partners, and stakeholders attending to discuss paths to equal employment opportunities, living wages, access to healthcare, and affordable housing for people in Oregon who experience a disability. OSAC, fully led by people with disabilities, works to reverse the assumption that people with disabilities deserve only limited roles in community and advocates for full inclusion.
This free summit was attended by self-advocates from all over Oregon working to make Oregon, not only a place that includes people with intellectual and developmental disabilities (I/DD), but a state that embodies the culture that everyone can and will contribute in meaningful ways. Sponsorship and support came from Oregon Department of Human Services – Office of Equity & Multicultural Services, Disability Rights Oregon, and the Oregon Council on Developmental Disabilities.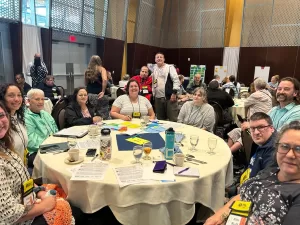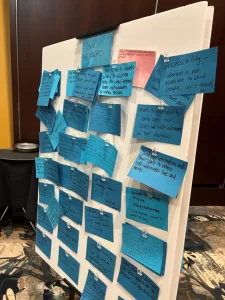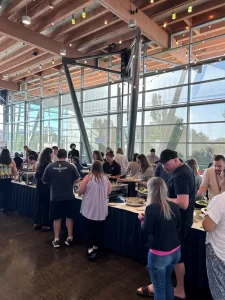 Oregon Self-Advocates, Family Members, Professionals and State Leaders all met together to dive into details such as how to elevate the voice of a self-advocate, how to be a strong legislative leader, busting stress for successful self-advocacy, and how to create and improve access to affordable integrated community housing for those experiencing I/DD. Over 14 exhibit tables were full of resources offering ideas, innovation, and connection to a better future together. The day culminated with celebration of two outstanding lifetime advocacy recognition achievement awards celebrating advocates that have work tirelessly and sometimes solely on ending institutional living and demanding dignity, inclusion, and a better life in Oregon.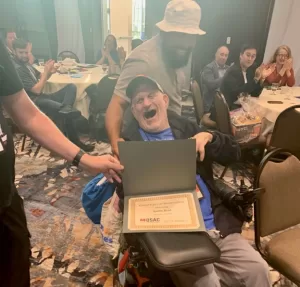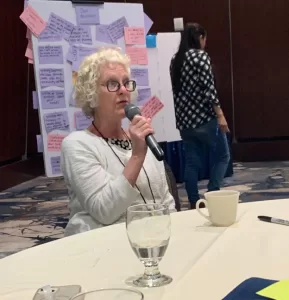 If you are interested in the work at OSAC or want to become involved, please reach out and join the effort. Contact Gabrielle Guedon, OSAC Executive Director at Gabrielle Guedon: gabrielle.guedon@askosac.org or go to www.askosac.org.  Find Oregon Self Advocacy Coalition on Facebook.
Or contact the local self-advocacy group, Oregon COAAST network (Communities of All Abilities Succeeding Together) at https://sammysplace.info/our-focus/coaast-network-support/ contact Julie Chick at julie@oregoncoaast.org