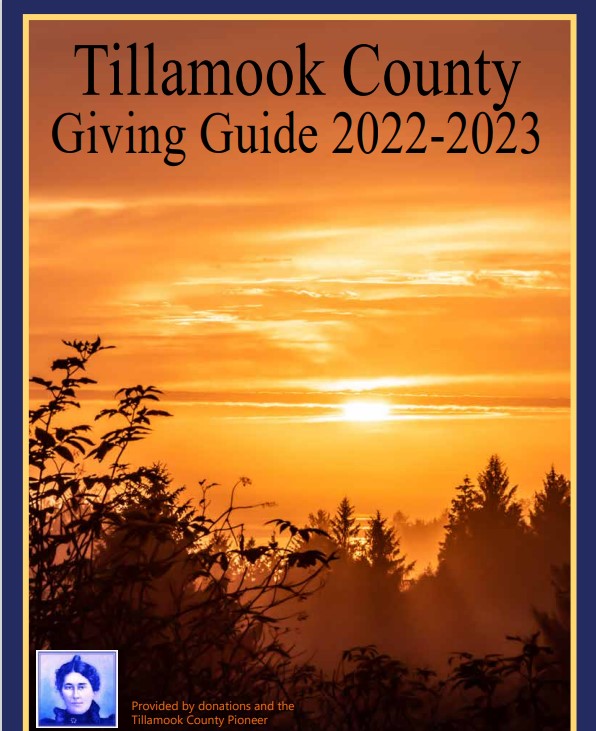 SALEM, Ore.—The long Labor Day Weekend is the last big outdoor vacation for many Oregonians.  Although nothing is typical in 2020, the Oregon Parks and Recreation Department encourages everyone to follow the same safety practices of past years, plus a few new ones during the COVID-19 era.
"The last six months were tough on everyone and the outdoors became a favorite way to relieve some of the stress and anxiety," says Lisa Sumption, Oregon Parks and Recreation Department (OPRD) director. "We expect this weekend to continue the trend of more visitors escaping to state parks and public lands statewide. We want people to enjoy their visits and ask that everyone be responsible, patient and courteous during this busy time."
The predicted hot and dry weather makes fire safety a top priority for Oregon State Parks and state and local fire agencies. The Oregon Department of Forestry (ODF) reports 87 recreation-related fires this fire season that have burned approximately 366 acres.
"Most wildfires are human-caused, and September is a time when we often see fire starts because of human activity," said ODF Fire Protection Chief Doug Grafe. "We're asking people to follow local public use restrictions and exercise common sense when spending time outdoors."
Many state parks and south coast beaches have campfire and beach fire restrictions. Be sure to check the state parks campfire restrictions web page before you head out on your trip. Conditions can change quickly, so check back frequently.
The great end-of-summer weather is perfect for swimming, paddling and other water sports, but cold water and low water levels reveal in-water hazards in many rivers. Be sure to plan ahead and find out about any reported obstructions and the recommended actions for safe navigation.
"There have been 22 recreational boating fatalities this season with one common denominator—life jackets not being worn," says Ashley Massey, Oregon Marine Board public information officer. "Accidents happen too quickly to put one on in an emergency. Find a life jacket you'll wear that's Coast Guard approved for the water activity, and wear it."
The COVID-19 pandemic and limited staff and resources adds more safety reminders to outdoor visits, says Chris Havel, OPRD associate director.
"Our limited park staff and volunteers continue to do their best to keep parks and bathrooms clean, but visitors can help them," Havel says. "If you bring something in and would usually throw it in a trash can, please take it home with you instead if you can. We don't have the staff to empty trash cans as often as we would like and the service you have come to expect.
"We also remind visitors that face coverings are required in restrooms and when a minimum 6-foot distance can't be maintained at trailheads, trails and other crowded areas," he adds. "And lastly, have a back-up plan for your visit. If the parking lot is full, don't park on the road. Local law enforcement may ticket your car or have it towed."
<iframe width="560″ height="315″ src="https://www.youtube.com/embed/IN7qsM08l9k" frameborder="0″ allow="accelerometer; autoplay; encrypted-media; gyroscope; picture-in-picture" allowfullscreen></iframe>
More information about open state parks, visiting and camping is available at stateparks.oregon.gov.