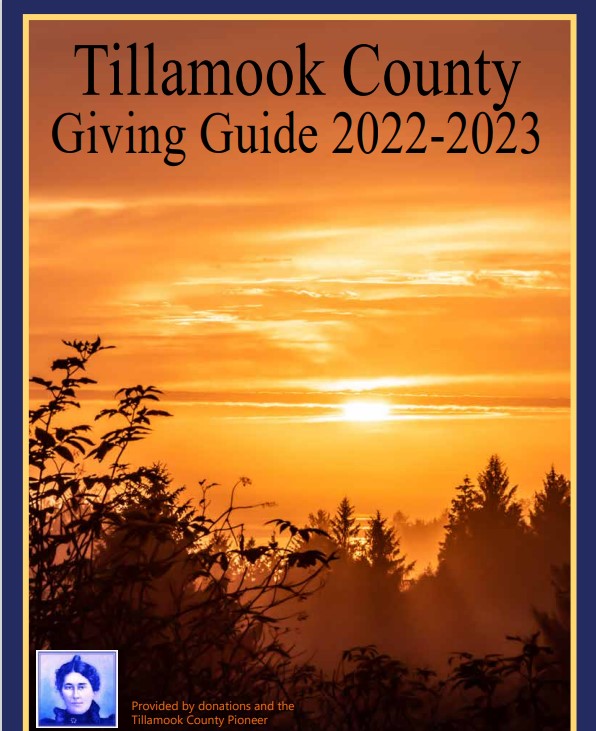 News Release from Oregon State Police
Posted on FlashAlert: September 3rd, 2017 3:43 PM
The cause of the Eagle Creek fire has been determined to have been man-made potentially from the misuse of fireworks. A suspect has been identified and additional information will be released as the investigation develops.
This investigation is being conducted jointly by the Oregon State Police, US Forest Service, Hood River Sheriff's Office, Hood River District Attorney's Office and fire personnel.