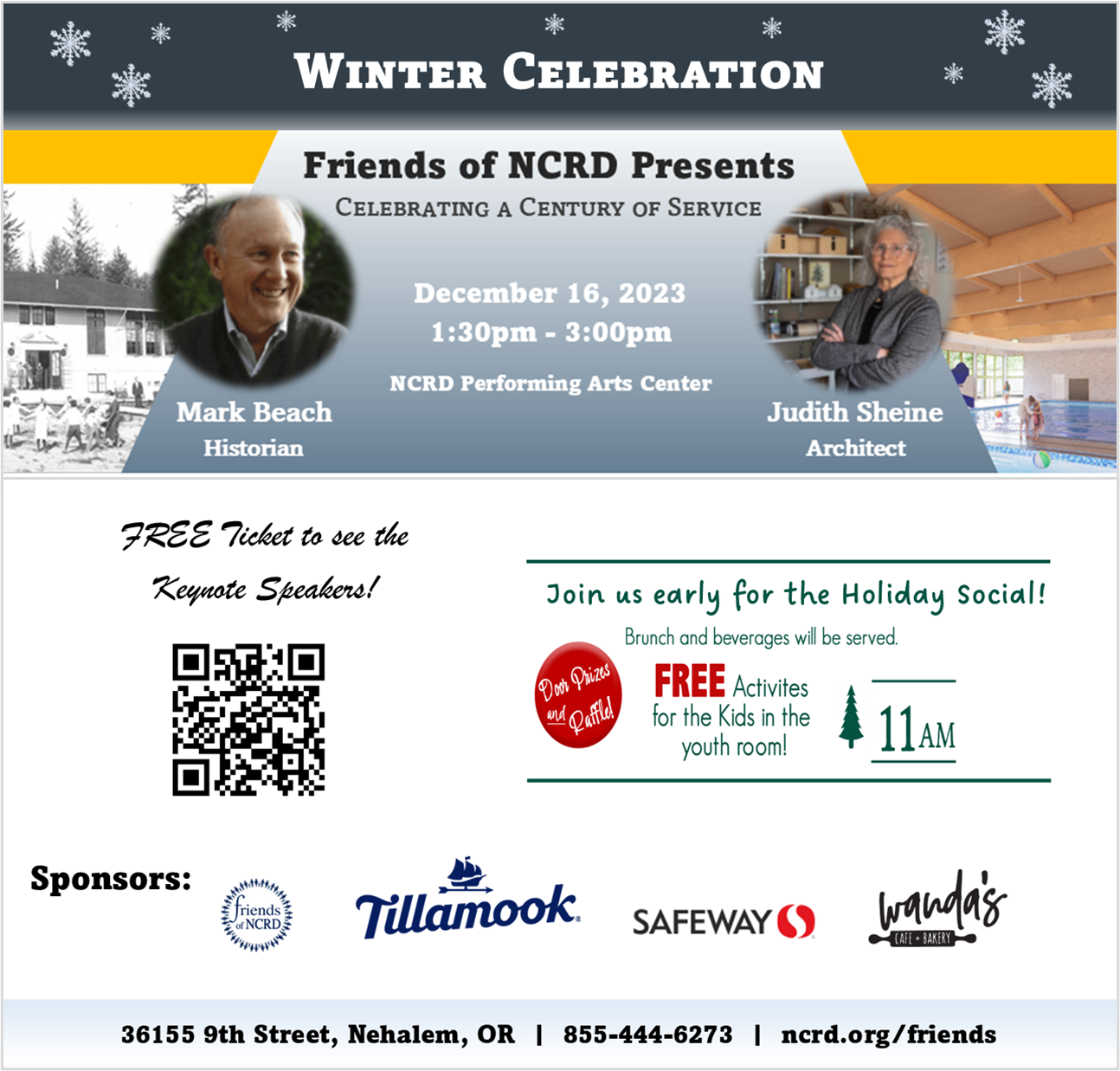 (Oregon State Police – Posted on FlashAlert: November 20th, 2023 11:21 AM)
On Saturday, November 18, 2023, at 5:12 a.m., the Oregon State Police responded to a two-vehicle crash on Hwy 26, near milepost 33, in Tillamook County.
The preliminary investigation indicated a westbound Kia Optima, operated by Isaiah Rasheid Edlin (23) of Hillsboro, crossed the center line and struck an eastbound Toyota Corolla, operated by Carole Ann Klages (77) of Warrenton, head-on.
A witness reported the Kia had been observed traveling at high speeds and making unsafe passes prior to the crash. The witness did not observe the crash itself.
The operator of the Kia (Edlin) was declared deceased at the scene.
The operator of the Toyota (Klages) was declared deceased at the scene.
The highway was impacted for approximately 6 hours during the on-scene investigation.
OSP was assisted by the Washington County Sheriff's Office, Banks Fire, and ODOT.