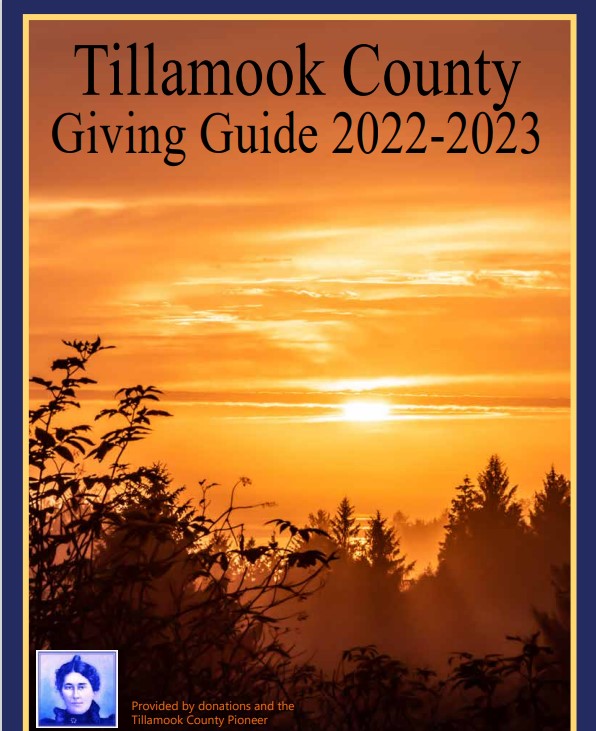 An Oregon fishing guide had an envelope of cash and clients ready to fish when he was cited for illegal fishing activities on May 19 in Tillamook County. The citation concludes an ongoing investigation into his activities by Oregon State Police.
Kyle Buschelman, 41, of Eugene, was on the Nestucca River boat ramp with clients ready to launch when Oregon State Police Fish and Wildlife Senior Trooper Ryan Kehr approached him at about 7:40 a.m. Buschelman initially stated he was fishing with friends. However, after interviewing passengers in the boat, it became clear to Trooper Kehr that the trip was conducted as a matter of business. In addition, Buschelman had an envelope of cash comparable to standard guide fees for that number of passengers.
Buschelman eventually admitted to booking guided fishing trips online through his website, promoting himself as a licensed and registered guide. Trips were generally for the Willamette and McKenzie rivers, and recently in Tillamook County waterways as well. He said he had not gotten around to completing the licensing renewal process. He and his passengers did have valid fishing licenses and tags.
The Oregon State Marine Board registers outfitters and guides annually to certify that they carry the minimum liability insurance required by law, they have current First Aid and CPR training and if required, have a US Coast Guard (USCG) Operator License and/or Surety Bond. Under Oregon Statute, Failure to register as a Guide/Outfitter is a Class A Misdemeanor.
Buschelman was subsequently cited and released into the Tillamook County Circuit Court for Unlawful Compensation for Non-Licensed Guide/Outfitter. Guides who skirt regulations create unfair advantages for themselves.
"This maintains an even and fair playing field," Trooper Kehr said, "This makes it fair for everyone else who is taking the time and paying the fees and following the rules."
All wildlife violations, including those of the outfitter and guide laws can be reported to the Oregon State Police Turn in Poacher (TIP) hotline at 1-800-452-7888. Or go to this page to make a report – https://www.oregon.gov/osp/programs/fw/Pages/tip.aspx
Poaching wildlife and damaging habitats affects present and future generations of wildlife, impacts communities and the economy, and creates enforcement challenges. The Oregon Hunters Association offers rewards to persons, through their T.I.P. fund, for information leading to the issuance of a citation to a person(s), or an arrest made of a person(s) for illegal possession, killing, or taking of bighorn sheep, mountain goat, moose, elk, deer, antelope, bear, cougar, wolf, furbearers and/or upland game birds and water fowl. T.I.P. rewards can also be paid for the illegal taking, netting, snagging, and/or dynamiting of game fish, and/or shell fish, and for the destruction of habitat.
In addition rewards may be paid for information leading to the issuance of a citation to a person(s), or an arrest made of a person(s) who have illegally obtained Oregon hunting/angling license or tags. People who "work" the system and falsely apply for resident license or tags are not legally hunting or angling and are considered poachers.