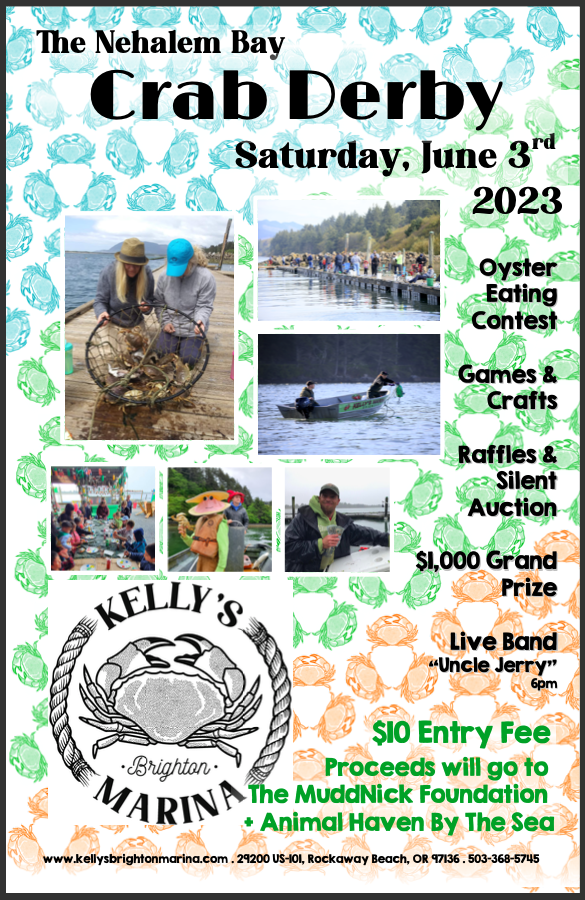 News Release from Oregon State Police
Posted on FlashAlert: January 11th, 2020 7:51 PM
On Saturday, January 11, 2020, at approximately 12:38 P.M., Emergency Services responded to the Falcon Cove area, near the county line of Clatsop County and Tillamook County, for three people that had been swept into the ocean.
Preliminary investigation revealed a adult male was holding two children, a 7 year old female and a 4 year old male, on the shore and they were all swept into the ocean by a wave.
A police officer arrived to find an adult male struggling to get out of the ocean and a juvenile female further out in the ocean. The officer went into the ocean and was able to get the juvenile female and bring her to shore. She was transported by Medix Ambulance to Providence Seaside Hospital (PSH). The adult male was also taken by ambulance to PSH.
The 4 year old male has not yet been located. The United States Coast Guard sent helicopters to aid in the search but the search had to be suspended at sunset.
The juvenile female was pronounced deceased at PSH.
Cannon Beach Fire Department, Cannon Beach Police Department and Manzanita Police Department all assisted on scene.
Name of the adult male will be released on January 12, 2020.