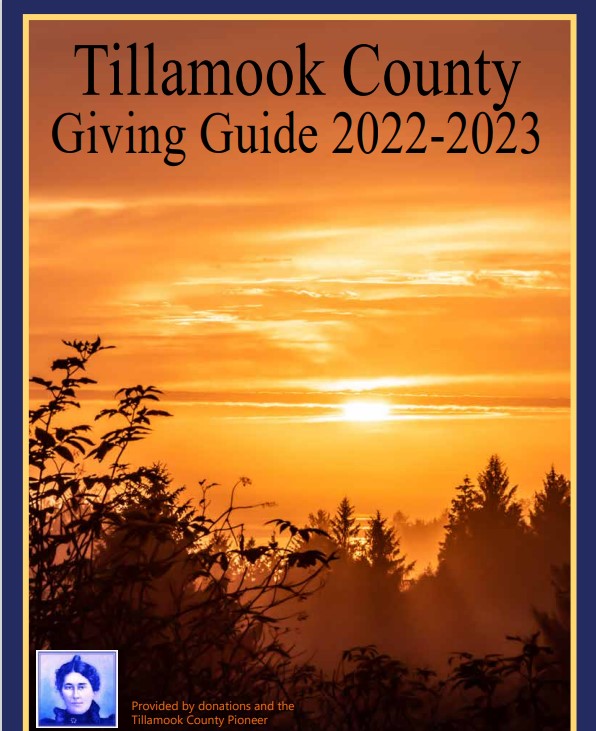 EDITOR'S NOTE: Here is the official press release about the interpretive signs that were stolen from State Parks in Lincoln County. If you have any information that might help with recovering the signage, please contact OSP.
On December 30, 2020 the Oregon State Police received reports of thefts at Fogarty Creek State Park , Otter Crest Scenic Viewpoint, Boiler Bay Scenic Viewpoint, and the Devils Punchbowl State Natural Area .
Oregon State Park Rangers had discovered the thefts of interpretive sign displays (photographs of signage below). The approximately 2' x 3" signs and their metal bases were removed from the parks.
The thefts are believed to have occurred between December 24, 2020 and December 30, 2020.
The Oregon State Police is investigating the thefts and requests anyone with information to contact the Oregon State Police Northern Command Center 1-800-442-0776 and leave information for Detective Brian Eskridge.