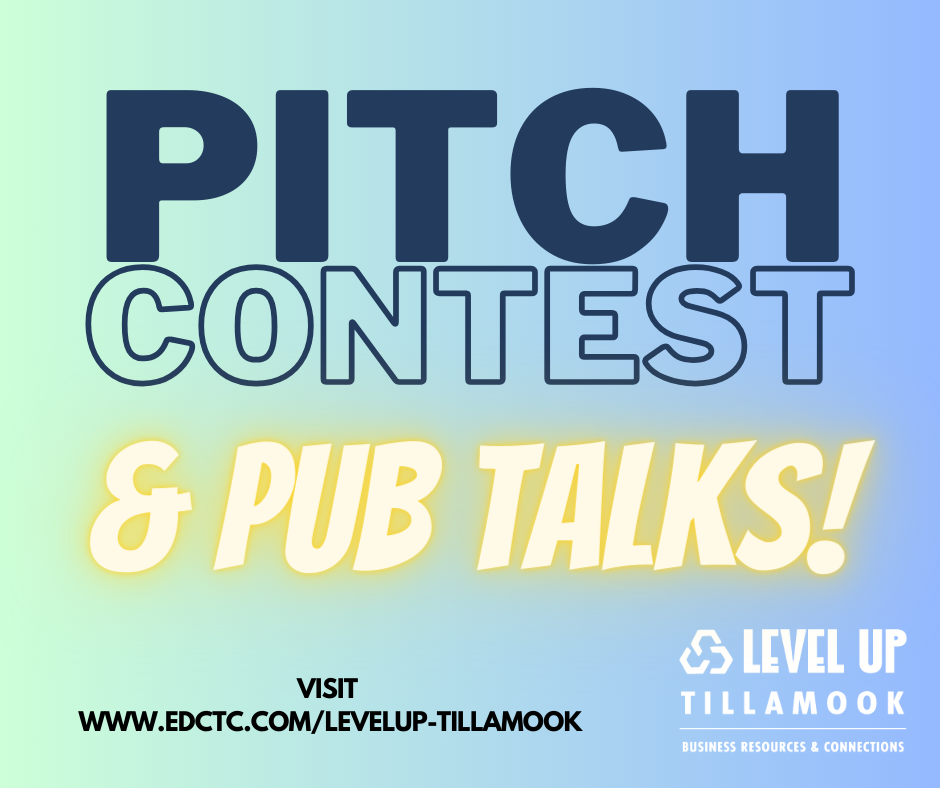 By Troy Downing, OSU Extension Service, Tillamook County Leader
For many years now, OSU Extension has been working with Tillamook Bay Community College on building a new joint teaching and extension facility.  The idea started initially because OSU Extension and TBCC had been collaborating on a new programming idea from Oregon State University we are calling Open Campus.  The goal was to work with our educational partners by providing OSU faculty and resources from the university to our community in ways that we had not been able to through our traditional Extension programming.
When we first started, OSU provided the faculty member and the community college provided office space and support.  We really have tried focusing on how to increase access and educational opportunities to Tillamook County residents without regard to who takes credit for the effort and we have been intentionally blurring the lines ever since.
Currently, OSU has two open campus faculty.  One Open campus faculty is 50% TBCC and 50% OSU — highlighting this shared commitment and investment.  The second OSU open campus faculty works primarily with Latino outreach and is doing programs like our Juntos program in our high schools.
This spring we have moved into our beautiful joint teaching and extension facility located at 4506 3rd Street in Tillamook across the street from the main TBCC campus and the Tillamook County fairgrounds. Please stop by the building and see the facility and say hello if you have not already.
Although we built this building jointly, OSU Extension faculty and staff is grateful for all the support and cooperation we have with the TBCC board and leadership. They took the lead on designing and building the facility and have been incredible partners throughout the whole process. It would not have happened without their determination and conviction.  Both OSU Extension and TBCC were totally committed to making this happen by investing essentially all our precious resources and efforts to design and build a facility that we hope serves our community in amazing ways for years to come.
Financial support for this building was a combination of resources but would not have happened without the generous donations of many local businesses, families and foundations.  It's challenging to list the hundred or so donors in this column but to all those who helped I say thank you.  A donor wall has been installed and highlights all our donors.
The facility has two classrooms that can be opened into one large auditorium, a computer lab, a conference room, offices for Tillamook County Economic Development, Small Business Development Council, Tillamook Tourism, TBCC Agricultural and Natural Resource faculty and our Extension faculty. We hope the community can tell down the road we are all serving our community in new and better ways than when we were separate.
By Extension, Your Connection to the Programs, People, and Publications from OSU Extension Tillamook County
Seeking Answers?
Submit your questions to so we can write about what about what matters to you.
Join the conversation on Facebook or Twitter
Find us on the web at extension.oregonstate.edu/tillamook