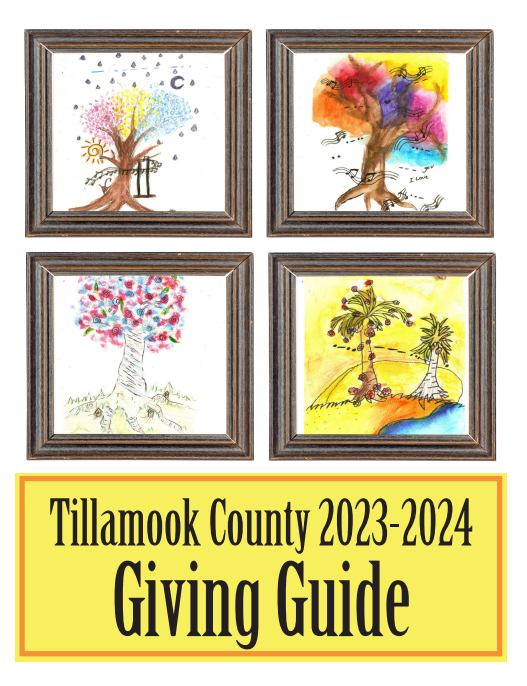 This week

Oregon crossed the threshold of 700,000 confirmed cases of COVID-19. Oregon now ranks second lowest among states in the number of cases per capita (16,596 per 100,000). However, the pandemic isn't over, and COVID-19 poses a risk to many people.

State health officials recommend Oregonians keep in mind the '5 Essentials' for navigating and staying safe during the current phase of the pandemic.
How com
munity helped

during a COVID-19 infection
Enduring a pandemic can be a lot less stressful when we 
lift up
 each other, tend to one another's needs and reach out when we need help. It can be easy to be overwhelmed by bad news, online hostility and feelings of hopelessness and loneliness. But it may help to remember your community, whatever it may look like – family, friends, neighbors, co-workers, care givers or social workers, and to be there for each other. 
We asked 
readers to share
stories of how 
they were 
supported
by others 
when they 
came down
 with COVID-19. 
Here is a sampling of those responses
.