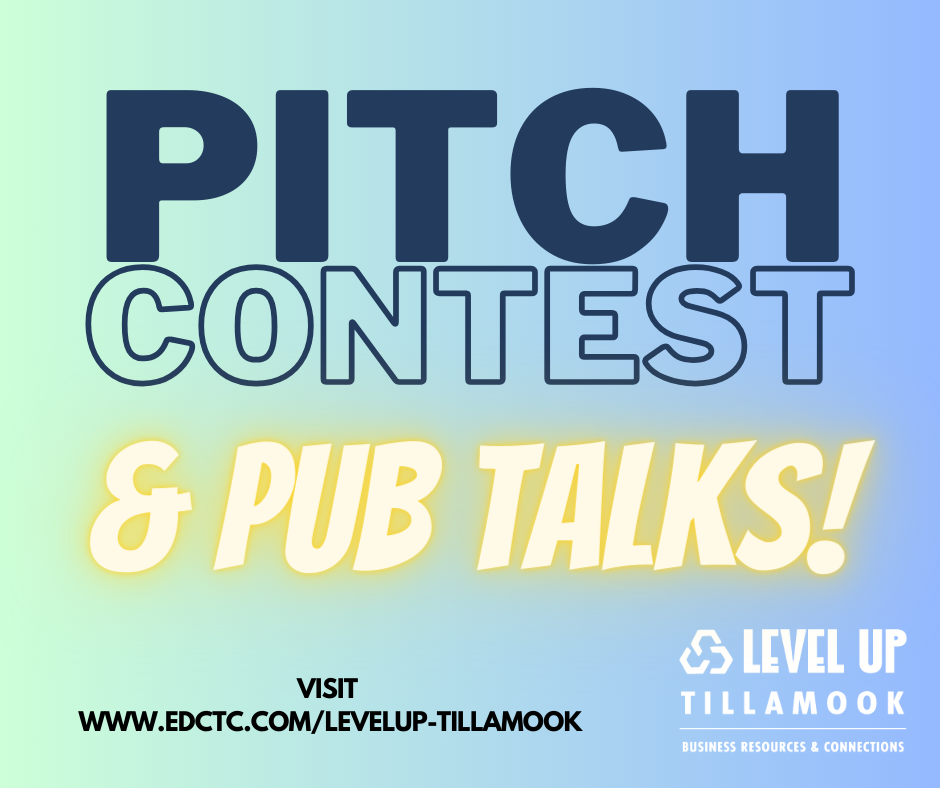 Story, Photos & Video By Don Backman
"We have had a lot of people today," Tom Davis, Board Member of the Umpqua Chapter of the Vietnam Veterans of America commented. He was speaking about the number of visitors who had stopped by the visit the Vietnam Veterans Traveling Memorial Wall. The wall, created by the Umpqua Chapter, features the names of those Oregonians who have fallen starting with the Vietnam War which ran from 1959 to 1975. It also lists Operation Just Cause in Panama in 1989, Desert Storm in 1990-2001, Operation Enduring Freedom 2001, and Operation Iraqi Freedom from 2003 to 2011.
"The Family of James Lee Moore, who is on the side of the trailer, came to us with $25,000 from their son's death benefit," David explained. "They said they wanted to do something to honor veterans in Oregon." He pointed at the cargo trailer they had brought the display in. "The fire department had this trailer that they weren't using so they let us have it. The wall has been in existence for 10 years now."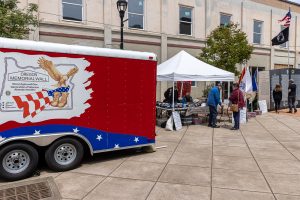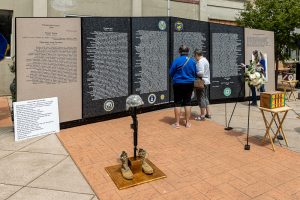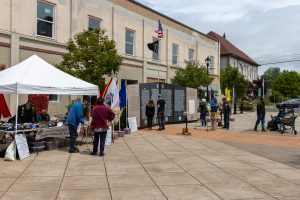 "We have 260 members in our chapter of Vietnam Veterans of America, a nationwide organization. There are 805 active chapters, and there are currently more than 800,000 members."
"There are five names from Tillamook County listed on the wall," Davis said. "We find the names of those listed on the wall from each area we come to." Davis explained that the group takes the wall to places when invited by civic groups and veterans' organizations. They have been across Oregon and even over the Columbia River in Battle Ground, Washington.
The wall is on display in the Second Street Plaza in Tillamook for Memorial Day weekend. Stop by. It is free. Like we are, thanks to those with their names on the wall, and the many more like them who made the ultimate sacrifice. Also, locate your local Memorial Day commemoration event. Attend it. Experience the reasons why Memorial Day is more than a three-day weekend.